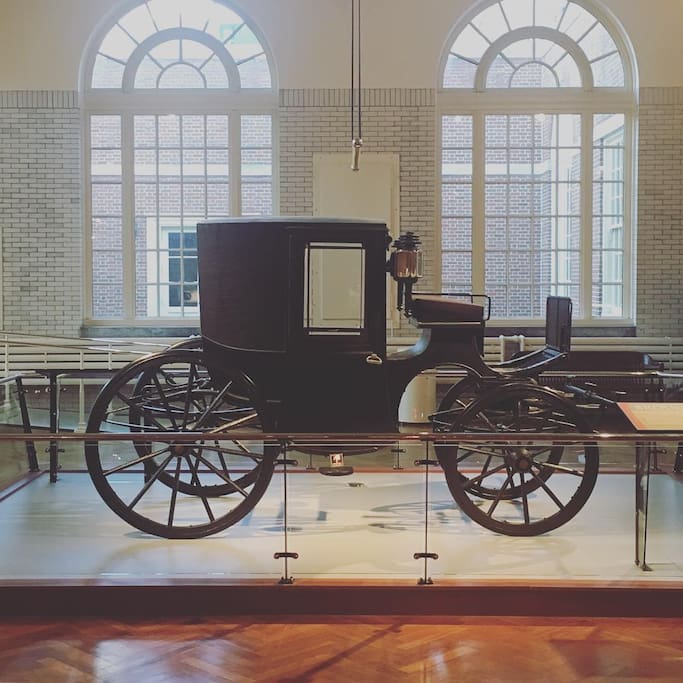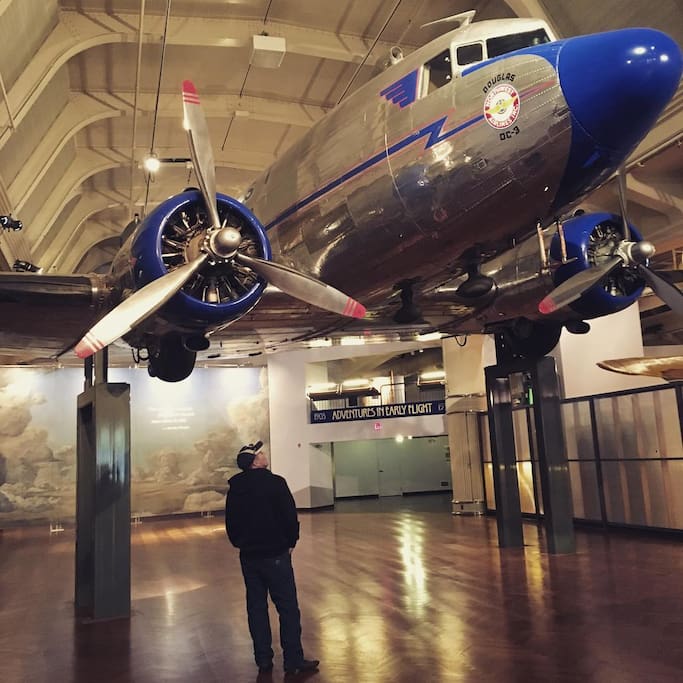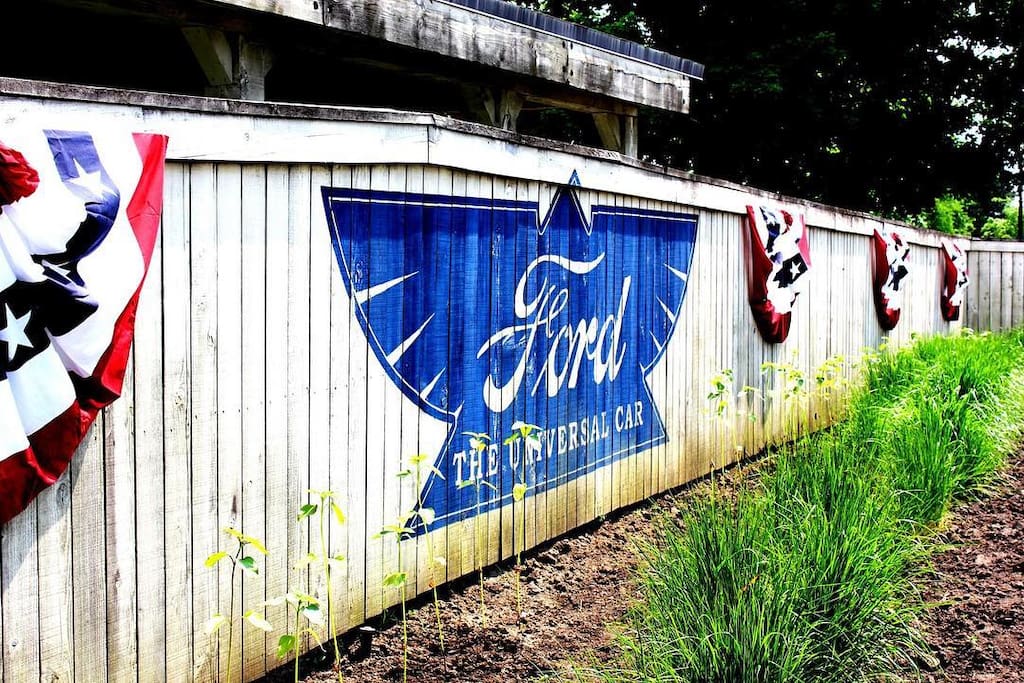 With 1.6 million visitors a year, this is one of the state's major attractions and it's easy to see why. It's a jam-packed, awe-inspiring place. You can see the 1896 Ford Quadricycle and the first 1965 Ford Mustang, sit inside the bus on which Rosa Parks was arrested, and savor my favorite exhibit: a 1950s-era Oscar Mayer Wienermobile. Go early and spend the entire day. I'll go in the morning and be startled when the announcement is made that they'll be closing in 15 minutes and I've only seen half of what I wanted to see. It's just a fascinating place and a wonderful reminder of how much ingenuity came out of America.
This place is a landmark, and a must see place on your stop in Detroit. This place is a landmark, and a must see place on your stop in Detroit. The extensive museum collection includes the chair Lincoln was shot in, The Rosa Parks bus, over 100 automobiles, the Buckminster Fuller's Dymaxian house,…
The Henry Ford museum, Greenfield village and the Ford F-150 factory tour are all worth the time to go see
An all-day attraction, the Henry Ford has plenty to offer in respect to history, entertainment and food. Tickets start at $24 per person
This place is unlike anything I have ever seen! You can walk through the original Thomas Edison Workshop, or where the Wright Brothers invented the first airplane. It is phenomenal. The staff there give excellent presentations on the history there. Don't leave Detroit without seeing this!