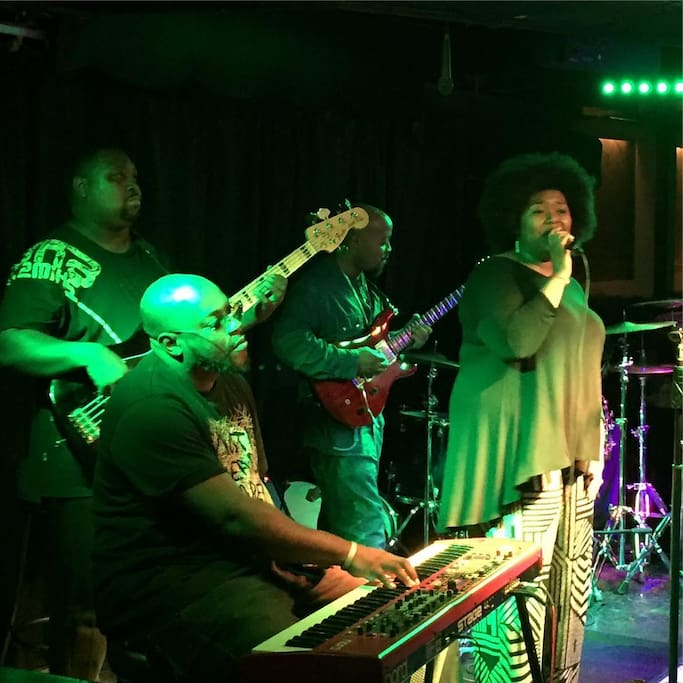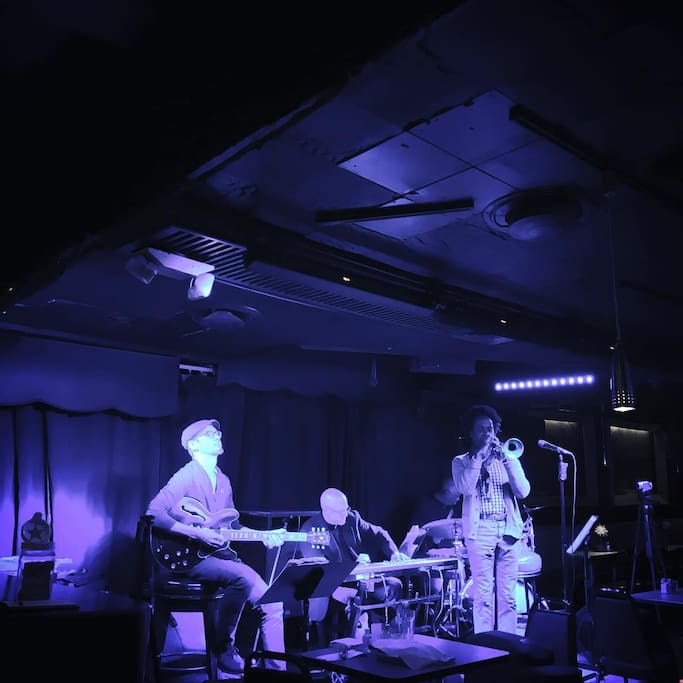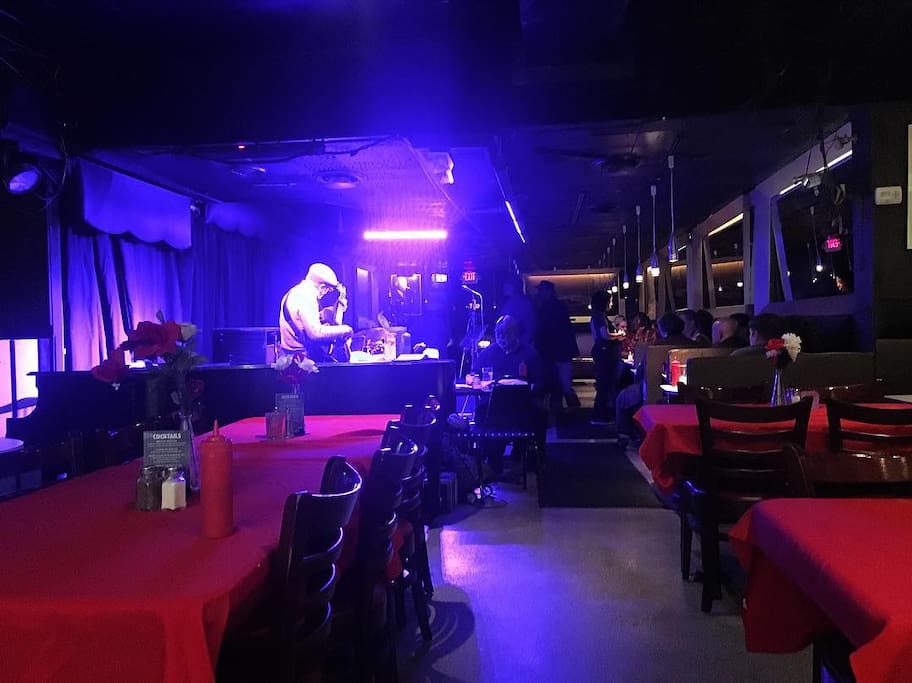 현지인 25명이 추천하는 곳
·
예상 요금: 4 중 2
This is the oldest operating jazz club in the world—not the United States, the world! It looks like something straight out of The Godfather—white linens, very dark, very intimate. I swear, you can still feel guys like John Coltrane, Count Basie, and Duke Ellington in here. There's a very communal U-shaped bar, and the food is absolutely phenomenal. Do yourself a favor and go with the fried chicken and a side order of cabbage.
위치

20510 Livernois Ave

Detroit, MI 48221
영업 시간에 따른 현재 상태

영업 시간 종료 · 영업 시작 시간: Monday 3:00 PM
| | |
| --- | --- |
| 예약 | 있음/가능 |
| 신용카드 | Yes (incl. Discover & Visa) |
Very fun, loud, and exciting. A divey throwback place that claims to be the oldest. Catch the gorilla funk mob if you can! I wasn't impressed with the mac n' cheese, but maybe I just got the wrong thing. There is usually a cover
Oldest jazz club in the world! Bring some earplugs and get ready to enjoy a fun night.
Jazz, Caribbean and Blues ... The club where the big players started their successful careers.
The oldest Jazz Club in the world! Awesome spot to see some of the greatest jazz musicians alive. This place is beyond historic, and it definitely is a classic Detroit spot. Food and cover is pricey, especially on weekends... but this is absolutely a Detroit experience you can't have anywhere else.