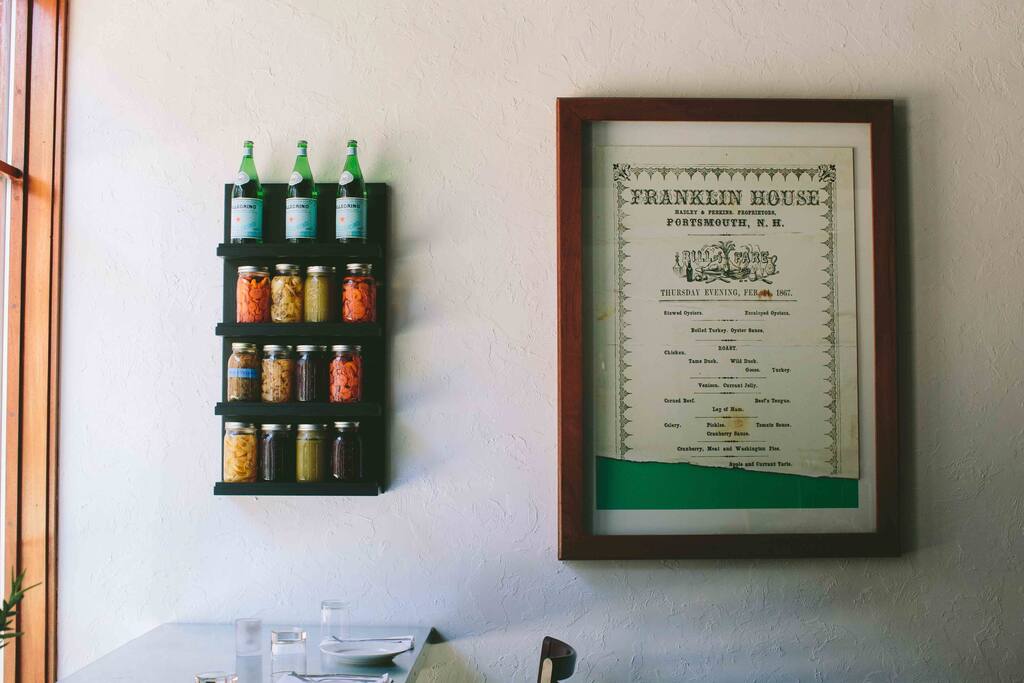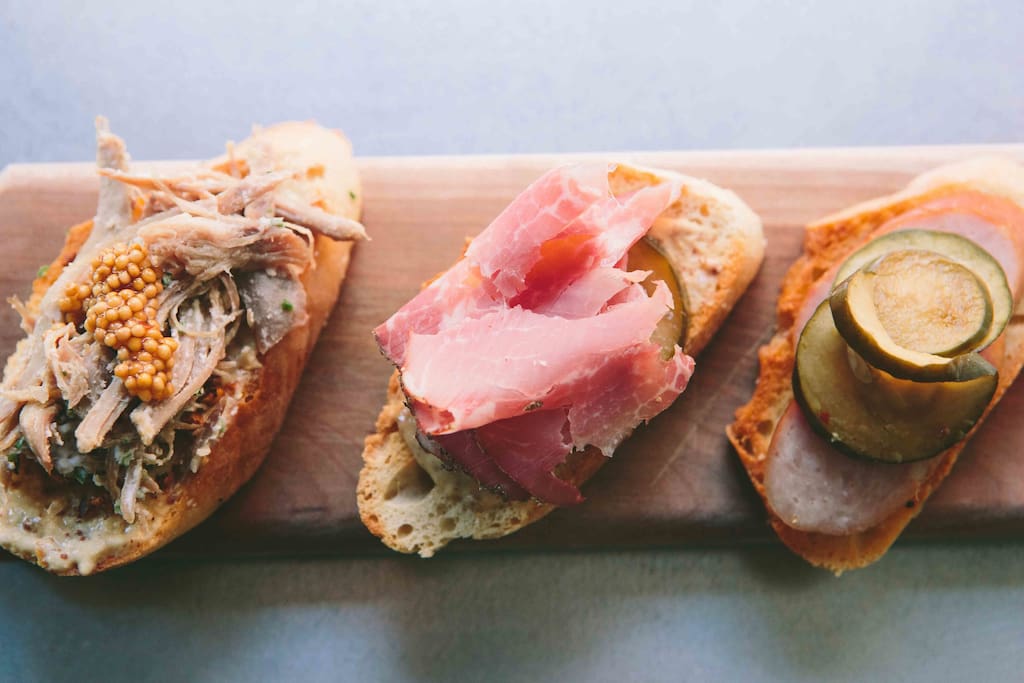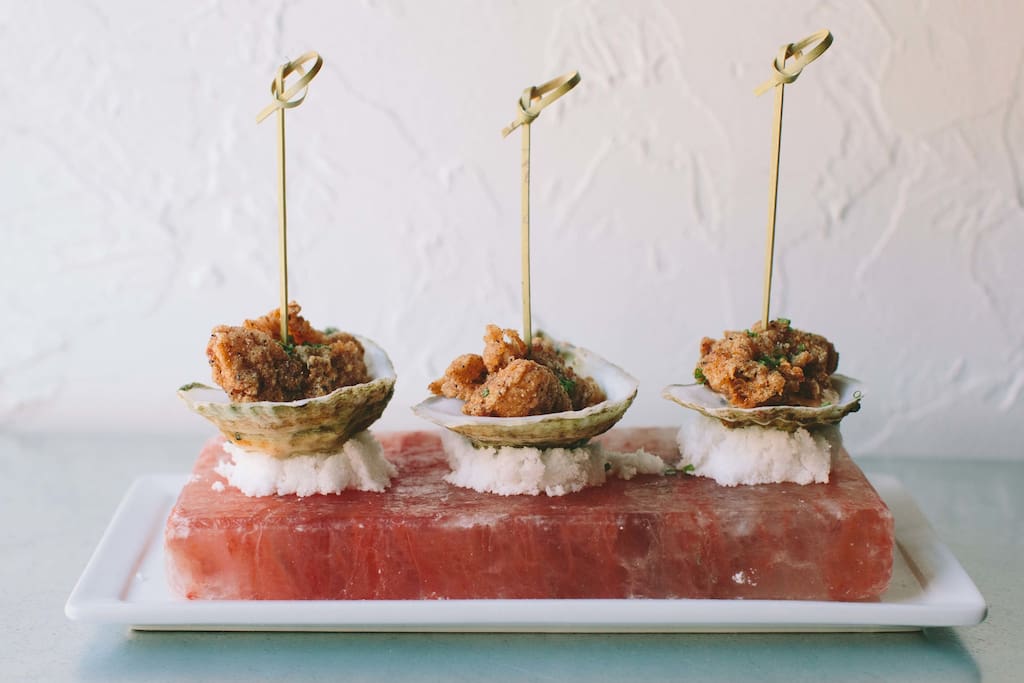 The Franklin offers New American small plates, entrees, and charcuterie to pair with craft cocktails, local beers, and wines. The contemporary tavern boasts a chic, lively vibe with a horseshoe-shaped oyster bar and bright teal walls.
위치

148 Fleet Street

Portsmouth, NH 03801
영업 시간에 따른 현재 상태

영업 시간 종료 · 영업 시작 시간: 4:00 PM
The second of Chef Matt Louis' dining venues. Please, if you are going to eat oysters while visiting Portsmouth, eat them at The Franklin. Chef has done so much to help restore our Great Bay oyster fishery which now boasts 21 producers! You can get fresher, tastier oysters then those harvested right…
Oysters, charcuterie, globally-influenced tapas, and hand-crafted cocktails. Need we say more?
Great Oysters! The best! Yummy drinks! You can get more than Oysters, but that is their specialty !
This is an excellent restaurant for high quality food and to try some new things. They are obviously famous for oysters but also their pasta and charcuteries are superior. They have a quality beer, wine and drink menu.

에서 예약하기