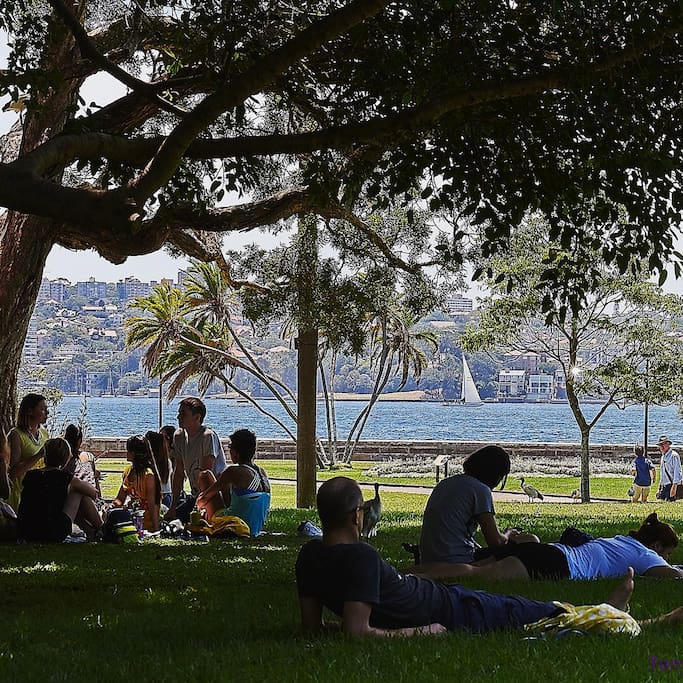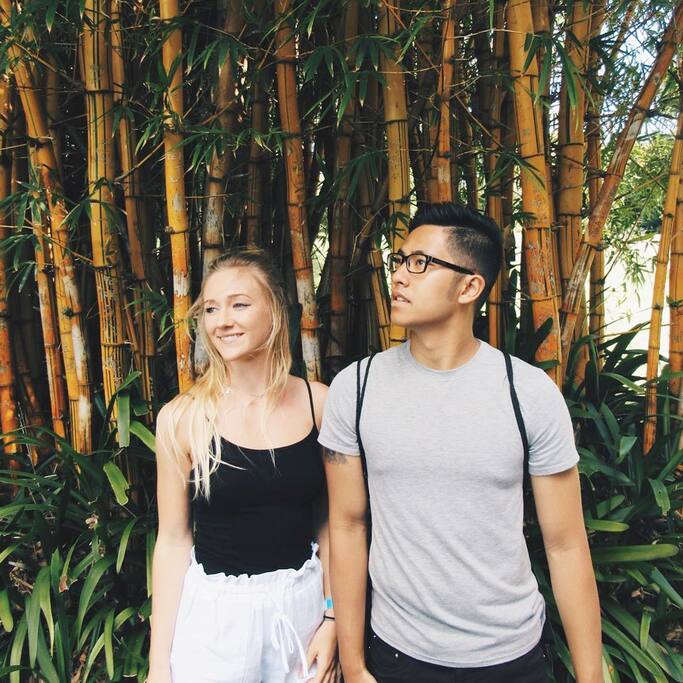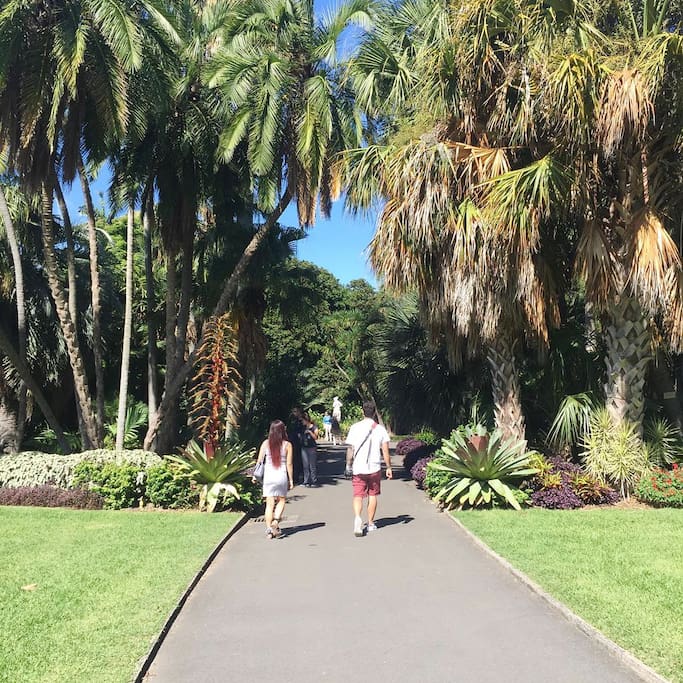 This delightful garden on Sydney Harbour contains sculptures from historical statues to modern works by Bronwyn Oliver, Paul Selwood, and Denmark's Keld Moseholm. Don't miss the stunning 'Time and Tide' by May Barrie: a monolithic rock carved in such a natural way that many people think it's just a rock. It's one of my favourite stone sculptures in the world. It's handy to park your car on Mrs Macquaries Road and then walk through the gardens. You'll discover sculptures all the way from Mrs Macquarie's Chair to that other great modern work of art: the Sydney Opera House.
영업 시간에 따른 현재 상태

영업 중 · 영업 종료 시간: 5:30 PM
One of the most beautiful gardens in Sydney. Take a picnic or grab lunch at the cafe and take in the incredibly beautiful Sydney Harbour. Walk on to the Sydney Opera House.
An oasis of 30 hectares in the heart of the city. Wrapped around Sydney Harbour, the Gardens occupy one of Sydney's most spectacular positions. Established in 1816, it is the oldest scientific institution in the country and is home to an outstanding collection of plants from Australia and overseas…