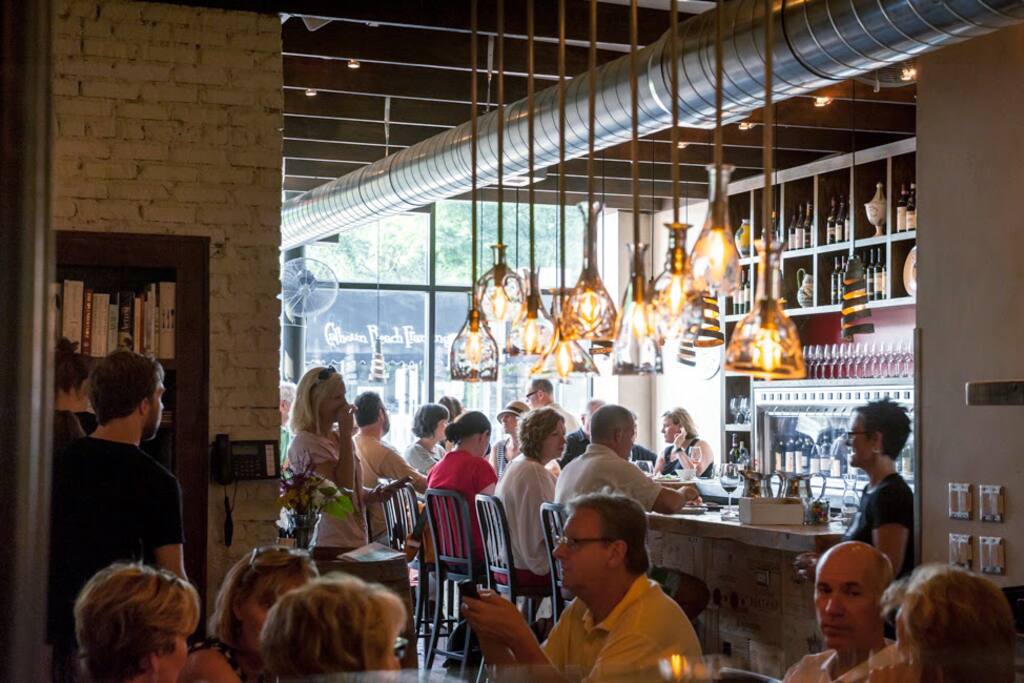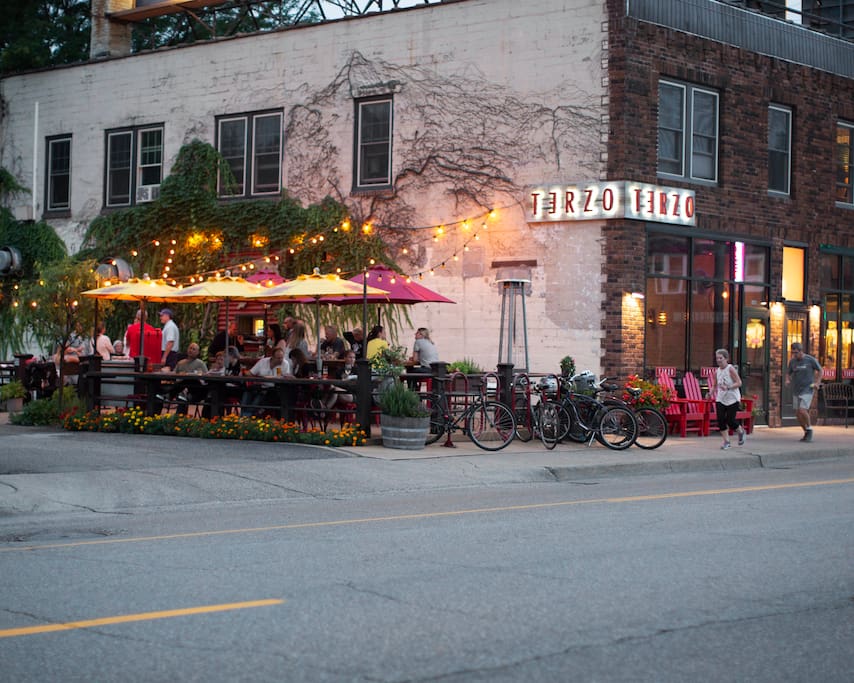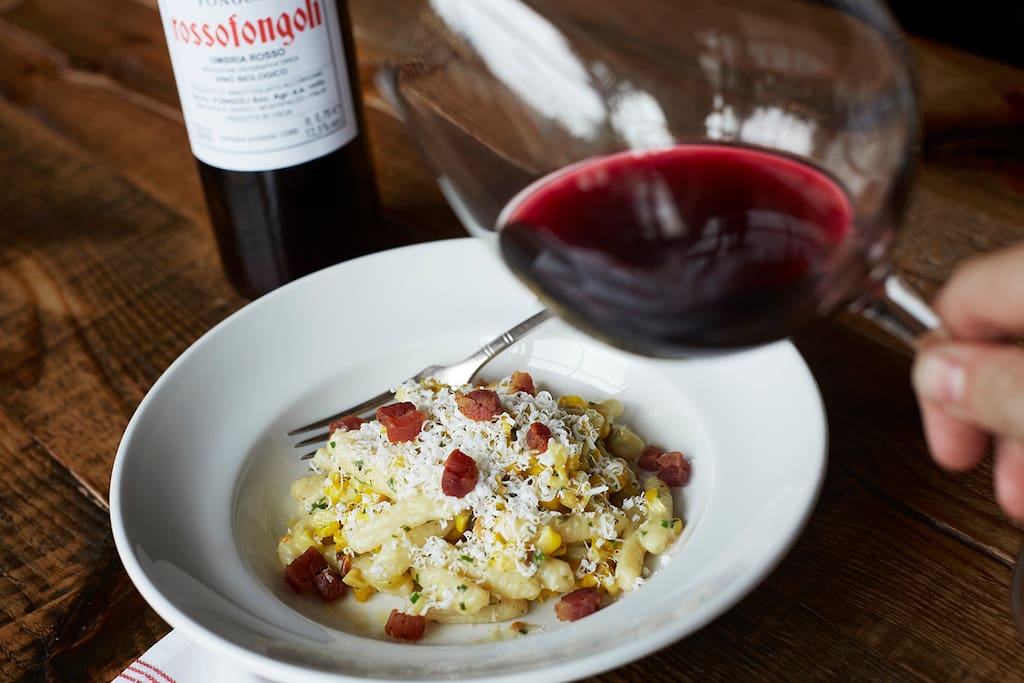 An intimate restaurant & wine bar located in Southwest Minneapolis. Terzo's menu is a continually evolving expression of contemporary Italian cuisine inspired by both Italian regional traditions as well as seasonal & local ingredients. Our wine program focuses on independent producers and traditional Italian wines with over 400 selections including a constantly changing 'by the glass' list featuring natural, classic, and always interesting choices from all regions. We also offer ten unique local and imported craft beers on draft.
위치

2221 West 50th Street

Minneapolis, MN 55419
영업 시간에 따른 현재 상태

영업 시간 종료 · 영업 시작 시간: Monday 5:00 PM
Restaurant offering Italian-inspired bistro fare & a big wine selection in a stylish, rustic space.
Wine bar (they have beer too) + affiliated with Broder's Pasta Bar + great ambiance + adorable patio

에서 예약하기