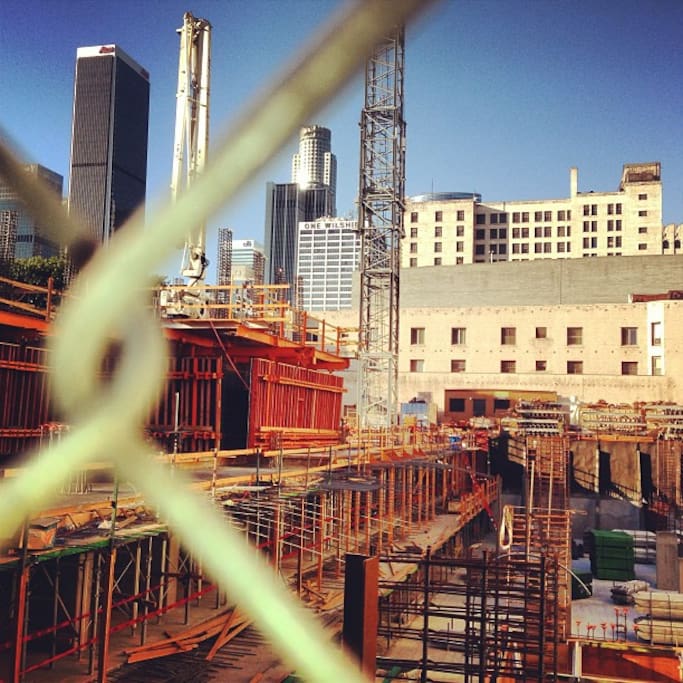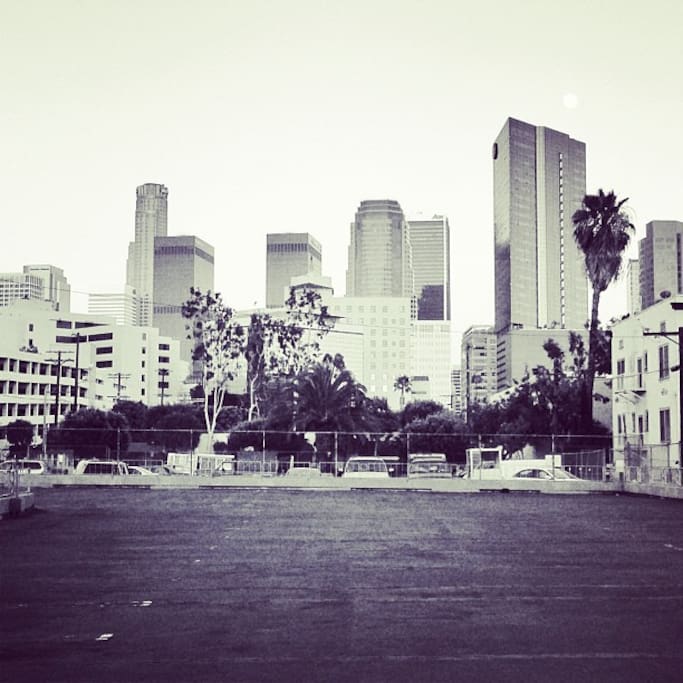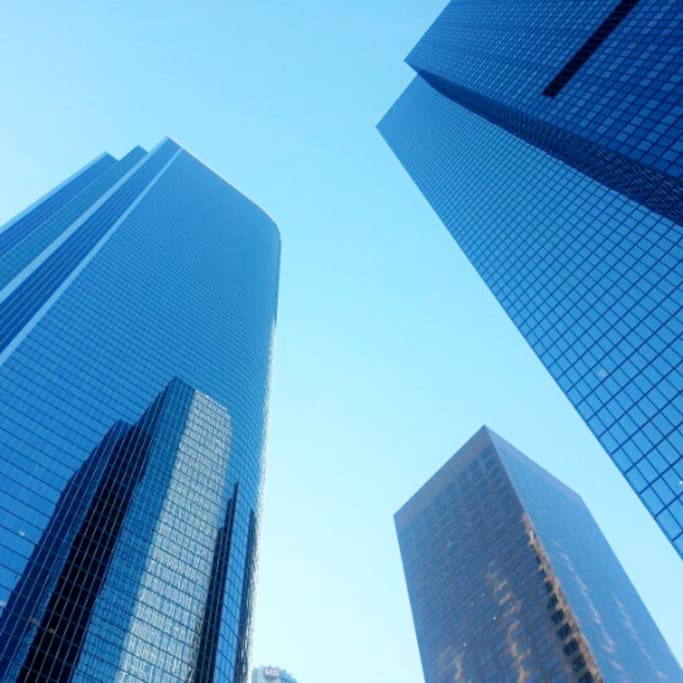 Downtown LA is becoming a great place to discover by bike using the new Metro Bike system and new bike lanes. Downtown is one of the only parts of town where you can visit cultural hubs, like the Historic Plaza District, historic icons, like Union Station, and newly emerging areas like the Arts District. It's a flat and bustling path, with lots of potential stops, that gives you a glimpse into the city's diversity. If you want a detour, stop by the The Wheelhouse, a bike/coffee shop. The owners, Chase and Tami, know the area well and can recommend some spots for urban exploration.
Lots of famous restaurants and Clubs, Disney Concert Hall, Japan town, Art District are in DTLA. 유명 레스토랑과 카페, 클럽들이 밀집되어 있고 디즈니 콘서트홀과 일본타운... 등이 있습니다.
Visit the Grammy Museum and have lunch at any restaurant. So much of LA to offer
While DTLA has had a bad rep it is up and coming and loads of fantastic restaurants have opened up there in recent years. It's absolutely worth a visit.