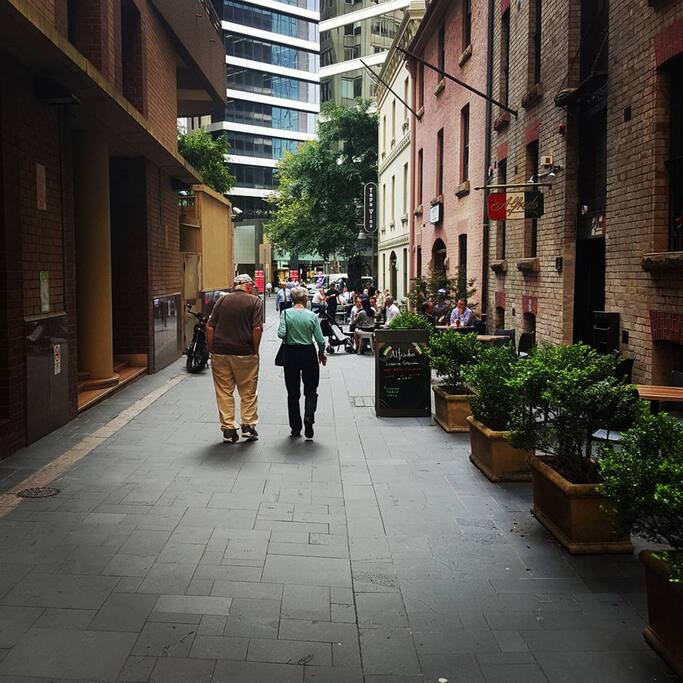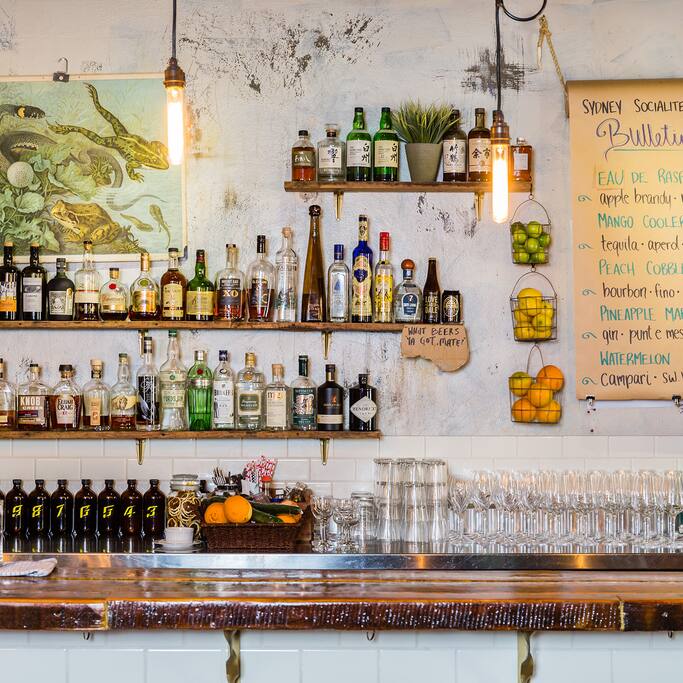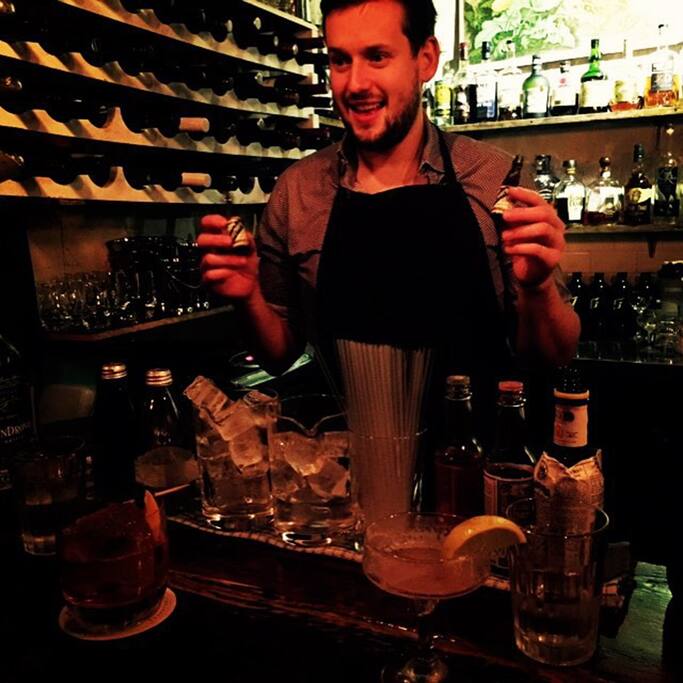 현지인 9명이 추천하는 곳
·
예상 요금: 4 중 3
This tiny bar is accessed through an unmarked door next to the restaurant Tapavino. Head upstairs and you'll be welcomed with super-friendly service. The team here makes a new cocktail menu each day, written on butcher paper and taped to the wall. Drinks are themed around whatever seasonal produce is available at the farmers' market. Ask for a tequila cocktail called Señor Spicy Pants. They change their list daily, but this is by far one of the greatest drinks to have ever graced the menu. Star bartender Tim Philips will mix it up right.
| | |
| --- | --- |
| 신용카드 | 있음/가능 |
| 야외 좌석 | 없음/불가능 |
| 와이파이 | 없음/불가능 |
| 음료 | Wine, Full Bar, Cocktails |
Seasonal cocktails in a cosy, low-lit bar with distressed decor, bare lightbulbs and wall art.
Tiny bar, and quite difficult to find in many ways. It's usually pretty crowded, so be wary. But if you find yourself nearby on a quiet night (weekdays are your best bet), pop in. They're drinks menu changes almost daily, and they'll help you through your cocktail/wine/ale choice with suggestions…