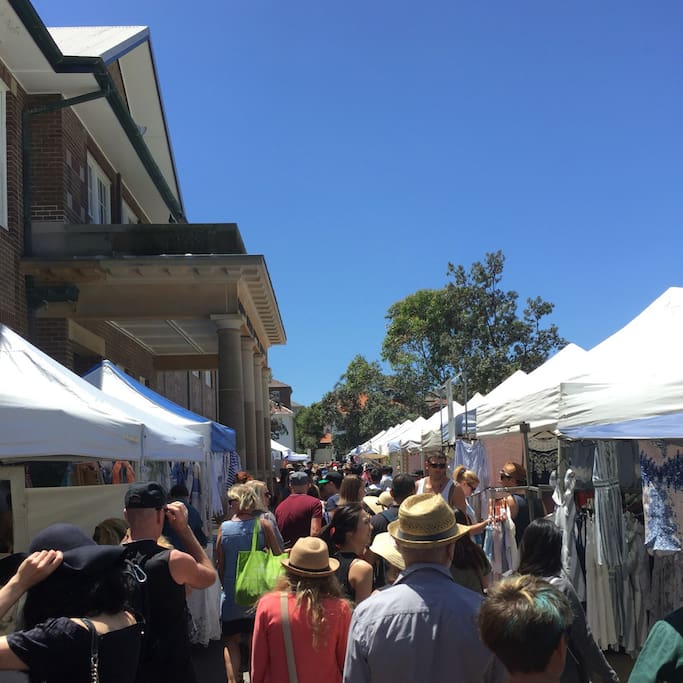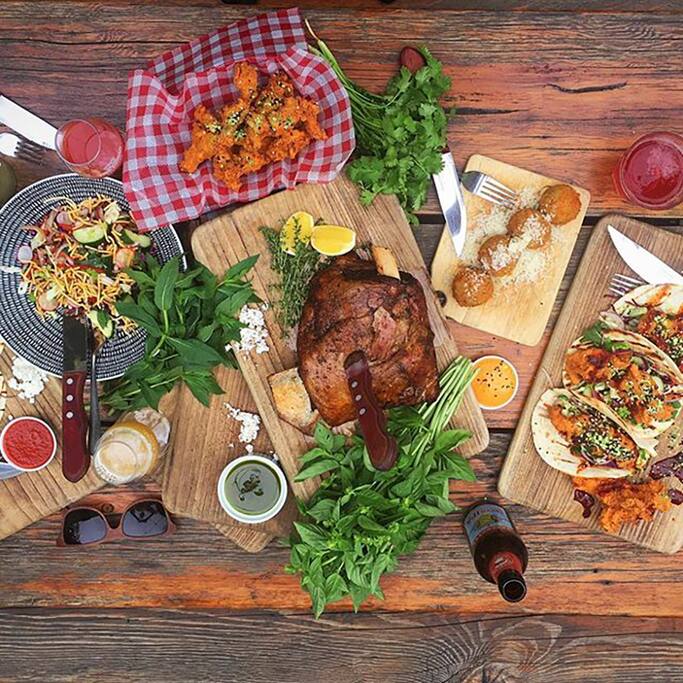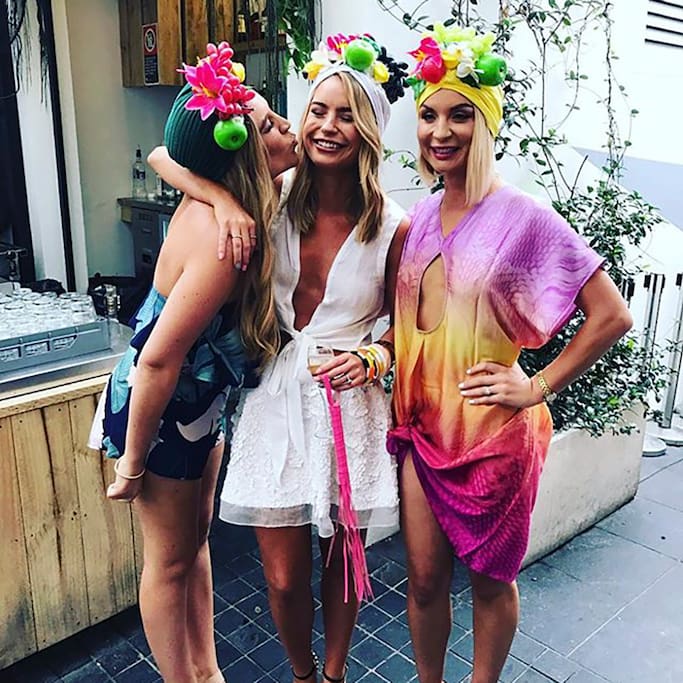 Cashew milk infused with lavender, orange, and mint. Just-picked flowers. Breakfast burritos. Not what you'd expect opposite Sydney's most famous beach, but these Saturday morning markets serve up local, artisanal, and flavourful in a truly memorable location. Both locals and visitors need to experience this—it's an exercise in what makes Sydney, Sydney. Bring an empty stomach for a moving brunch degustation: stalls serve home-grown, handcrafted, and beautifully fresh bites, from organic flat whites and scrambled ethical eggs to baked-that-morning trays of muffins. Wash the crumbs off with a dip in that turquoise water—it's just across the road.
Saturdays - family, food focus. Sundays crafts, clothing focus. Live music both days. Really relaxing!
If you haven't had pho for breakfast, Bondi Farmers' Markets is where you should try it Bar Pho has been a staple of the weekly produce and snack fare for the past eight years, and the warming basil, beef and star anise-spiked stock makes a solid argument for passing on the usual bacon and egg…
Quirky and Vibrant weekend markets in the school grounds at Campbell Parade. Saturday is organic food markets and live music 10 am-1 pm. Sunday is general markets 9.30 am - 4 pm.