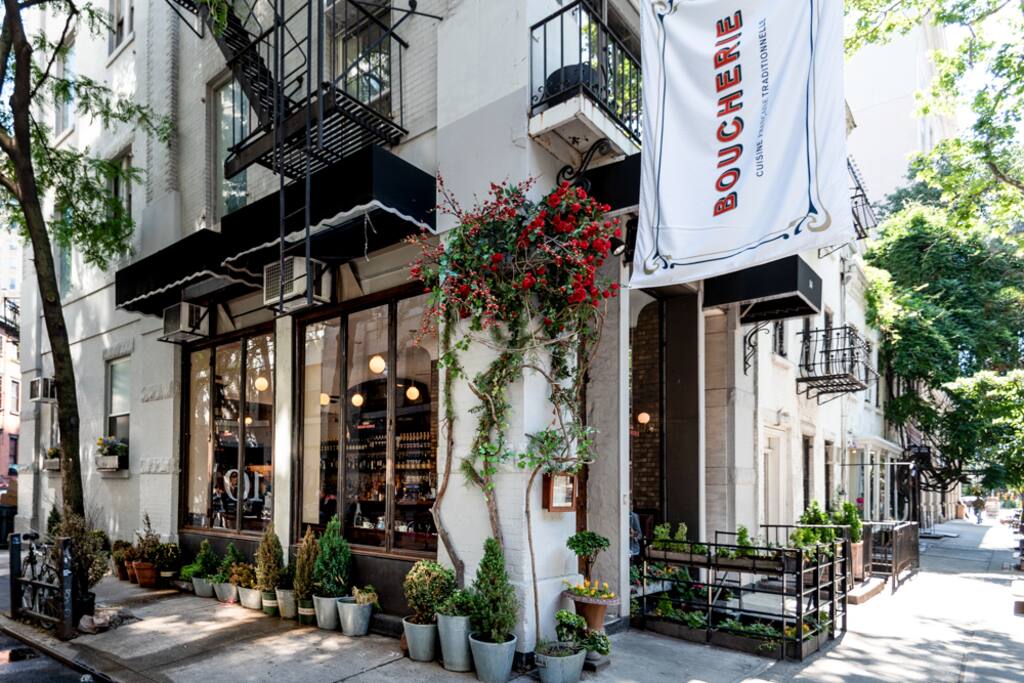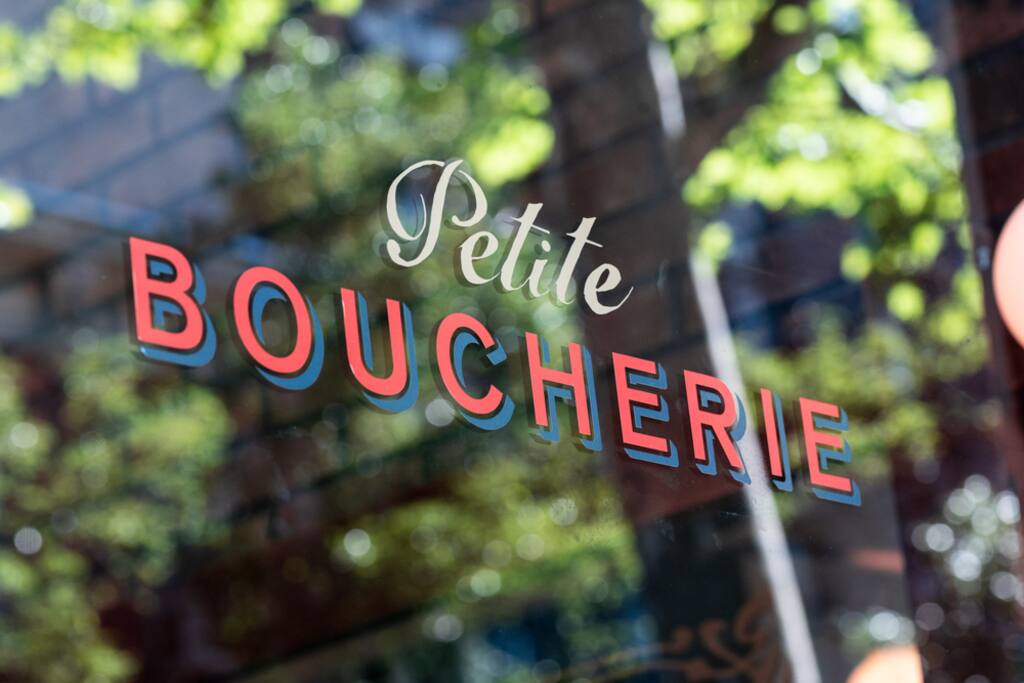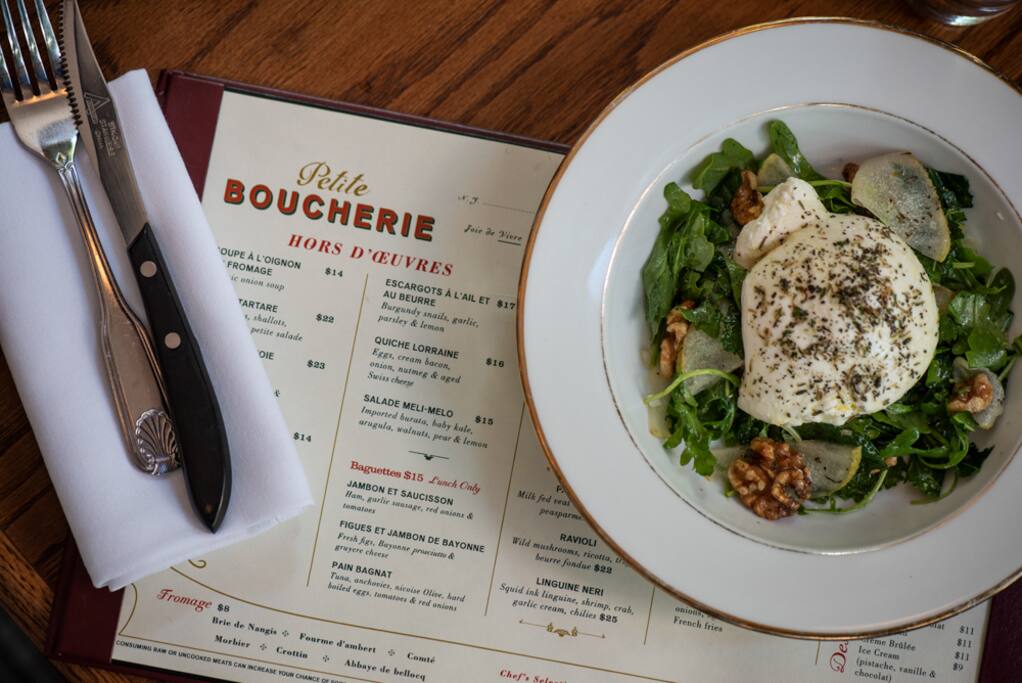 현지인 31명이 추천하는 곳
·
예상 요금: 4 중 2
·
Located at the historic intersection of Christopher and Gay Streets, PETITE BOUCHERIE brings a touch of France to the cultured and eclectic neighborhood of West Village. An intimate window-laden, corner restaurant serves French classics pared with curated wine offerings, and it is open for breakfast, lunch, dinner, and brunch. Petite Boucherie is inspired by the elegance of Parisian Belle Époque, and with a hand-crafted menu of timeless dishes, the intimate bistro serves as a community hub for engaging conversation.
위치

14 Christopher St

Manhattan, NY 10014
영업 시간에 따른 현재 상태

영업 시간 종료 · 영업 시작 시간: 9:00 AM
Your classic French/French-American bistro serving the delicious and traditional staples such as Eggs Benedict, Croque Madamde and Monsieur etc.

에서 예약하기