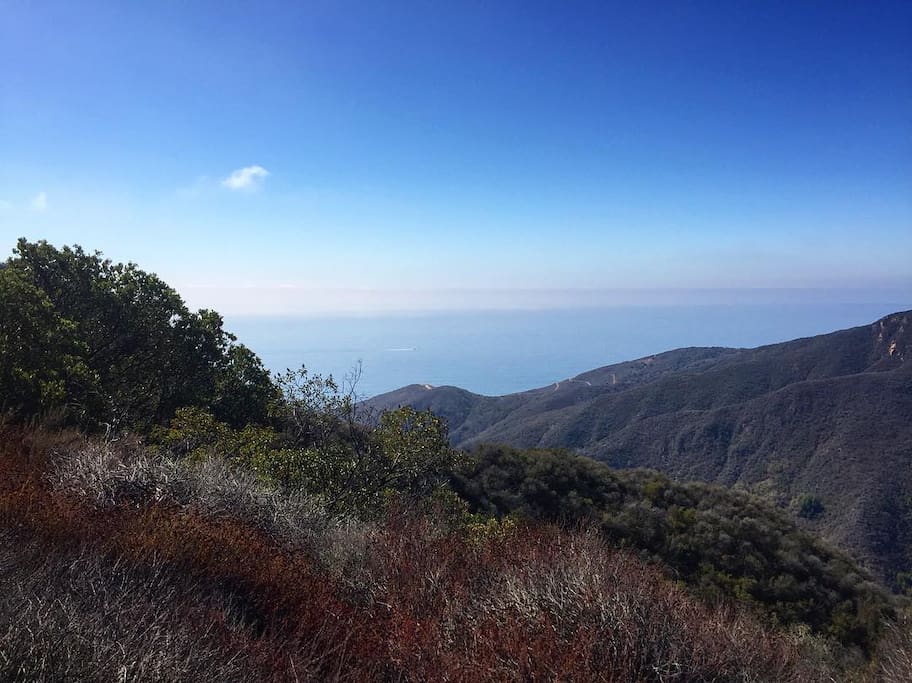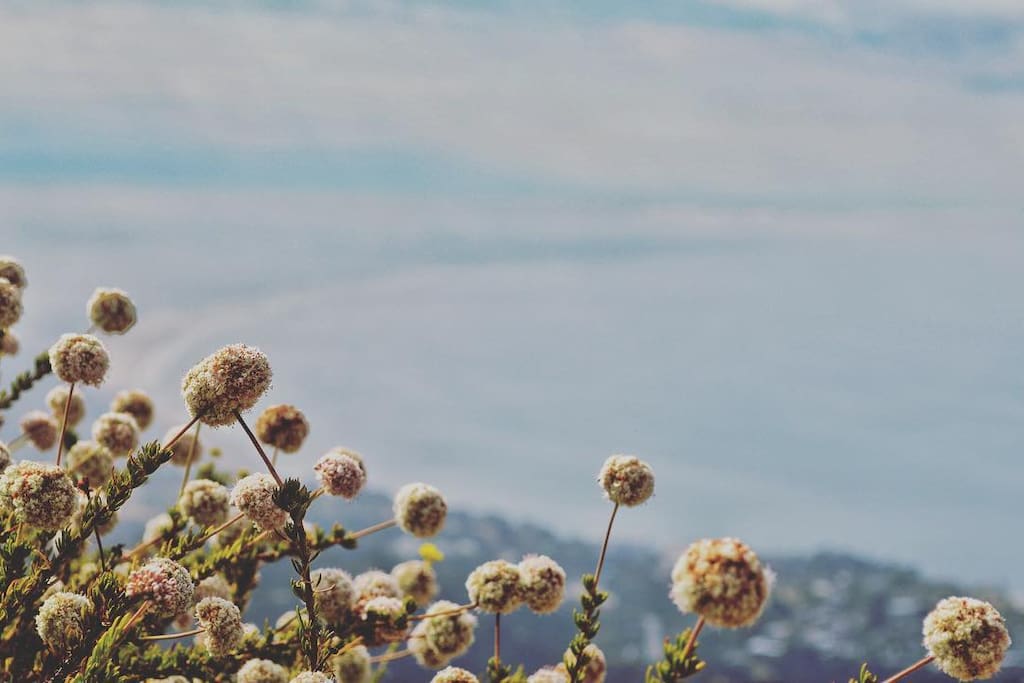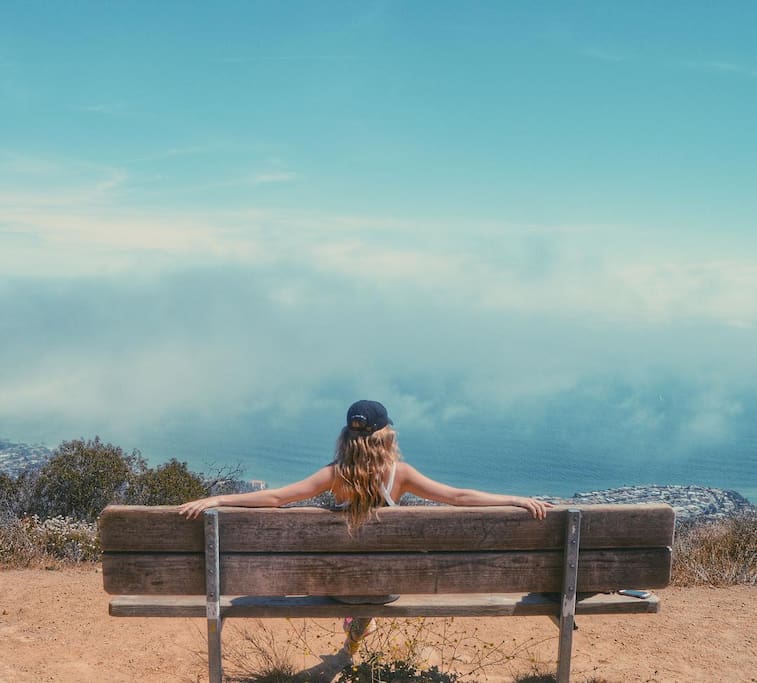 Los Leones Canyon Trailhead
This hike is halfway between Santa Monica and Malibu. When we have friends come to town, we take them here on the first or second day; from the top, you get amazing views of downtown and a good sense of perspective of the city. There's something about the rhythm of hiking that starts to slow the mind down a bit and allows you to have more clarity. This is the kind of place that really only locals know. You can walk for 20, 30 minutes and not see another person. Aim for sunrise or sunset to appreciate the view and avoid the heat.
위치

510 Los Liones Dr

Los Angeles, CA 90272
영업 시간에 따른 현재 상태

영업 시간 종료 · 영업 시작 시간: 8:00 AM
one of the best trails on the westside. stunning mountain and ocean views. there's a hard version to the far left as you enter the gate for people looking for a more challenging route. the normal trail is great as well.
The best view in LA on a clear day. It is a very tough climb but worth it when you get to the top.