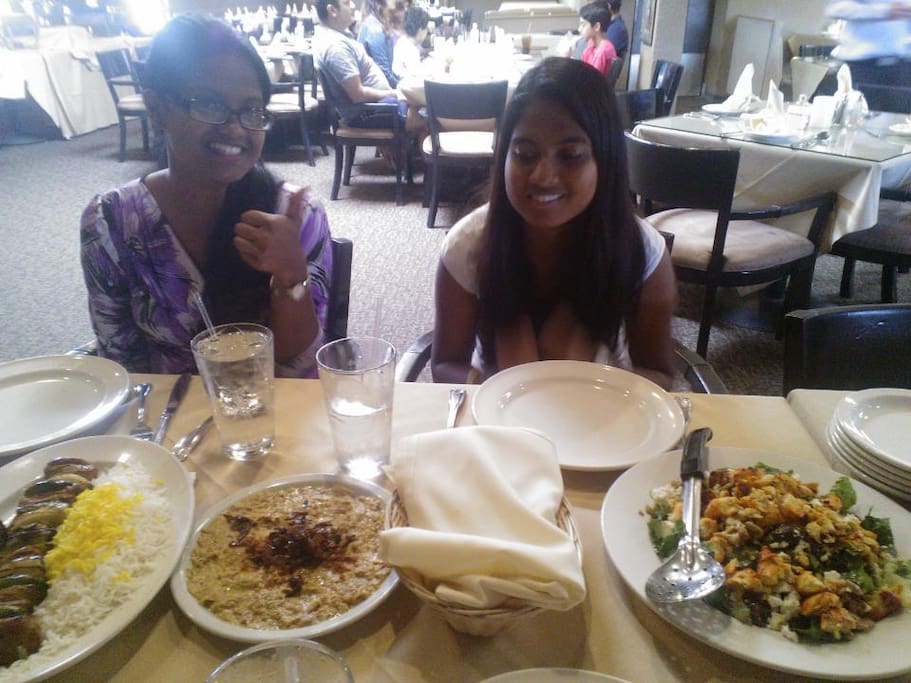 현지인 12명이 추천하는 곳
·
예상 요금: 4 중 1
Looking for a unique twist on ice cream? Look no further. Serving hand-made, organic Persian ice cream in West Hollywood.
위치

1387 Westwood Boulevard

Los Angeles, CA 90024
영업 시간에 따른 현재 상태

영업 중 · 영업 종료 시간: 11:00 PM
| | |
| --- | --- |
| 신용카드 | Yes (incl. Discover & Visa) |
| 야외 좌석 | 있음/가능 |
| 와이파이 | 있음/가능 |
| 메뉴 | Dessert |
| 식사 옵션 | Take-out, No Delivery |
Delicious and exotic flavors- you must try it! (Ignore the photo of people eating dinner... this is purely an ice-cream place!)
Their rose and flower flavor ice-creams are really delicious. A cute family own dessert place.
They make their own saffron ice cream. Very rich in saffron and pistachio. They are the best in town. You don't wanna miss it.
This place is perfect if you love ice cream. They have lots of fun flavors, and the owners are extremely nice. Their inspiration comes from the persian style of ice cream, so they have flavors like Saffron, in addition to floral flavors like Rose, and fruity ones like banana.