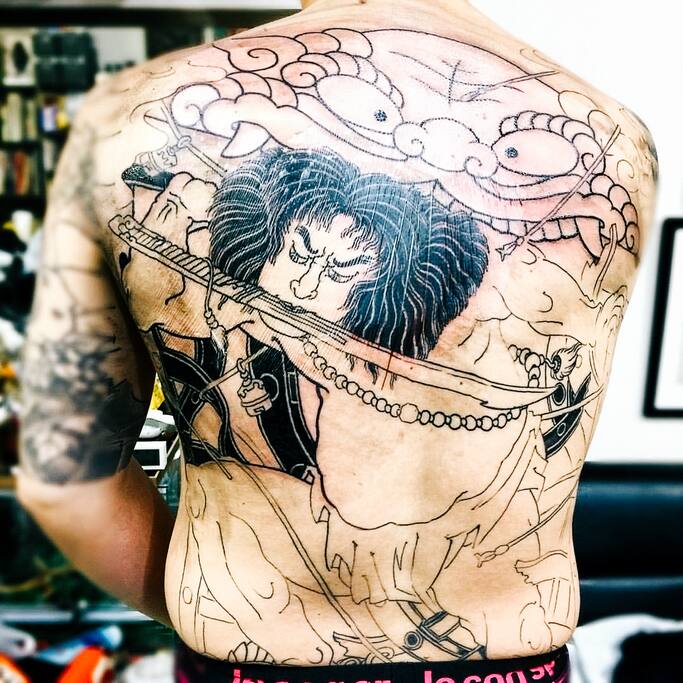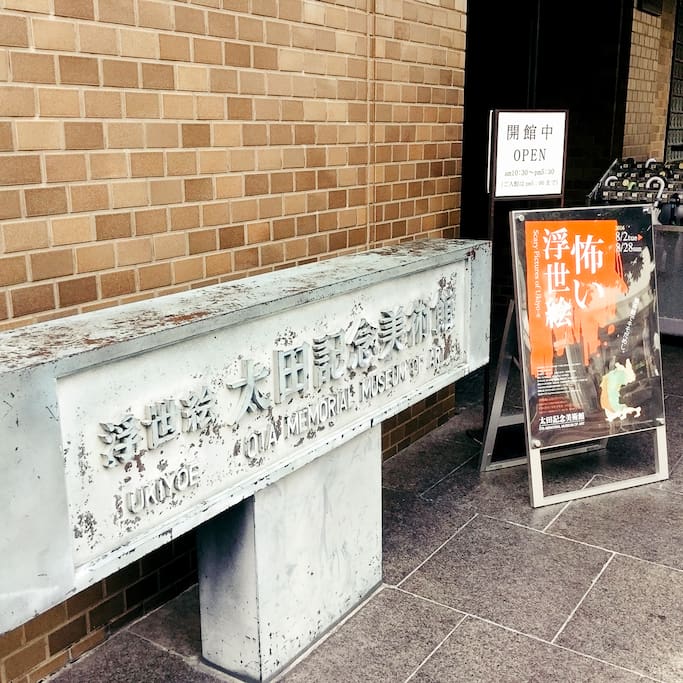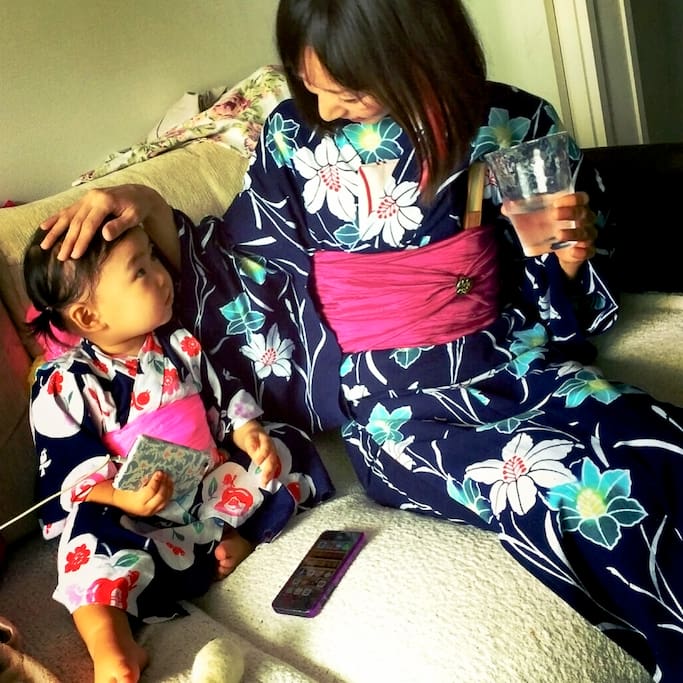 Ukiyo-e Ōta Memorial Museum of Art
Despite its diminutive size, this museum has quite a collection of ukiyo-e woodblock paintings. In fact, it's so compact you don't need to worry about budgeting lots of time, like you'd need for a larger Tokyo museum. The location is near a few popular sites in Harajuku, so it isn't hard to take a short detour. The work they have on exhibition changes on a nearly monthly basis. Summer often brings exhibitions of ghosts and other spectres, which is very interesting. The curator offers free commentary on each exhibition as well.
영업 시간에 따른 현재 상태

영업 시간 종료 · 영업 시작 시간: Tuesday 10:30 AM
The small and elegant Ota Memorial Museum of Art exhibits selected ukiyo-e paintings and prints from the vast collection of the late Mr. Ota Seizo, which comprises of more than 10,000 pieces of art. Exhibits are changed every month.
The Ukiyo-e Ōta Memorial Museum of Art (浮世絵 太田記念美術館 Ukiyo-e Ōta kinen bijutsukan) is a museum that opened in Shibuya, Tokyo, Japan, in January 1980. It presents rotating exhibitions of Ukiyo-e from Ōta Seizo V's collection of over 12,000 pieces.
The Ota Memorial Museum of Art is dedicated to traditional Japanese ukiyo-e woodblock prints, with a collection of over 14,000 and regular exhibitions.
Nice little museum specialized in Japanese woodblock prints ukiyoe. Exposition changes every month.