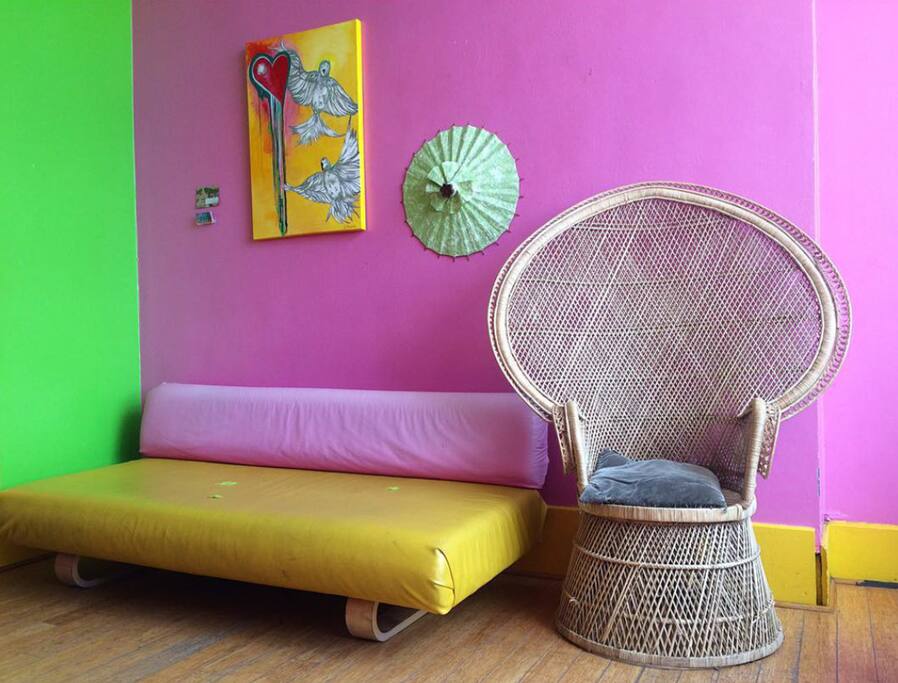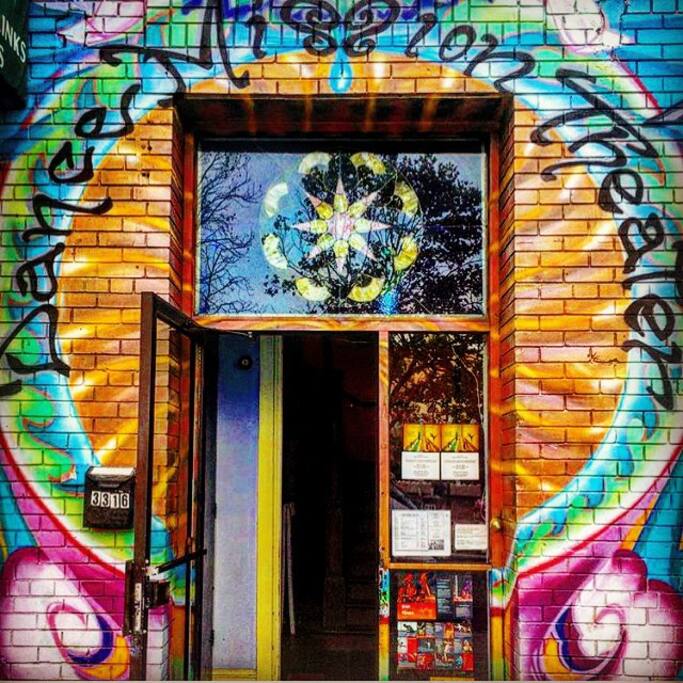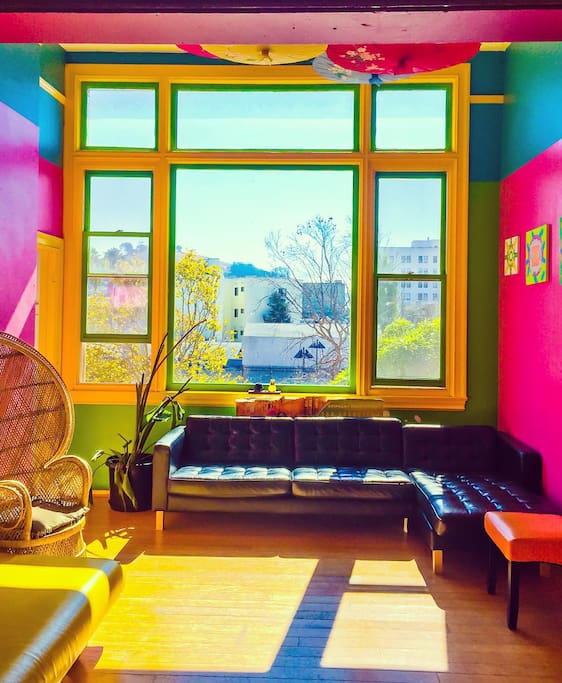 This place is close to the 24th Street BART stop, which makes it super convenient. I love Allan Frias's Hip Hop class—he was on Season One of So You Think You Can Dance and he's the director of the Warriors Junior Jam dance team. He's known for his upbeat, fast paced teaching style, and he never plays music I've heard before. His weeknight class is targeted towards intermediate dancers, so I wouldn't recommend it for people without prior dance experience, but he also teaches a more beginner-focused class on Saturdays. Make sure you arrive early, because class is always packed!
위치

3316 24th St

San Francisco, CA 94110

Mission District
Amazing classes and performances celebrating this neighborhood's Latino history and culture.
Try Dance classes with the Bay Area's best dancers -- hip hop, Afro-cuban modern, Haitian, Samba, Cuban salsa, and more. I can recommend more laid-back Zumba classes, too :)
The theater brings in amazing, provocative dance performances running the whole gamut of dance forms. They also have daily classes in many different styles if you're up for some movement!