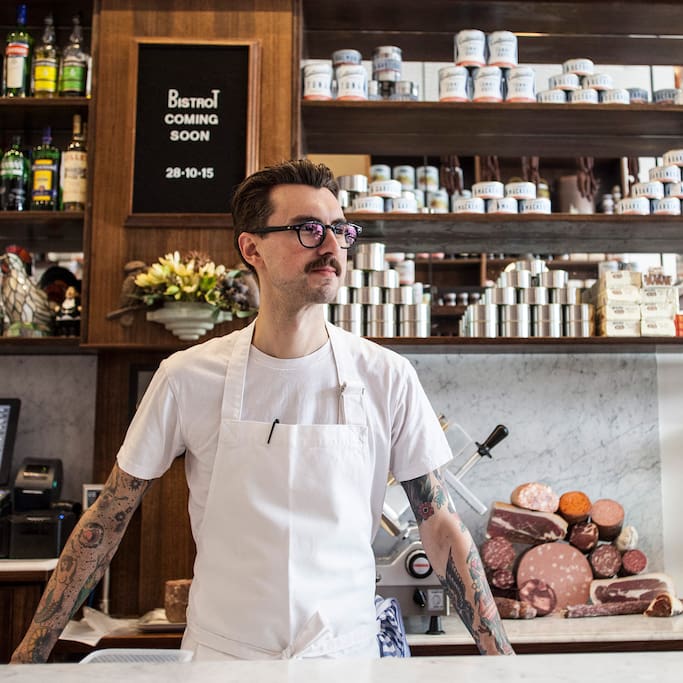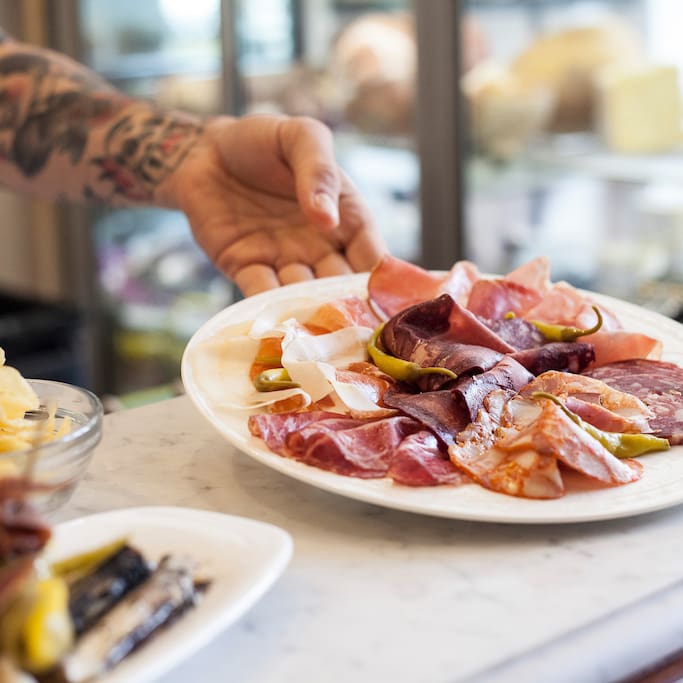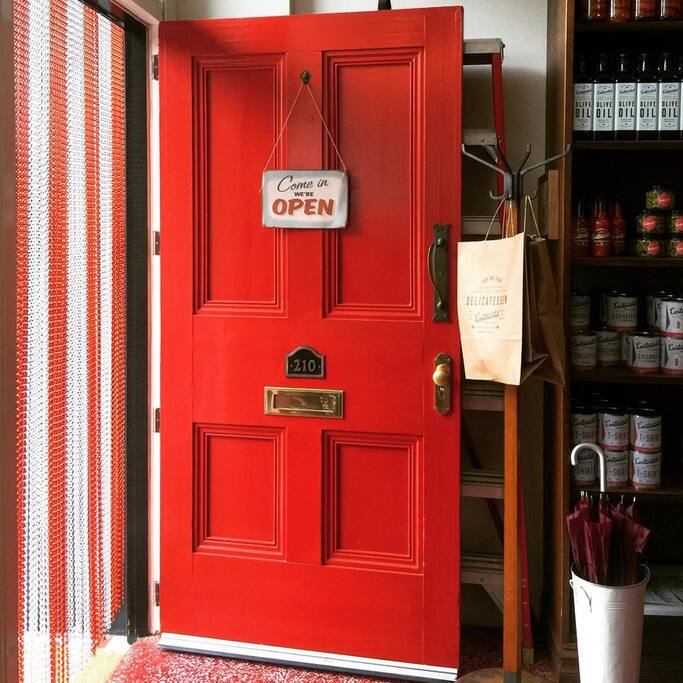 Continental Deli Bar Bistro
현지인 24명이 추천하는 곳
·
예상 요금: 4 중 1
This deli has the best selection of imported and house-made canned seafood in Australia. Close your eyes and you could be at a boqueria in Madrid. Actually, leave your eyes open, because the place has a real Spanish feel. The grilled fish and mixed canned seafood plate of the day is always spectacular, and if they have other specials, order them! Don't be in a rush. This is the kind of place that deserves a long, contemplative lunch. If you stick around late enough, you'll get a glimpse of some of Sydney's coolest Newtown residents. Extend your lunch by crossing the street for a watermelon slice at the famous Black Star Pastry afterwards.
위치

210 Australia St

Newtown, NSW 2042
영업 시간에 따른 현재 상태

영업 중 · 영업 종료 시간: 11:00 PM
| | |
| --- | --- |
| 신용카드 | 있음/가능 |
| 야외 좌석 | 없음/불가능 |
| 메뉴 | 브런치, 저녁식사 |
| 음료 | Full Bar |
| 식사 옵션 | No Delivery |
Located just off King Street, opposite Newtown Station, this is a great place to enjoy a beautiful bottle of wine with share plates or enjoy a full meal in the dining area. The service is friendly and the atmosphere is relaxed but classic.
The best lunchtime sandwiches. This is an old skool tapas wine bar that is always busy. They do everything well here. Night time you need to book.
Good small platters and wine bar. Small, nice but a little on the expensive side.