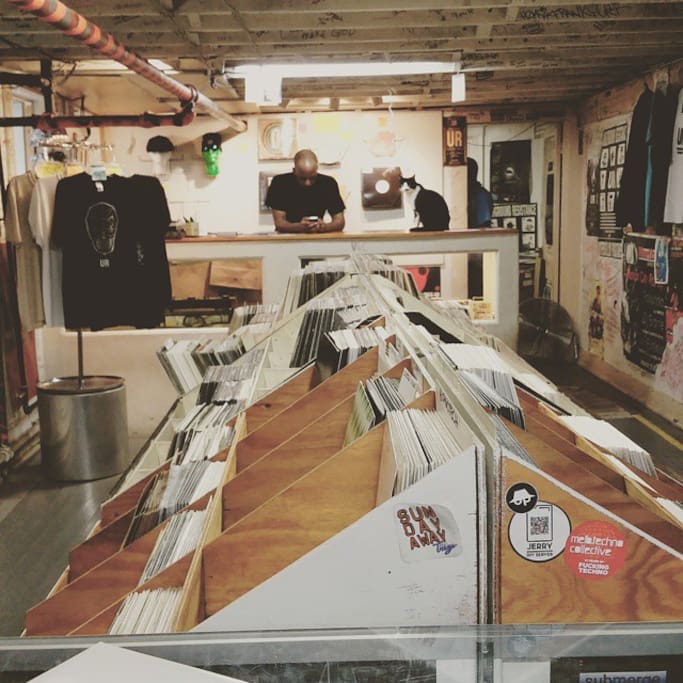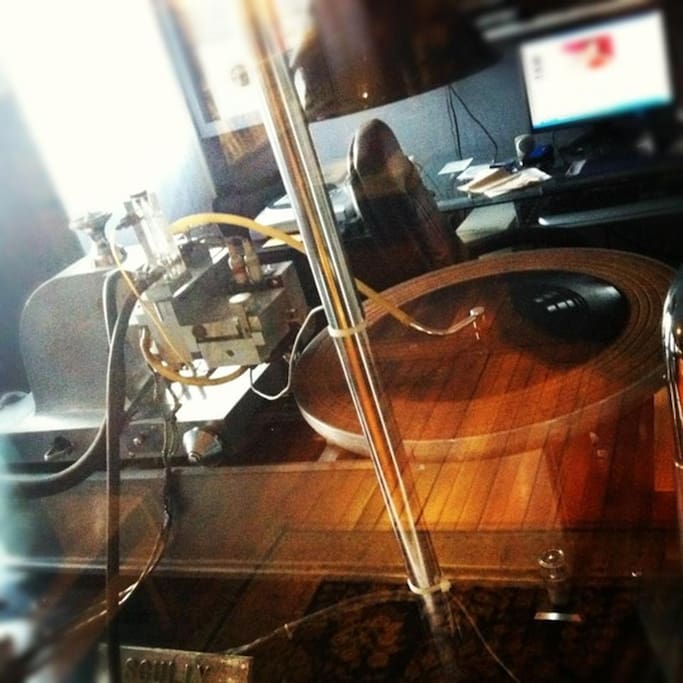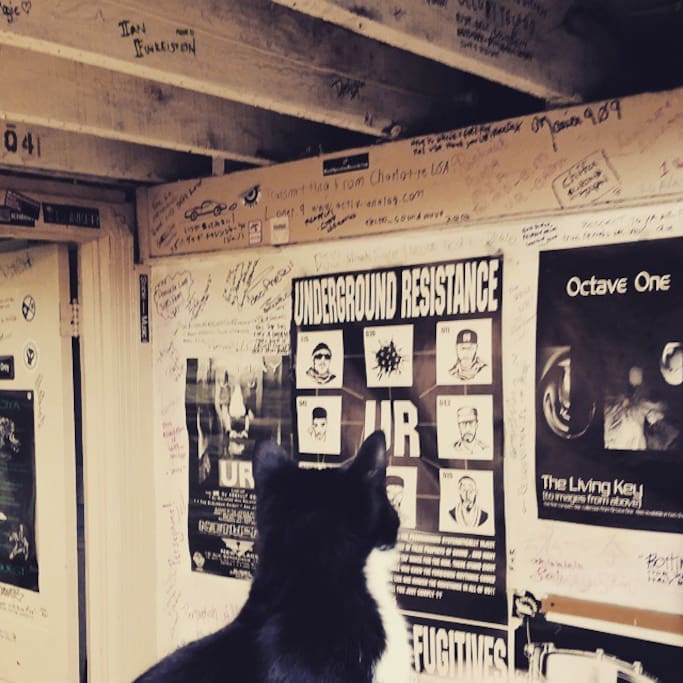 Submerge Record Distribution
In the 1980s, Detroit was the birthplace of yet another form of music—techno. The Techno Museum at Submerge, is packed with arcana of the early days of the music in Detroit. It also hosts exhibits on techno's history and its global reach. The nondescript building has no sign, but it's an open secret to Techno fans, who visit from around the world.
Detroit's Techno Museum - by appointment. See more music that put Detroit on the map, hosted by some of Detroit's most recognized names.