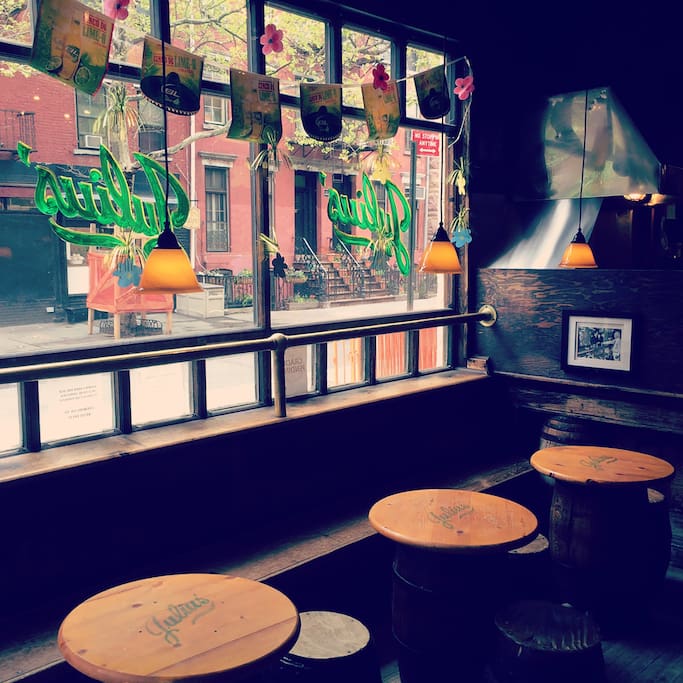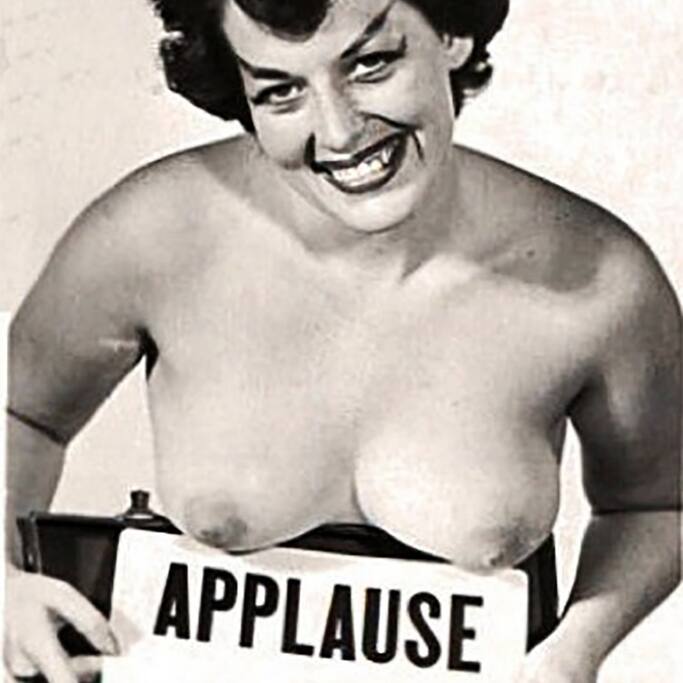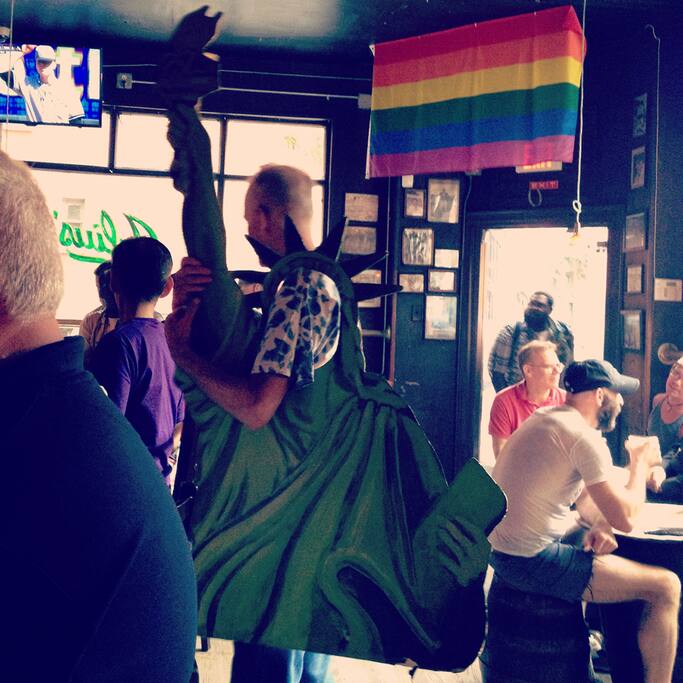 현지인 6명이 추천하는 곳
·
예상 요금: 4 중 1
There's history all over the walls of this 1826 building, like mid-century maps, tattered emblems, and newspaper clippings. One of the oldest bars in the city, it's been a gay bar since the 1960s and played a role in the early gay rights movement. But it's welcoming and wonderful for anyone who craves a dark ale at a dimly lit mahogany bar. In 1966, three years before the Stonewall riots, patrons staged a sip-in at Julius', protesting discriminatory city laws, a significant moment in the history of gay rights.
영업 시간에 따른 현재 상태

영업 시간 종료 · 영업 시작 시간: 11:00 AM
| | |
| --- | --- |
| 예약 | 없음/불가능 |
| 신용카드 | 있음/가능 |
| 야외 좌석 | 없음/불가능 |
| 와이파이 | 있음/가능 |
| 메뉴 | Happy Hour |
| 음료 | Beer, Full Bar, Cocktails |
| 식사 옵션 | No Delivery |
Recently declared a historic sight this gay bar has cheap drinks and a small kitchen with great burgers and fries. There's a great party called Mattechine on Thursdays nights with a mixed group of people.
Neighborhood gay bar is cozy and friendly, plus they have a food nook where they'll broil up some five dollar burgers, and there are two really fun game machine too.
Great burgers. Oldest gay bar in NYC. Every night is different. Hipsters mixing with regulars.
Awesomest of all gay dive bars.