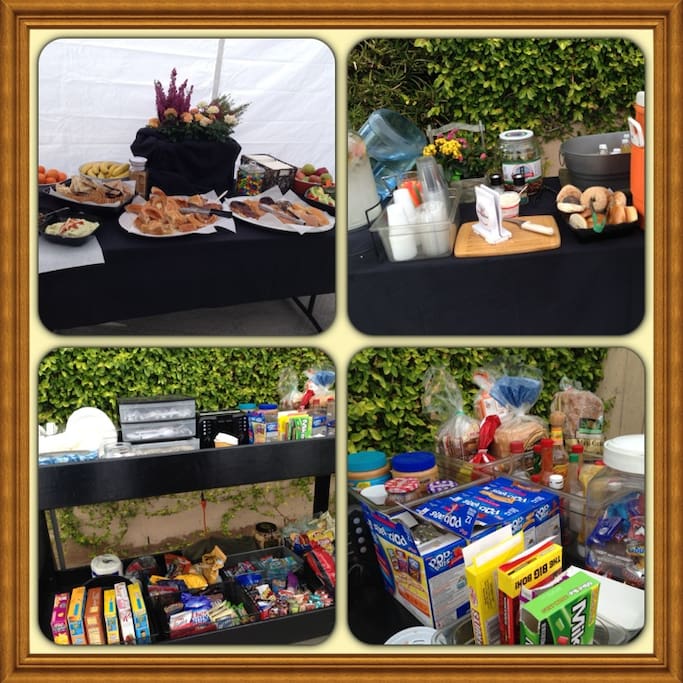 영업 시간에 따른 현재 상태

영업 시간 종료 · 영업 시작 시간: Saturday 11:00 AM
In a historic building recently painted by a local artist and across the street from the Tar Pits is a newly reimagined version of the old Craft & Folk Art Museum, now renamed the Craft Contemporary with interesting exhibits and a gorgeous gift shop.
Formerly known as the Craft and Folk Art Museum. Make it a full day of museums and hit the Natural History Museum of LA, LACMA (both across the street) and the CC.
You can enjoy and purchase unique handcrafted works of art at this combination store and museum.