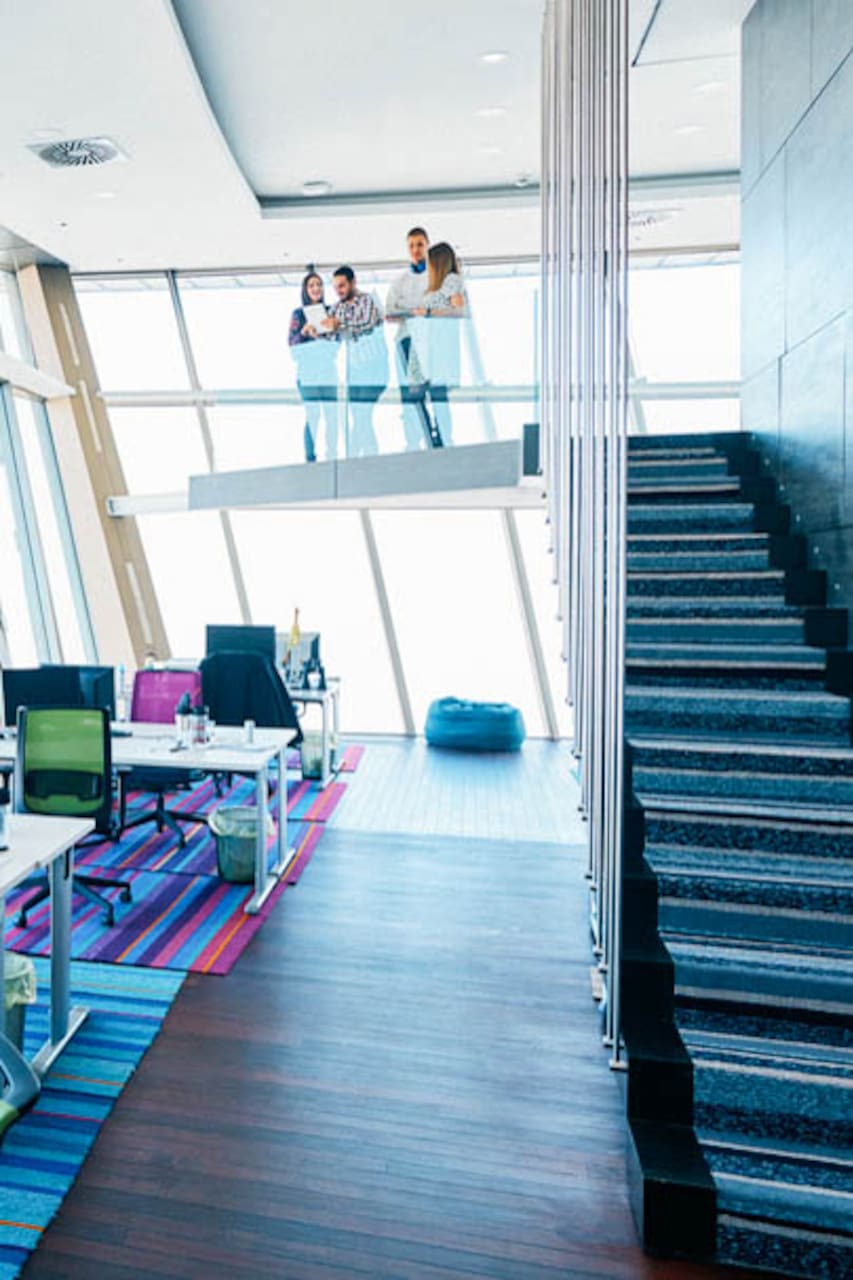 Silicon Valley History Tour
Silicon Valley History Tour
I finished my Master Thesis about entrepreneurial ecosystems. After spending years in the Silicon Valley I am glad to finally offer the insider views and reveal the secret spots to you!
Join an inspiring tour of the Silicon Valley's most famous and historical locations! We will visit the sites of the iconic companies and places which shaped the Silicon Valley! We will start the tour with a visit to the Computer History Museum, then we will briefly visit the Google and Facebook campuses. After that, we will explore the Stanford University and it's inspiring story. To finish the…
Don't forget your camera and allocate some budget for lunch and Computer History Museum visit (typically under $40 in total).