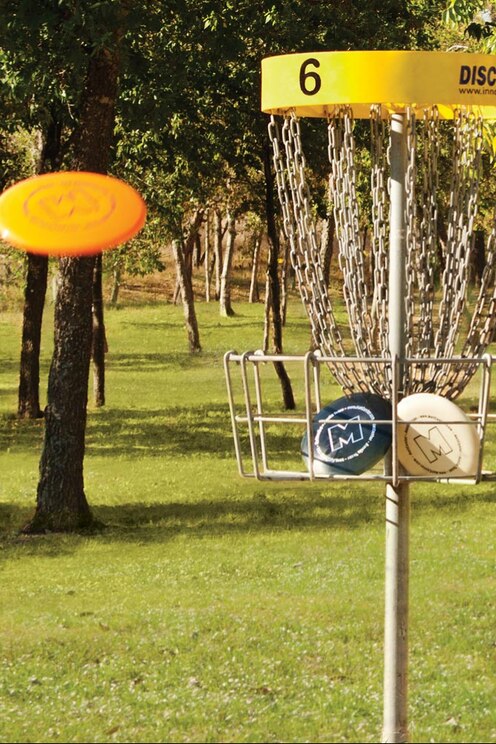 Disc (Frisbee) Golfing in Balboa Park
Disc (Frisbee) Golfing in Balboa Park
Hidden in a hard to find corner of Balboa Park is one of coolest spots and a local favorite place to meet, chill out and throw some discs. We will meet at the Morley Field disc golf course where we will begin with a private throwing lesson and putting practice that will have you tossing discs with confidence. …
포함사항
Equipment, Drinks, Tickets

Water will be on hand to make sure you don't get thirsty.

Your entry wristband for access to the course.

A complete starter set of discs will be provided for use, one for each player. This consists of a driver, mid range disc,…
After throwing my first disc at the young age of 15, I began playing recreational disc golf for fun, and have placed in several amateur tournaments. I currently play several times a week for fun and fitness and enjoy the challenge that disc golf presents even though it is a fun and casual sport.
Morley Field was established by Snapper Pierson (course pro and Disc Golf Hall of Fame member) in 1978 making one of the original disc golf courses in the world. Only a few miles from the San Diego Intl. Airport, San Diego Harbor, Coronado Beaches, beautiful Downtown San Diego, and directly across from the San Diego Zoo, this makes Morley a destination course with a personality all its own.
This experience will take place out doors, so dress appropriately for the weather and wear comfortable athletic shoes if possible. Sunblock is also recommended.
스포츠 강습
Disc (Frisbee) Golfing in Balboa Park
새로운 트립