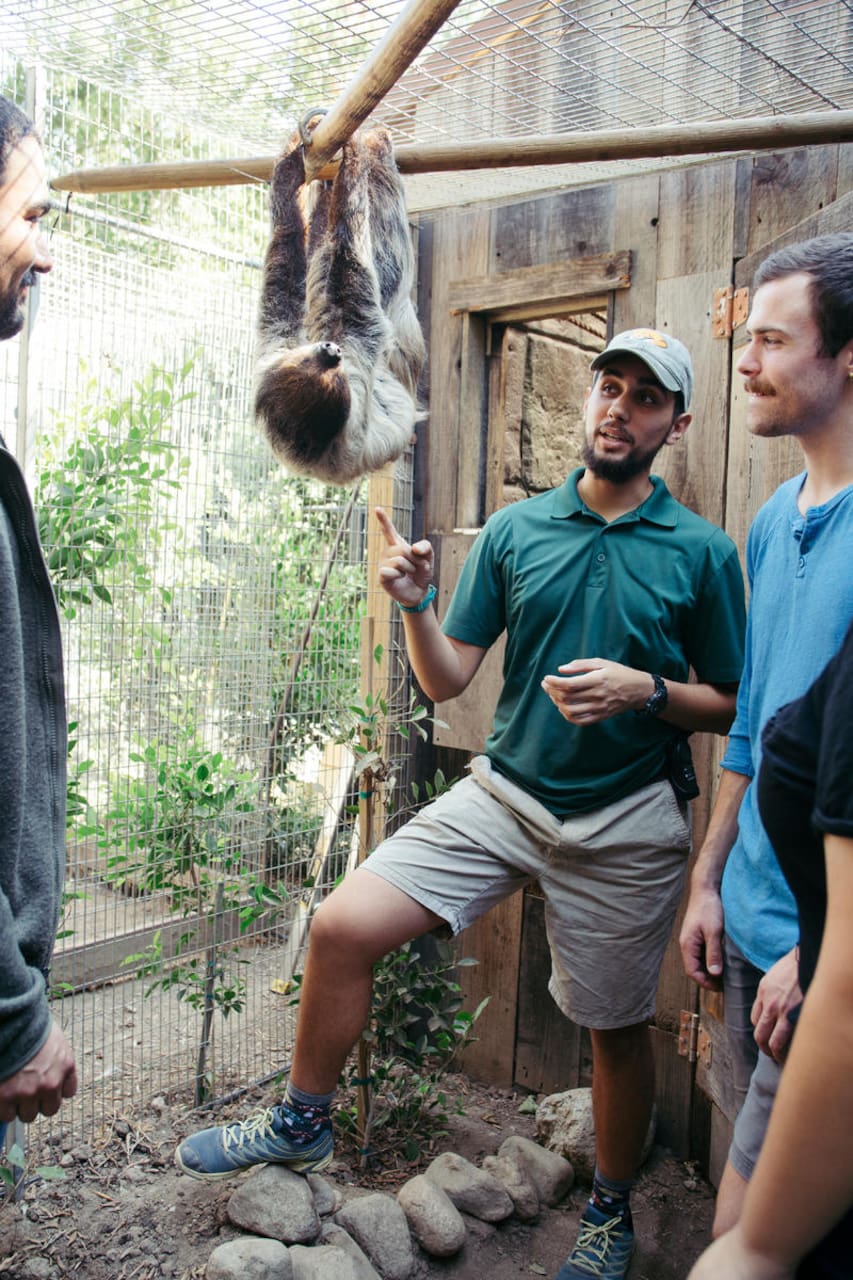 인기가 높은 트립입니다. 60명 이상의 게스트가 예약했어요.
I grew up in Southern California and have always been passionate about animals. Before joining Wildlife Learning Center as their General Manager, I worked at the San Diego Safari Park caring for lorikeets. I love educating people about wild animals and their importance to our environment. Our friendly, enthusiastic, and knowledgeable biologists, who you'll meet, share the same passion!
Wildlife Learning Center 소개
Wildlife Learning Center's mission is to provide public education that inspires people to care for our wildlife, to care for our environment, to develop a deep interest in the life sciences, and to give loving care and sanctuary to animals in need.
참가비가 전액 Wildlife Learning Center에 기부되는
착한 트립
입니다. .
A Wildlife Learning Center biologist will guide our guests through an up-close and personal experience with animals from around the world. Wildlife Learning Center, a 501c3, is passionate about wildlife and teaching the public about the natural world. We are continuously learning more about wildlife biology by staying aware of new research and talking with other wildlife experts. Join us on this…
You will want your camera and we recommend wearing closed toed shoes.
Tickets
Day pass to the Center Private tour with a biologist plus meet and greet with rescued wildlife!