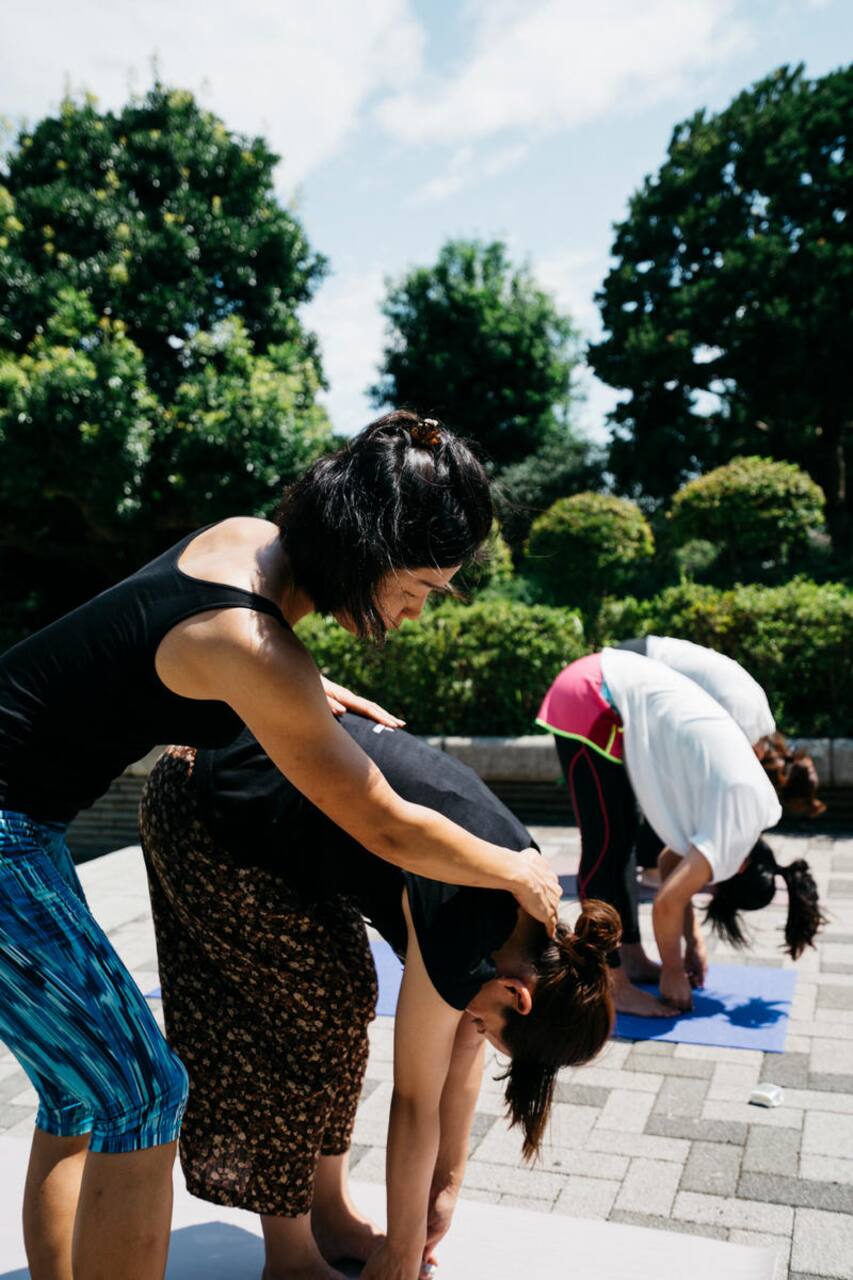 Mindfulness Yoga in Tokyo Suburbs
Mindfulness Yoga in Tokyo Suburbs
As a marathon runner for over ten years, I learned to practice yoga as part of my training. It's been part of my daily routine for almost ten years. While living in India, I earned my RYT 200 certification in 2015. In India, serious yoga practitioners practice meditation after a session. It's a great way to purify the mind, and I was truly inspired. Join me for a physical and mental cleansing.
We'll practice Indian traditional yoga and create new energy with breathing exercises in a northwest Tokyo park. We'll practice doing mid-level yoga called Ashtanga—it's the real deal. We'll do some poses before focusing on breathing and purifying the body. Ashtanga literally means eight limbs in Sanskrit: 1. Niyama, 2. Yama, 3. Asana, 4. Pranayama, 5. Pratyahara, 6. Dharana, 7. Dhyana, and 8…
The meeting point is at Tamagawa-Josui Station( Seibu-Haijima line). Please bring your yoga mat(If you have), water bottle, and towel.If you don't have yoga mat,please let me know in advance.
Drinks
Indian masala chai Let's have tea together after the session.