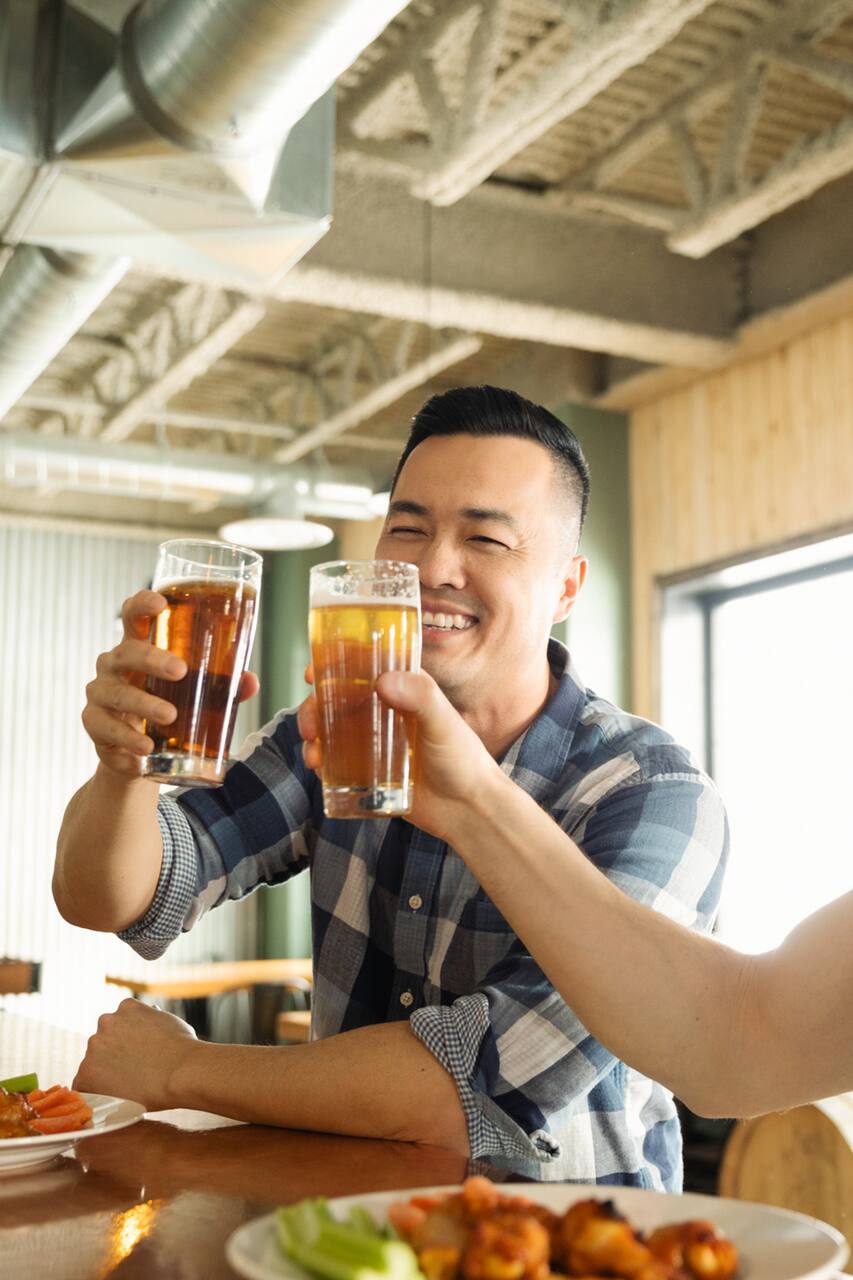 Brewery Tour! Taste all the Beers!
Brewery Tour! Taste all the Beers!
I have been enjoying craft beers and various home brews for over 20 years. With a love for every type of beer ranging from pilsners, dark porters, IPA/ISA and wheat ales I love them all! Since i moved to Victoria I have been on countless brewery tours and pub crawls to seek out the best local brews that Victoria has to offer. I know ALL the local breweries and the few pubs that have exotic…
I will pick you up at any location near the downtown area and we will drive to the breweries on the outskirts of downtown. After sample flights at each of these locations we will park in the heart of downtown where we will continue on foot to the downtown brewers. We can do a quick tour of all of the breweries or if you fancy staying at any specific locations we can skip others. In total the…
자동차
We will be driving to the first 6 locations in a massive newer truck with leather interior and more space in the back seat then the front, a dodge 3500 mega cab. This vehicle does have commercial insurance.
사진 촬영
A group photo at every location will be emailed at the end of the tour so you do not forget what an amazing tour it was after consuming BC's best brew!
These breweries are not within walking distance from each other so you will be shuttled to the first 6 locations and then walking for the last 4. There are 10 locations we will be visiting, some of them in esquimalt a short drive away are not well known or accessible time wise to visit without a taxi. I will divulge all the locations but some are local hidden gems that will be disclosed when the tour is started.
맥주 시음
Brewery Tour! Taste all the Beers!
새로운 트립