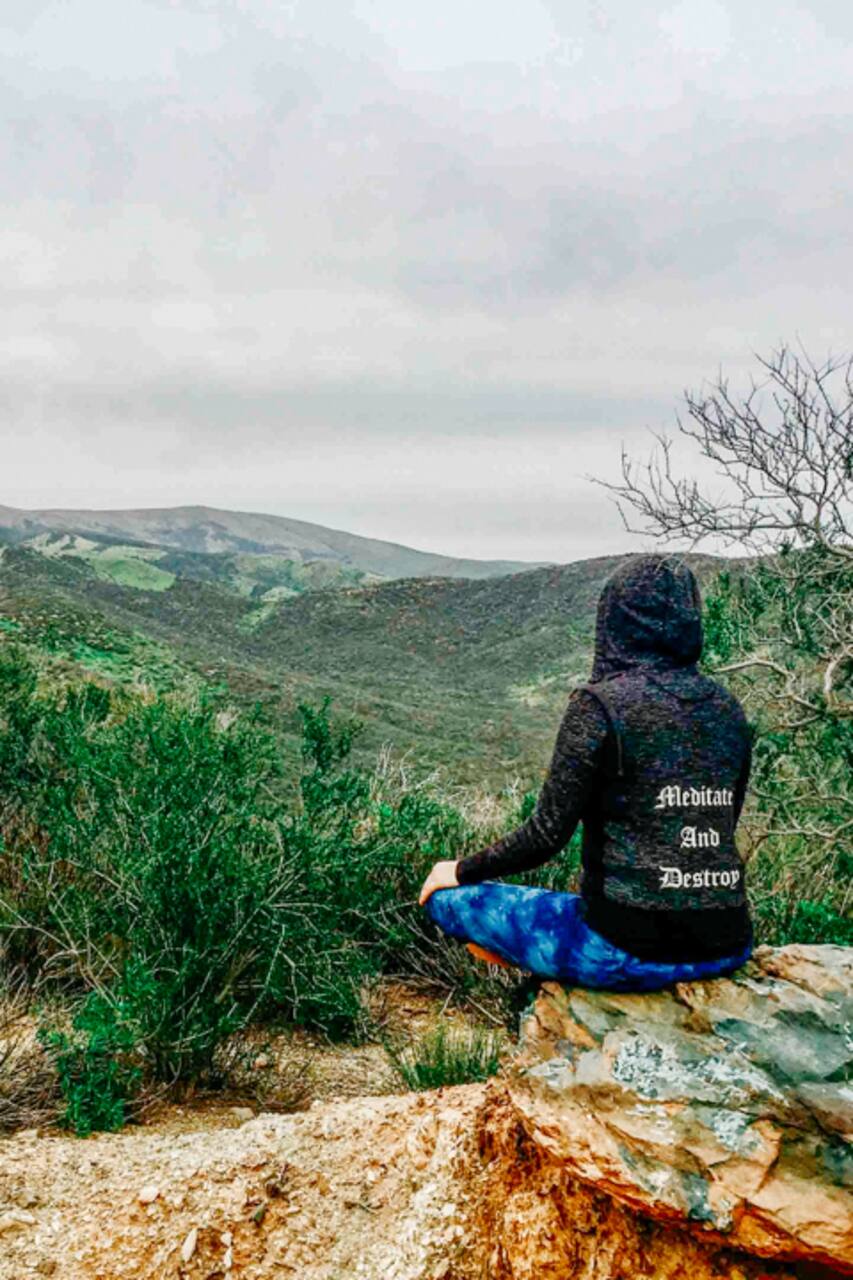 Mindful Hike through Vasquez Rocks
Mindful Hike through Vasquez Rocks
Hello I'm Nicole. I'm a student of life & a wanderer. I lived for 5 years in Hawaii where I became deeply connected to the earth & all beings. I love to explore internationally & locally. My yoga journey began 10 years ago, in 2015 I was certified to teach. I continue to study with some of the most renowned international teachers. My practice is about meeting challenges face to face on & off the…
We meet at Vasquez Rocks, Agua Dulce and begin with some light yoga and an intention setting. We will then embark on a mindful hike around the rocks, engaging the body as we climb over some of the larger rocks. We will wander to a sweet place to find stillness and listen. We will practice meditating for 30 minutes. Afterwards, we can take pictures and make our way back. We will do another light…
When booking please let me know any former injuries, hiking or yoga experience you have. No experience necessary. If you have a backpack or fanny pack it is helpful for your belongings.
Drinks
Extra Water I will bring an extra bottle of water for refills at the car.
Equipment
Travel Yoga Mat Foldable mat to practice on and use for meditation.
Yoga Mat (but I have some)