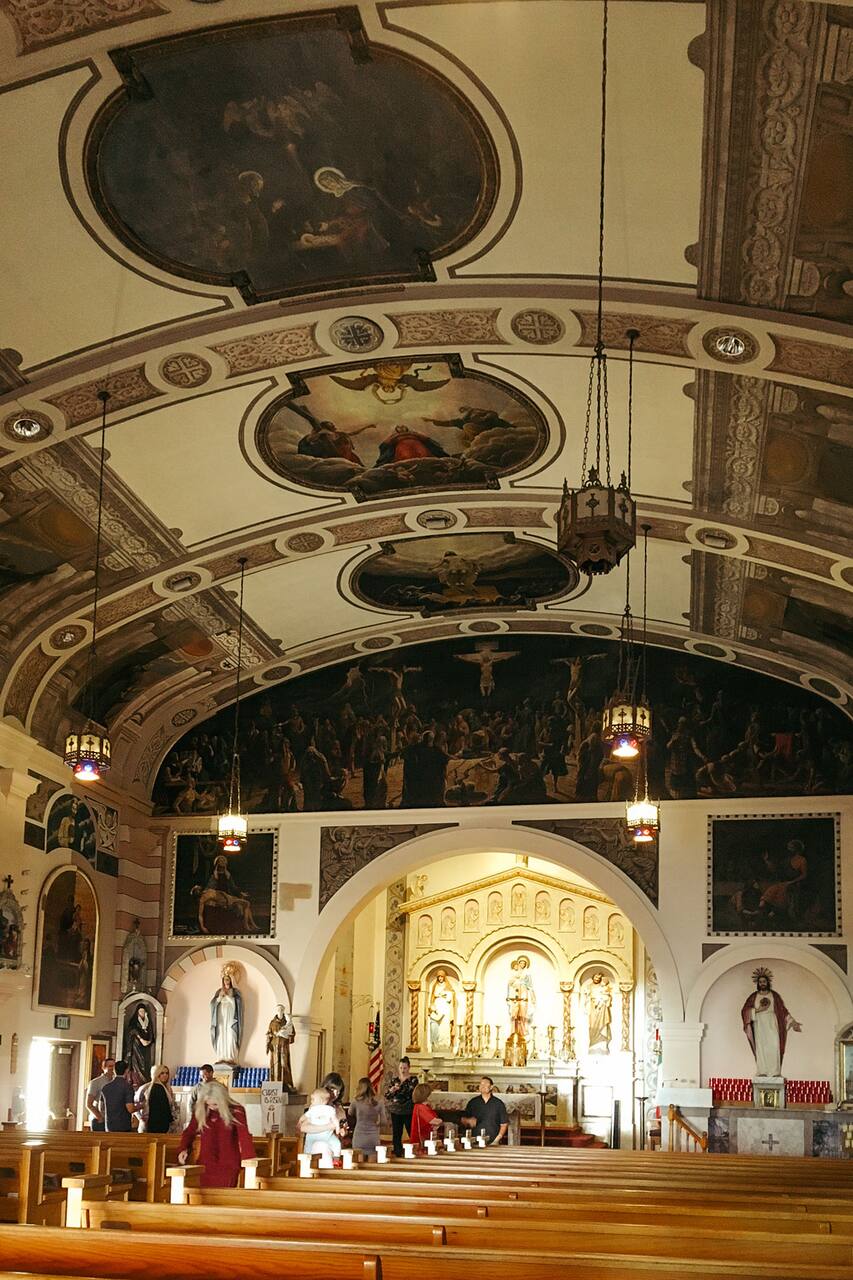 예약 가능한 날짜가 몇 개 남지 않았습니다!
Chef Marty specializes in the cuisine of Tuscany; she is also a Professor of Italian! She will take you on a short walk through Little Italy, one of the last Italian neighborhoods left in the entire USA! You will learn about the history of the Italian immigrants in San Diego. You will also learn about pizza & where to buy authentic foods. Visit the Italian community church and the park where…
We will meet at the large fountain in Piazza della Famiglia (corner of Columbia & Date Streets). We will walk across the street to the Italian Community's church and park. We will visit the war memorial dedicated to the Italian boys who joined WWII and never came home and we'll stop into an Italian market. We will take a short walk down the street to Chef Marty's favorite place to enjoy an…
Vegetarian option available
Food
Bruschetta, pizza, gelato
Drinks
1 glass of wine or 1 soda
Enthusiasm and a good appetite!