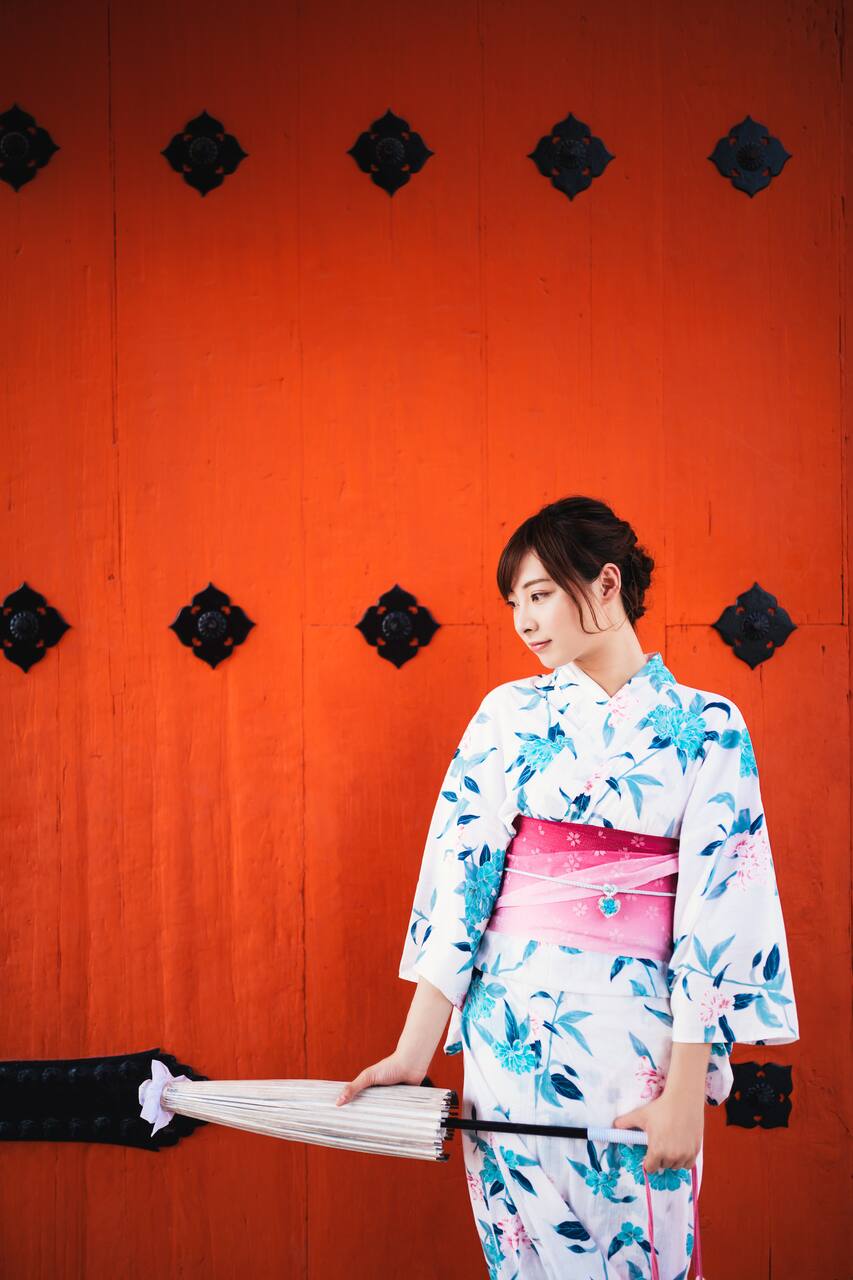 PHOTOSHOOT in KYOTO ARASHIYAMA
PHOTOSHOOT in KYOTO ARASHIYAMA
Languages:
영어, 중국어(간체), 중국어(번체)로 진행
Hi, I am a full time photographer. My studio is based in Osaka City centre, though I frequently travel around Japan for photo assignments. I was born and grew up in Penang, Malaysia. Now I've been living in Japan for 11 years. My editorials, photos and documentary video have been featured in several magazines and websites including: BBC News, Kansai News, Tokyo Camera Clubs, and many more. I not…
Thanks for checking out and welcome to my experience! :-) [ On the day ] ■ We meet at the meeting point at the scheduled time. I will send you a google map link. ■ Walk around Arashiyama Bamboo Forest. ■ As we walk together, I will suggest some suitable spots for photoshoot. ■ I will take photo group by group. ■ Don't worry about posing as I will guide you along the way. [ About photo ] ■ 10…
I speak English, Malay, Japanese, Chinese, Hokkien (dialect), Teoh Chew (dialect), Cantonese (dialect). For photoshoot in other part of Kansai area: PHOTOSHOOT in KYOTO GION http://bit.ly/2yKnbGe PHOTOSHOOT in OSAKA http://bit.ly/30X0D1b PHOTOSHOOT in NARA http://bit.ly/2ZcqOjQ
카메라 및 사진 촬영
■ About photo: 10 graded full resolution photos, all original JPEG photos, send via google drive within 7 days. ■ Equipments that I normally use: Nikon D850, D810, 24-70mm F2.8, 14-24mm F2.8, 70-200mm F2.8, 35mm F1.4, 85mm F1.8, 105mm F1.4. Fujifilm X-T3, 16mm F1.4, 35mm F0.95, 90mm F2, 16-55mm F2.8
Your favorite clothes, highly recommend japanese kimono
Please join the tour without any baggage. So that we could do smooth tour
Props: flowers, toy, classic camera, etc.
For this experience we will focus our photoshoot surrounding Arashiyama Bamboo Forest. It is one of the most famous tourist spot in Kyoto and a must-go spot if you are visiting Kyoto. Other locations (Fushimi Inari, Gion, Kamogawa, etc.)
향후 예약 가능 일자
원하시는 시간에 예약 가능한 트립이 없다면, 하실 수 있습니다.
9월 6일 금요일  

오후 12:30~오후 2:00.
6자리 중 6자리 남음
I speak English, Malay, Japanese, Chinese, Hokkien (dialect), Teoh Chew (dialect), Cantonese (dialect). For photoshoot in other part of Kansai area: PHOTOSHOOT in KYOTO GION http://bit.ly/2yKnbGe PHOTOSHOOT in OSAKA http://bit.ly/30X0D1b PHOTOSHOOT in NARA http://bit.ly/2ZcqOjQ
사진 촬영
PHOTOSHOOT in KYOTO ARASHIYAMA