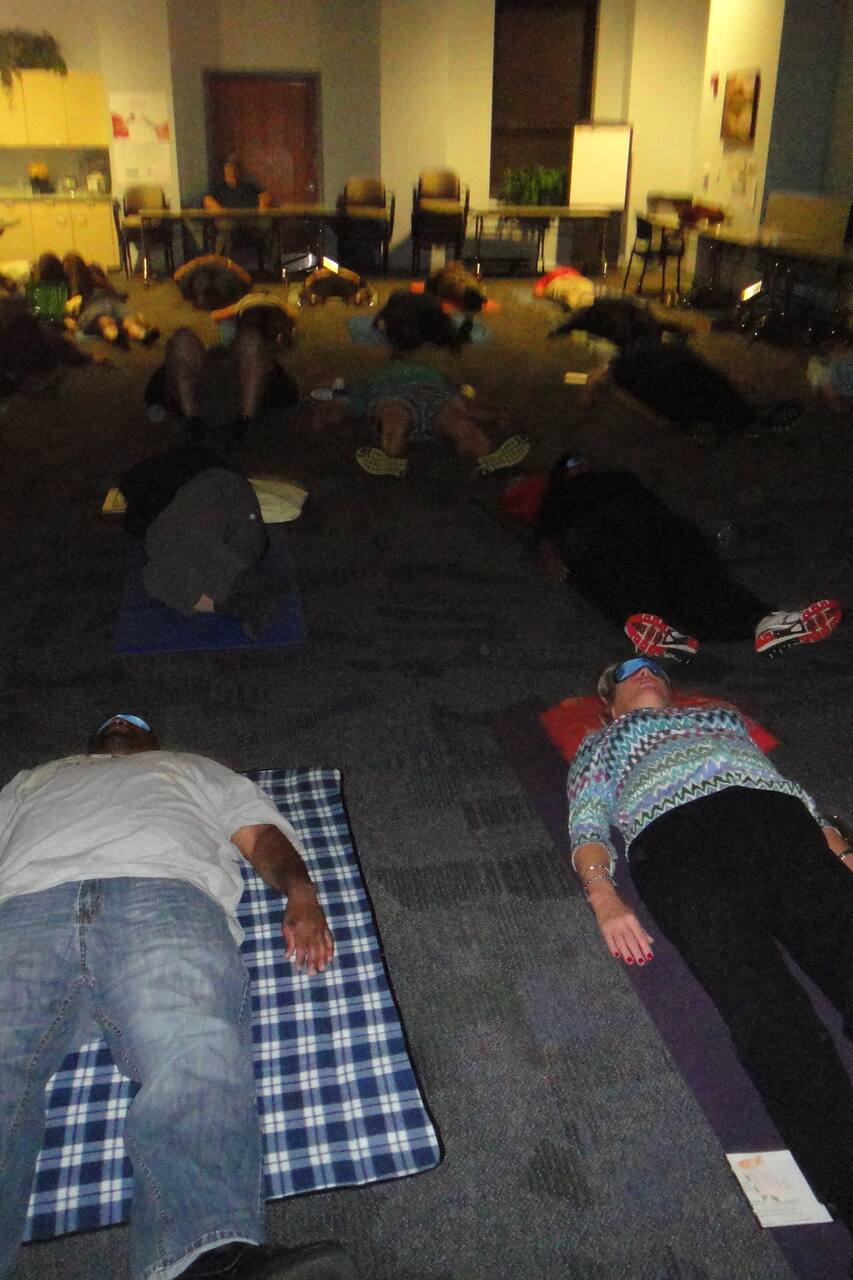 Stop Smoking Hypnotic Beach Adenture
Stop Smoking Hypnotic Beach Adenture
I have been helping people successfully stop smoking with hypnosis for 27 years and I have a 90-95% Success Rate. I've worked with individuals and groups, both corporate and public, and I'm excited to help you forget about cigarettes, here in one of the prettiest locations in Kauai. My Stop Smoking Experience is an inspirational way to quit smoking and to prove to yourself that you can still enjoy…
You'll be wowed by the views upon arrival! I'll talk about hypnosis and how it works, and then give you your first taste of hypnosis with a peaceful guided imagery for stress reduction, as you relax naturally to the sound of the waves in the background. You'll relax comfortably and take in the amazing mana of this location. I have 27 years experience helping people stop obsessing about…
Hypnosis is natural and safe. Kauai is the perfect place for this transformation into being a successful nonsmoker. The goal is to forget the cigarettes and enjoy life without thinking about them. You can check my website for some of the frequently asked questions about hypnosis. pennyhansonhypnosis
스포츠 장비, 야외 장비 및 기타
There will be lounge chairs available for you to use on the property. For the last hour, there are snorkels, beach mats, beach chairs and a double kayak available to explore this amazing beach!
Sunscreen if you plan to enjoy the beach or be in the sun (it's an option)
Bathingsuit for the final hour if you want to swim or lay out
Camera to capture this important moment in your life. It's going to be a great day!
A desire to stop smoking. (even if you love it). The desire has to be there. I can't make peopl do things they don't want to do.
Snorkel and fins to explore underwater! (I have snorkels available, and a couple fins, but I do not have all sizes in fins)
The first part of our experience will be overlooking a beautiful spot on Anahola beach We'll do the relaxing hypnosis portion inside, where I'll help you connect to your own inner strength and power using hypnosis to stop smoking as smoothly and comfortably as possible. The final hour is yours to enjoy on this amazing beach or relaxing peacefully overlooking it. This beach has a turquoise blue hole, surrounded by reefs and crystal clear water.
향후 예약 가능 일자
원하시는 시간에 예약 가능한 트립이 없다면, 하실 수 있습니다.
8월 28일 수요일  

오후 1:30~오후 4:30.
10자리 중 10자리 남음
Hypnosis is natural and safe. Kauai is the perfect place for this transformation into being a successful nonsmoker. The goal is to forget the cigarettes and enjoy life without thinking about them. You can check my website for some of the frequently asked questions about hypnosis. pennyhansonhypnosis
밋업
Stop Smoking Hypnotic Beach Adenture
새로운 트립