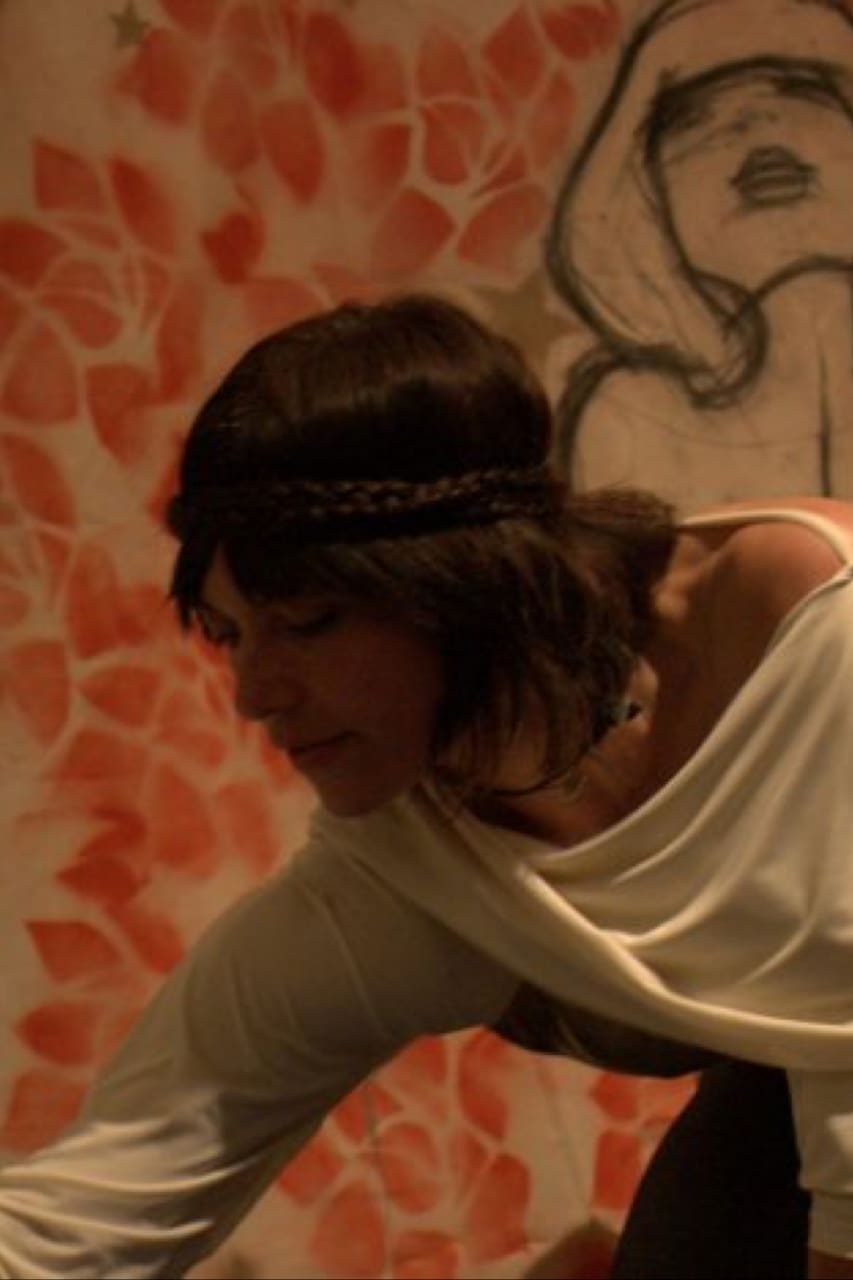 The Art of the Sketchbook @ The Met
The Art of the Sketchbook @ The Met
Hello, my name is Elisa Jimenez. I am a 4th generation artist that runs a lean arts agency with a focus in multi-media, interdisciplinary art, performance art, fashion and lifestyle in NYC for 24 years. I have always had a sketch book, and was encouraged by family to pass on the art of the sketch book. I would like to pass it on those in NYC. My artwork and fashion work can be seen on our site…
Covered Themes: Goddesses The 3 Grace's Hercules & Heroes Weapons Tiffany Stained Glass - Patterns & Color We will meet in the Classics Room of the Met with guests, their sketchbooks and their drawing pencils. Begin discussing select Greco-Roman works and how to draw to scale utilizing line, some shading, blind contour and the pure joy of drawing while discussing the mythologies of the…
Please contact us here or our website elisajimenez.com
창작 활동을 위한 물품
Small portable Artist Sketchbook and drawing pencil per person.
Their own Artist Sketchbook
Sense of Play and Exploration
The Metropolitan Museum of Art's Central Greco-Roman room and some halls. We will walk from the Central Entrance of the Met to the largest Central Greco-Roman room, discussing as we go, the Amazon's from the Temple of Ephesus, Alexander the Great moving into Hercules, and the 3 Graces leading to the large central courtroom.
신분증상의 사진과 대조할 수 있는 본인 사진을 찍어야 합니다. 이를 통해 에어비앤비가 트립에 참가하는 게스트를 확인할 수 있습니다. 이 절차는 한 번만 완료하시면 됩니다.
Please contact us here or our website elisajimenez.com
아트 클래스
The Art of the Sketchbook @ The Met
새로운 트립