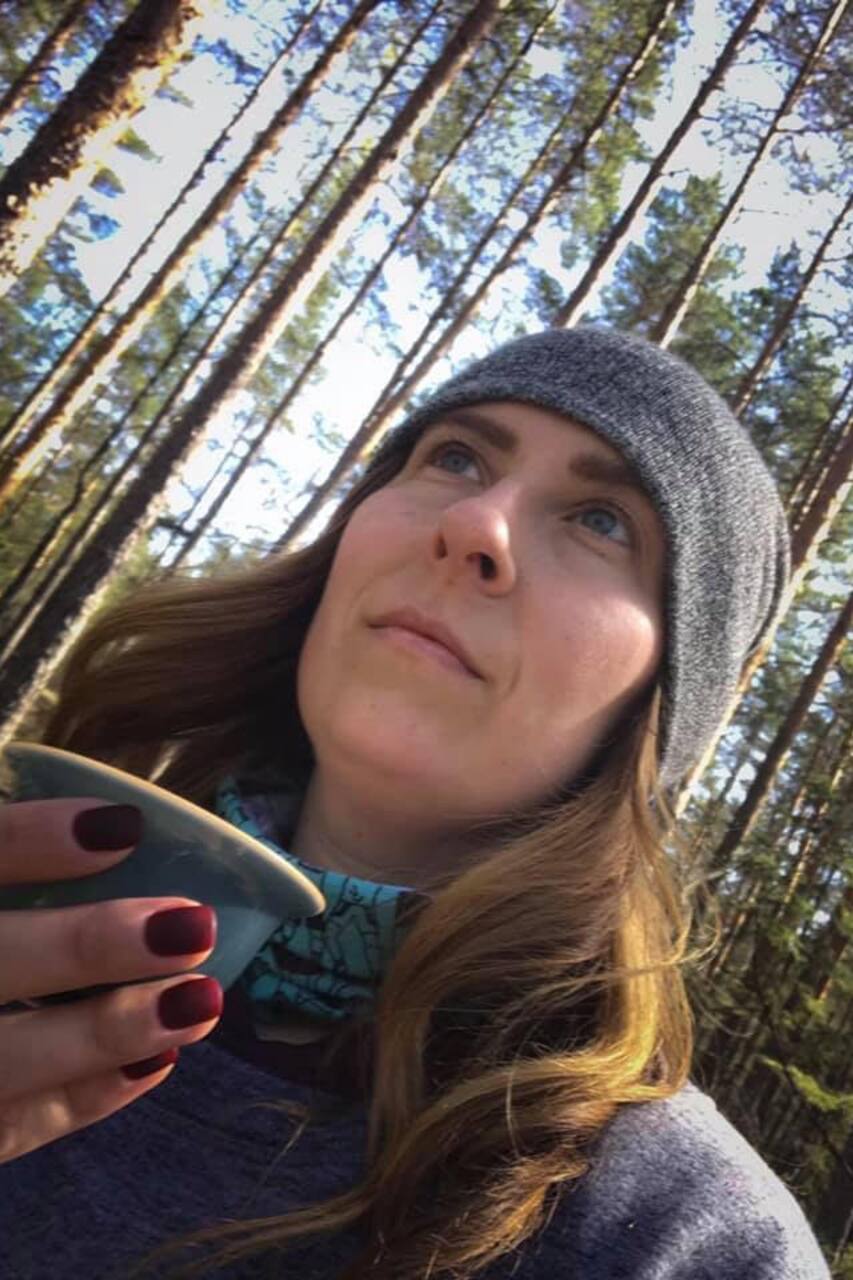 Hike Great Falls and Chinese Tea
Hike Great Falls and Chinese Tea

예약 가능일이 매우 제한되어 있습니다.
I've lived in the DC/VA area for over 9 years, I am well acquainted with the surrounding hiking, and metropolitan area in general. Outside of my work in public service, much of my free time is spent hiking around VA, MD, DC, and WV. I travel to parks across the US and around the world whenever I can. I just finished a 12 park National Park tour! I used to work in the outdoor industry which gave me…
The iterary for the experience is follows: 1. Pickup at the Rosslyn metro station in Arlington, VA Sunday, at 8:30 am. 2. Drive to Great Falls Park on the Maryland side, which is considered the Chesapeake and Ohio Canal. 3. First, stop at the overlooks of the rapids and waterfalls. 4. Begin walking down the canal. 5. Hike Billy Goat Trail A (1.7 mile trail, for a total 3.7 mile loop) *Note: trail…
If you have a tea preference let me know (green, black, white, or yellow tea)!
입장료
National Park entrance fee
자동차
Subaru Outback (seats 4 guests)
Hiking shoes or trail runners
At least 1 liter of water
Light snack for the break
Dress in athletic or hiking clothing
We will see: 1. Great Falls Park Tavern and Visitor Center 2. Chesapeake and Ohio Canal (try to spot some deer and turtles) 3. Great Falls waterfalls and rapids 4. Great Falls Billy Goat Trail A 5. A very nice scenic lookout along Billy Goat Trail A I like to stop at to make tea. It's very atmospheric, and it's a great way to relax and get away from the other hikers along the trail.
자연 도보 탐방
Hike Great Falls and Chinese Tea
새로운 트립