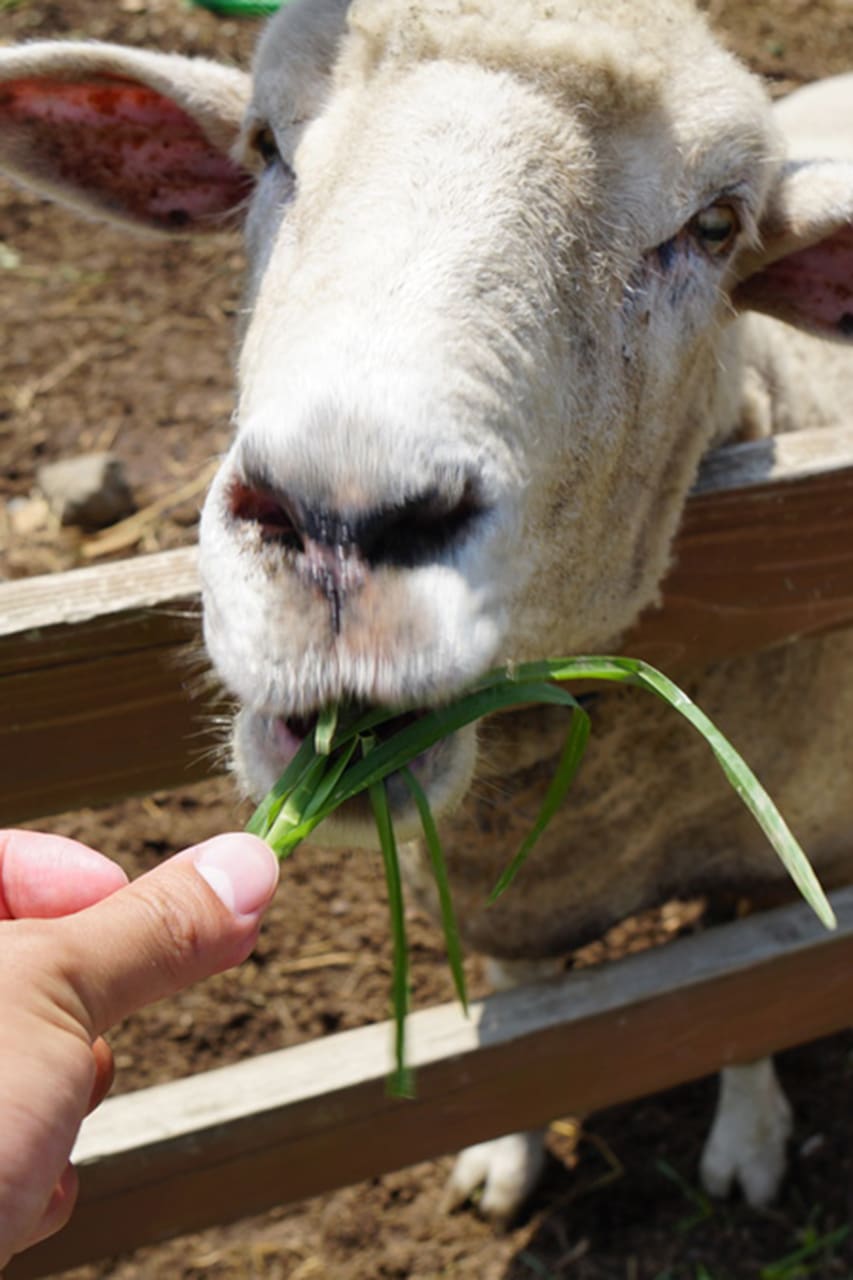 예약 가능한 날짜가 몇 개 남지 않았습니다!
During college, many people helped me when I visited the Amazon, the Balkans, India, and other places. When I became a TV program director, we had many interviews on environmental issues affecting the world. After I married, I changed my job to agriculture and found that farmland service is valuable to those living in the city. Today, we offer experiences related to agriculture and the community.
Kunitachi Farmer's Association is a non-profit corporation developing various activities that make use of urban farmland. Main activities include child rearing support and dietary education using the multipurpose farm "Hatakebo" and the old folk house "Tsuchinokoya." At "Hatakenbo" we breed horses, sheep, and chickens. The number of users of our activities exceeds 10,000 in one year.
참가비가 전액 特定非営利活動法人 くにたち農園の会에 기부되는
착한 트립
입니다. .
The tour will begin with a stroll through the historical Yabo Tenman-gu Shrine, which is over 1,000 years old. Then we'll follow the flowing springs to the countryside and our farm Hatakebo, where we grow over 50 kinds of vegetables and rice in a small area. We'll interact with the horses, sheep, and chickens, and then eat harvested vegetables in the old private house. I'll share my background and…
We'll be in a field and it may get dirty, or you might get sunburned. We can continue the experience even in the case of rain, however, we will cancel or postpone in the case of heavy rain.