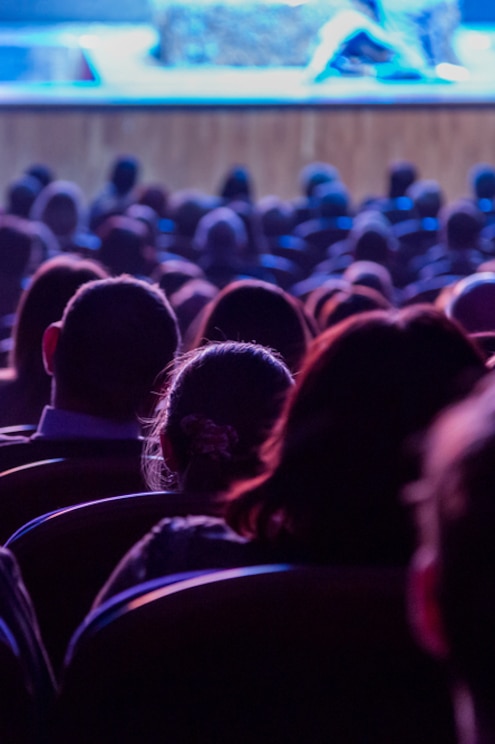 Are You There, Singapore?
Are You There, Singapore?
'Are You There, Singapore?' is actually the first of a trilogy of plays by Robert Yeo, and is a seminal piece of theatre for Singapore – a coming-of-age story of a group of Singaporean university students studying overseas in London, the 1968 play surfaces themes about identity that resonate with Singapore's…
포함사항
Equipment, Drinks, Food

Local food + a drink. Old-school local snack To munch on as we walk from the first arts space to the second!

Cold bottled water The walk from the first arts venue to the second might be quite warm for some (:

Printed excerpts of plays Are You There, Singapore? and Mama Looking for Her Cat - both are very famous Singaporean theatre…
I'm Singaporean, but like the characters in the play, I actually studied overseas. As such, although I graduated with a degree in Theatre (and Psychology!), I had neither heard of the play nor Yeo until after I returned to Singapore to work in theatre. At that point, I began to ask questions about my identity as a 'Singaporean' practitioner, and also to trace for myself the history of SG theatre.
We'll be meeting at City Hall MRT, and we will end at Centre 42, which is right in the heart of the Bras Basah.Bugis Precinct, the arts and heritage district in Singapore's civic centre. In this area, there are many museums and monuments, so you could continue to walk around the area after we meet.
Guests must be able to reasonably understand English, as the personal tours around the arts spaces are only possible in English due to their staff's language proficiency.
예술/디자인
Are You There, Singapore?
새로운 트립