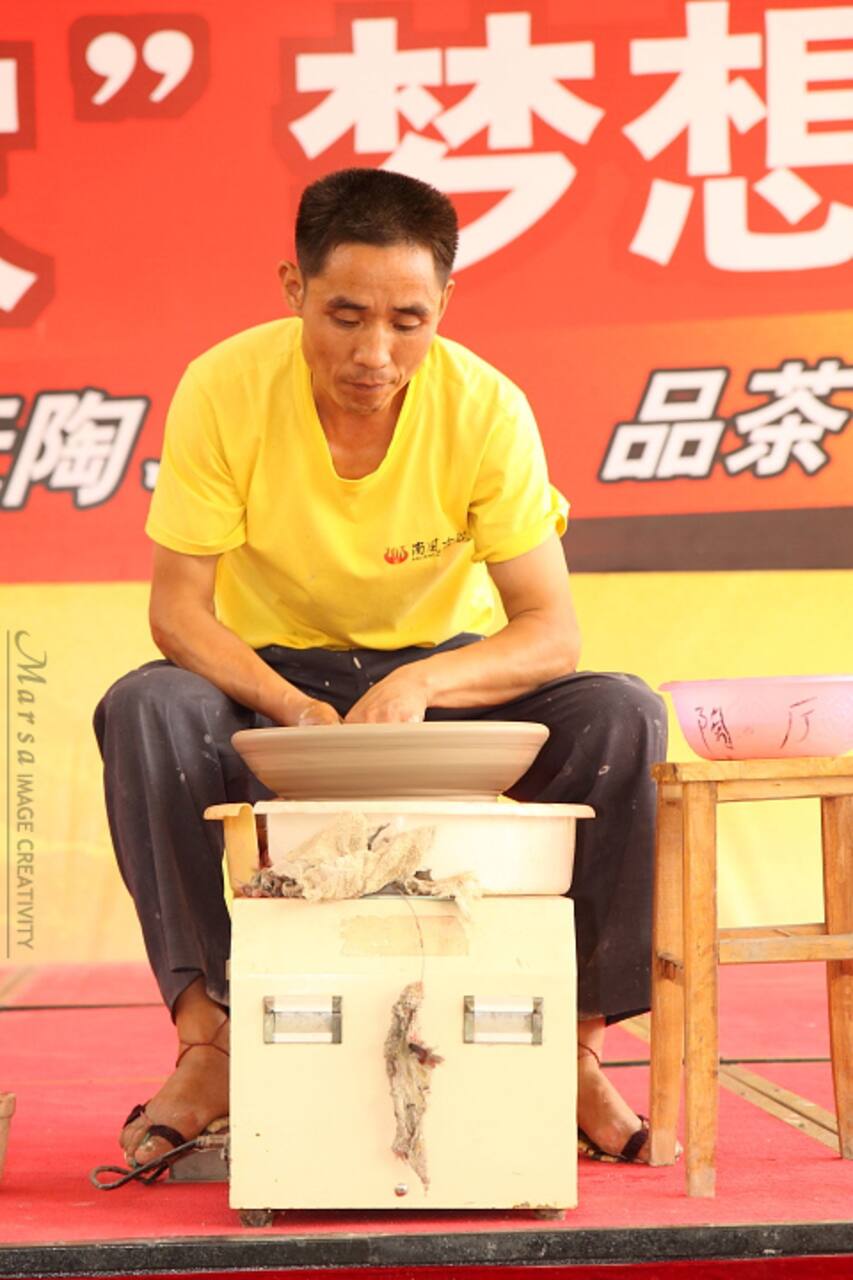 Inheritance of Ceramic Culture!
Inheritance of Ceramic Culture!
Languages:
언어에 상관없이 즐길 수 있는 트립
Hello, I am Arnold Spivey, a pottery artist. I recently participated in the 2nd "Chinese White" International Ceramic Art Competition. I learned a lot of ceramic art in this competition. I have a further understanding and in-depth understanding of ceramic art. Through this experience, I will bring you a very good art exhibition.
Ceramic culture has a long history of culture, including traditional ceramic art and modern ceramic technology. Here I will mainly explain to you the production process of modern ceramics: Modern pottery is generally divided into concept pottery, life pottery and environmental pottery. Secondly, the production of mud sheet forming works, repair and decoration of some details. A series of special…
We will wait for you at the gathering place. Then I will explain the cultural history of ceramic art to you. Then I will visit my ceramic studio. Finally, we will make beautiful ceramic exhibits together.
워크숍
Inheritance of Ceramic Culture!
새로운 트립