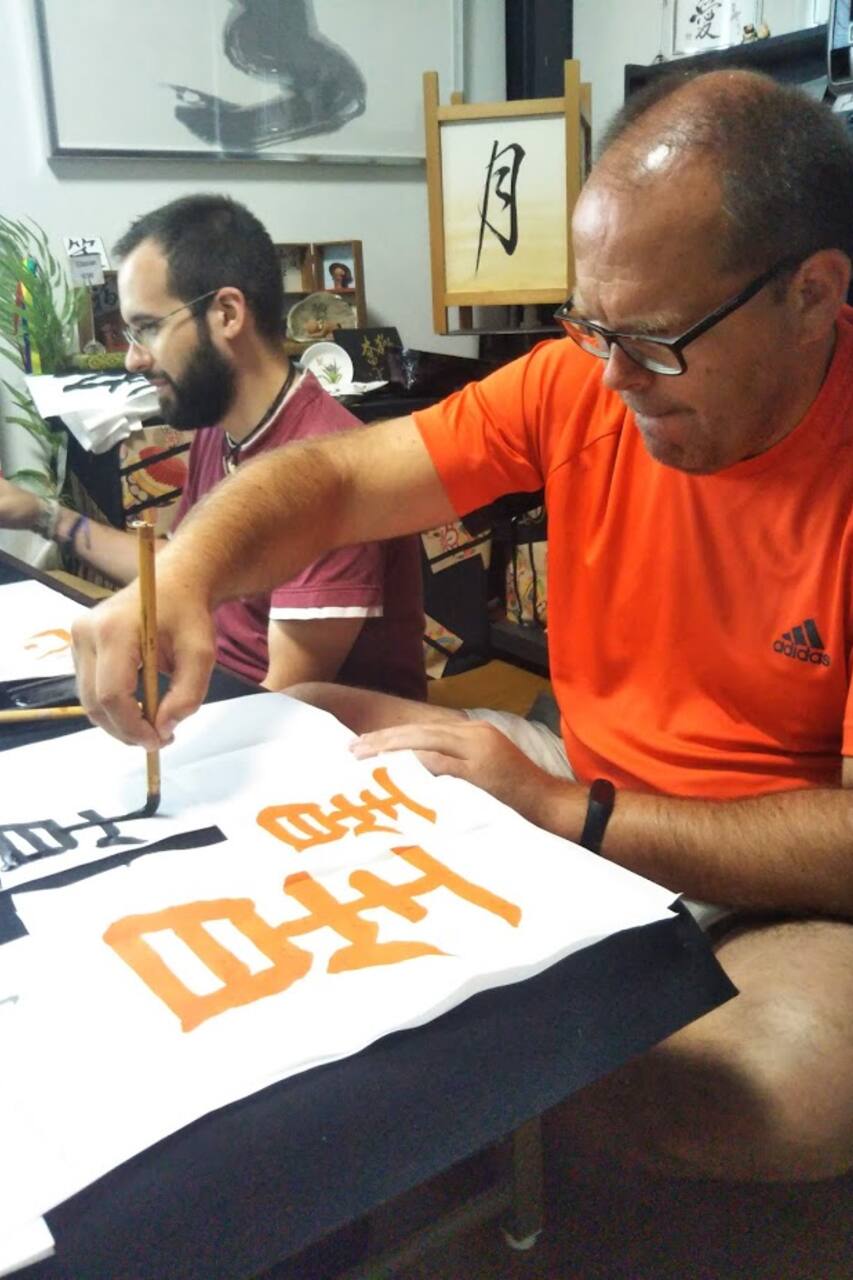 Languages:
언어에 상관없이 즐길 수 있는 트립
Makiko is super host as airbnb. Suika『翠華』 is a professional Sho-do artist with a master license and more than 45 years experience. Sho-do is a big part of her life and she's involved in challenging new fields such as Live Shodo and exhibitions. We'd like to introduce the art of Japanese calligraphy and culture to visitors to our country. Everyday update on @Insta『suika_suibokukai』
We'll be in the home of a master calligrapher, in a traditional Japanese-style room where you will learn Shodo—the art of Japanese calligraphy. To begin, I will explain the tools used for Shodo and then you will make the Sumi—a type of black ink. The fragrance of this ink has an aroma effect. You will then start your Shodo based on the sample and guidance of the master of calligraphy. When we're…
Please note the Sumi ink cannot be removed from clothes, so dress accordingly.
Equipment
Shodo trial set I'll provide a Shodo trial writing set with a basic Shodo description for the lesson.
please come in casuals.Your clothes may get some sumi(ink)