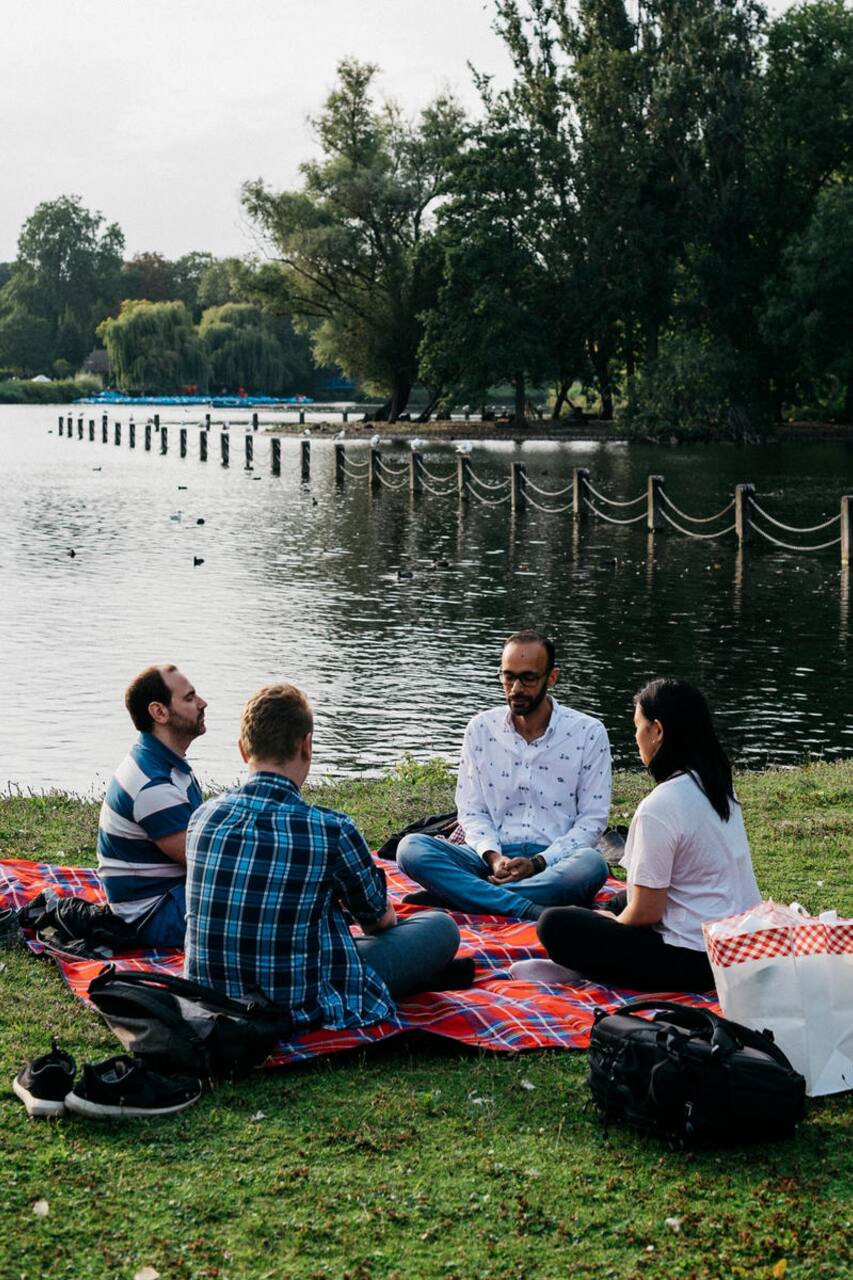 Meditation in Regent's Park
Meditation in Regent's Park
I have been meditating for the last three years until I decided to study teaching meditation at the British School of Meditation to be become a qualified teacher. I believe meditation helped improve my quality life and I am very passionate about sharing this experience and teaching it to other people specially in busy cities like London and Rome.
In a small group of no more than three, I'll show you what meditation is all about and what benefits it may bring to your daily life. I'll teach you how to meditate using a variety of non-religious techniques. We'll start with breathing techniques and move on to your first meditation.
Please dress in comfortable clothes and be prepared to sit on the floor. If you would rather not sit on the floor please feel free to bring a small folding chair.