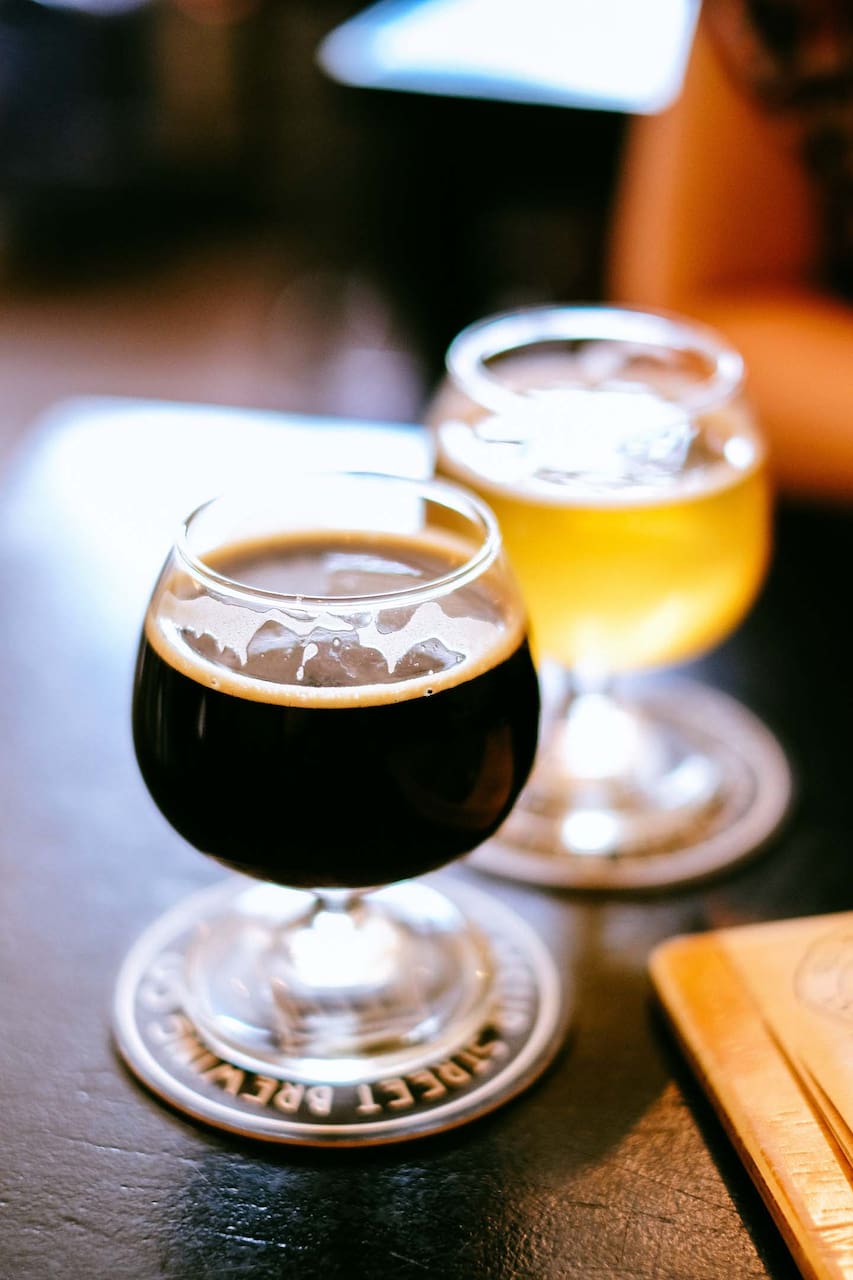 I'm a craft beer enthusiast and connoisseur, as well as an expat with an excellent knowledge of Prague and its breweries. As an entrepreneur and former digital nomad, I've tasted beers from over 100 breweries in 20 countries. I often find myself drawing mental beer taste spider charts to help my friends decide which craft beer they should choose. I look forward to sharing my expertise with you.
You will drink good craft Czech beer and you'll learn the skill of choosing your preferred beer. We will visit two little-known, but very typical, Prague pubs where they serve craft beer. I will first teach you how to encode flavors on a piece of paper. Then, I'll ask you to describe your preferred beer using the method you've just learned. As we start drinking, you will continue with this…
The first place servers good and affordable food, in case you want to have dinner. You have to pay for your own food, though. The event may last longer than three hours depending on the group dynamic.
Snacks
Palate cleanser Water and bread
Drinks
Beer Four 0.3 liter beers.
Equipment
Flavor wheel printouts Five (or as many as needed) beer tasting flavor wheel printouts.
Phone to be contacted and take pictures
Money (cash or card) in case you want to have food, too (beers are included )