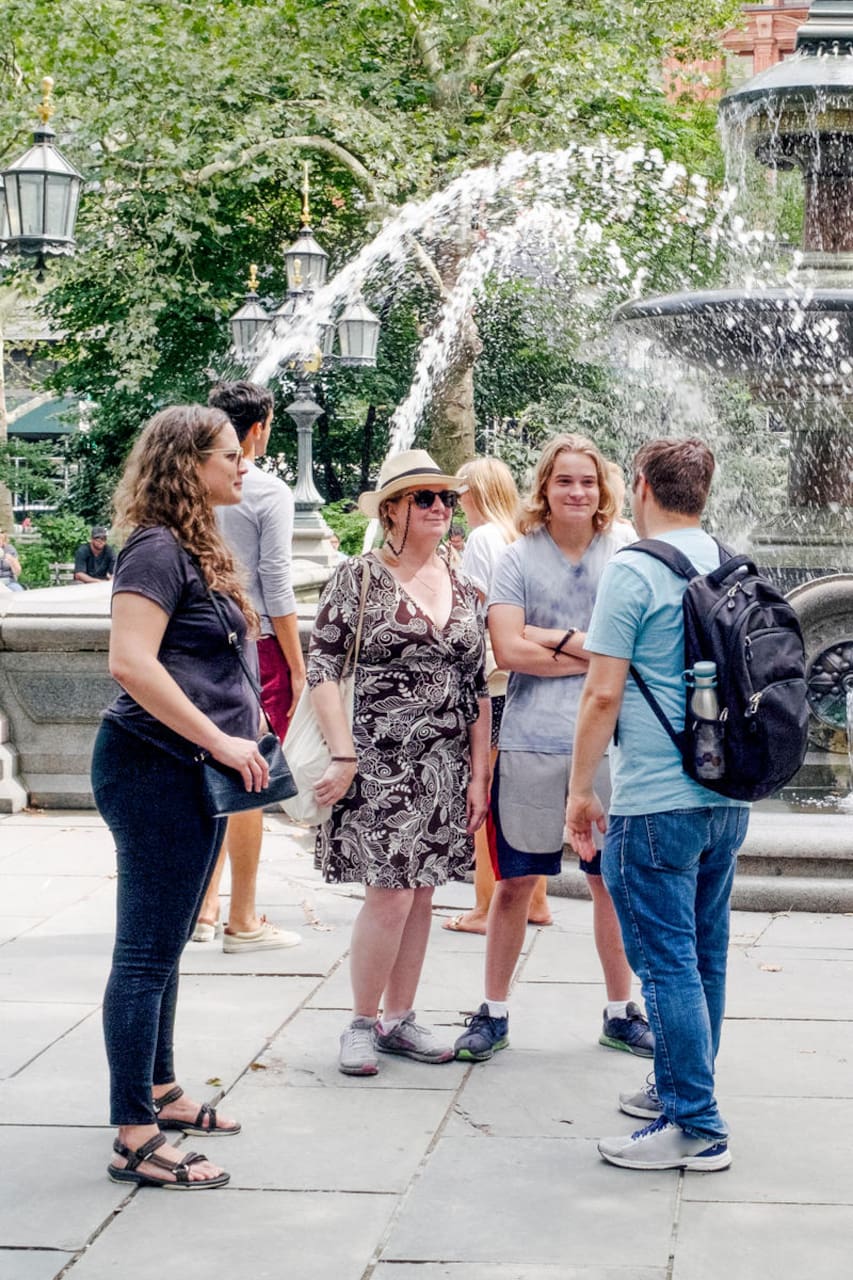 역사 이야기와 맛있는 먹거리가 있는 뉴욕 투어
역사 이야기와 맛있는 먹거리가 있는 뉴욕 투어
I am both an actor and a food blogger. On my blog and video series (eatthisny.com), I search for the best and most iconic foods in NYC (pizza, dumplings, bagels, etc.). During the research of the food, I discovered the stories behind these dishes and learned about the immigrants who brought them here. It's truly the story of our city (and country) and what makes New York City so great!
I'll tell you the story of the early immigrant groups that arrived in New York and brought their delectable food to these shores and have become an integral part of our country's culture. We'll loop around the NYC Lower East Side, visiting 100-year old bakeries, churches, markets, and historic sites. We'll stroll the streets of Little Italy, just as Lucky Luciano might have a century ago, and…
Summers can be hot and humid, autumn can be cool, and winters downright frigid with snow. Dress according to the weather and wear comfortable walking shoes.
Food
Different Ethnic Tastings The tastings will be spread out throughout the 3 hours
If you are able to bring a refillable water bottle, we'll find places to fill it up. Bottles of water are available for purchase but we are trying to conserve our use of plastic.