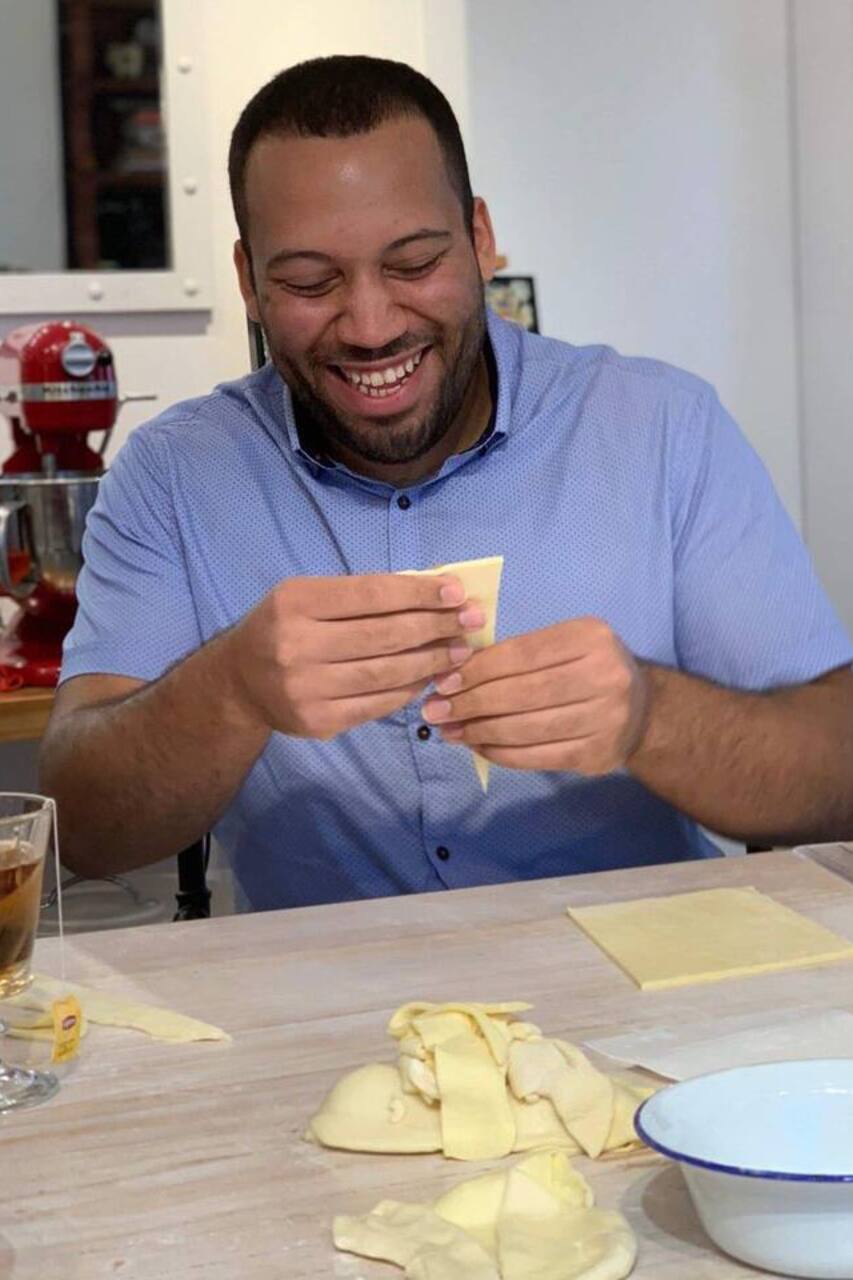 Chinese dumplings making class
Chinese dumplings making class
Hi ! I'm a I'm from Shanghai and I live in Cairo now.I love traveling and cooking. I'm looking forward to having you in my kitchen and making tasty dumplings with me! You will experienced how Chinese people make dumplings and chat with my family. I'd like to hear your traveling stories.
I'll teach you how to make Chinese dumplings. Classes are designed for both novice and experienced cooks that will be able to learn and develop new techniques and skills.Once back home, you will be able to practice what you have learnt. After that, we will eat the dumplings together. 0. Self introduction with an OH card. 1. learn stuffing ingredients, such as fish, pork, mushroom, toufo. 2…
Vegetarian, allergies/dietary restrictions (e.g. pork) please notify in advance.Make sure you come with an empty stomach.
간식 및 시식 메뉴
Chinese Dumplings Dumplings fillings: Chinese celery or Chives, minced pork, ginger and eggs.
커피, 차 및 생수
Chinese tea, soft drinks Menu may vary by season
Please bring a container if you want to take away leftovers
The whole experience was held in my home, where I have a large kitchen and complete cooking utensils. I will send you a detailed route guide after the reservation.
식음료
Chinese dumplings making class
새로운 트립