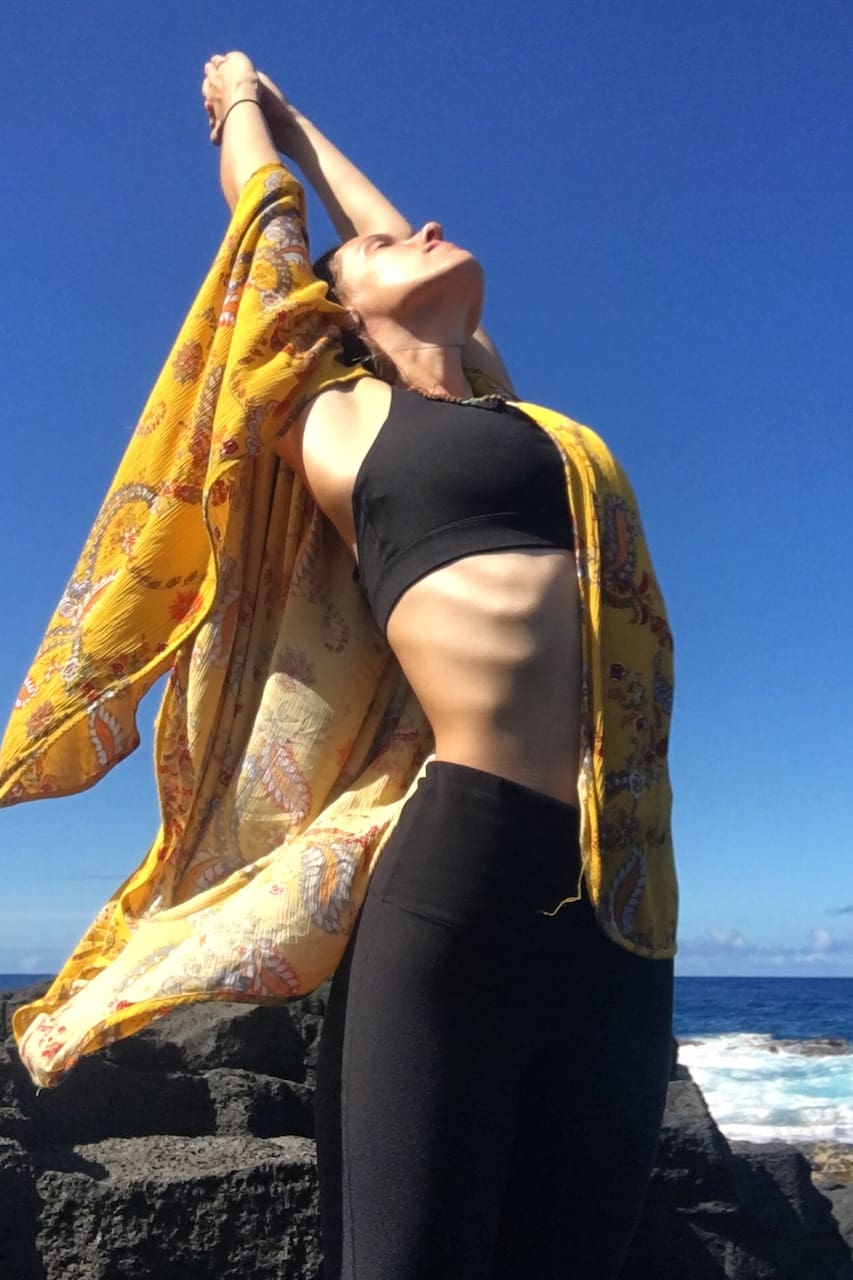 Yoga & Meditation immersion in nature
Yoga & Meditation immersion in nature
I'm a holistic health practitioner that leads individuals and groups through deeply healing and transformative yoga immersions. I have been practicing yoga for over 3 years, and in 2018 became a certified yoga teacher through the Blooming Lotus school of Yoga in Bali, Indonesia. Yoga, Reiki, and spirituality have up-leveled my life and deeply transformed me. It's a joy and a blessing to share this…
Immersed in Hawaii's thriving nature, I will first guide you through a grounding meditation to calm the mind. Pranayama (breath work) will follow, including techniques such as Nadi Shodhana (alternate nostril breathing), Kapalabhati (breath of fire), and Ujjayi (balanced breathing). These breath work practices renew and balance our energies. The Yoga asana class can be customized to your…
Length of immersion, style of yoga, and experience level is adjustable to suit your needs.
Yoga mat (options available)
The class will take place in a secluded area of Lili'uokalani Gardens. You will have the feeling of being immersed in nature, without having to travel far. The garden is walking distance to many Hilo attractions. Just steps away from the beaches, Suisan fish market, downtown Hilo shops & restaurants, and so much more.
요가 수업
Yoga & Meditation immersion in nature
새로운 트립