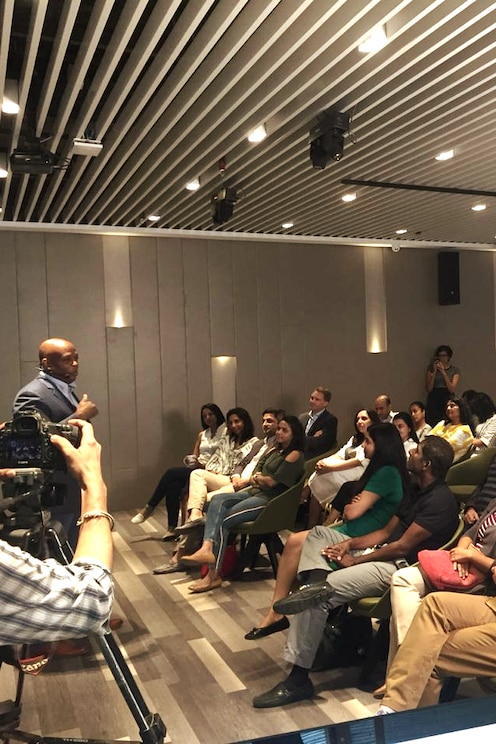 Dear Stress, Let's Break Up...
Dear Stress, Let's Break Up...
LEARN THE ART OF REFRAMING AND MEDITATION TO DE-STRESS This is a unique experience to bring awareness to the impact of reframing challenging situations to manage stress better and enhance productivity and performance. The Thrive facilitator will begin with an introduction to Thrive Global, followed by an…
Thrive Global India is on a mission to end the epidemic of stress and burnout and unlock human potential by changing the way we work and live. We are leading the conversation about well-being and performance and use the latest science to help unlock and sustain peak performance. Our focus is on a body-heart-mind-soul connection to help you go from knowing what to do to actually doing it. It's only through lived and shared experiences of people, combined with expert data and science-based solutions, that we can achieve actual, dramatic results that help us THRIVE!
The workshop will take place in a comfortable, spacious, and cozy, Airbnb home where you can connect with yourself and your team members.
워크숍
Dear Stress, Let's Break Up...
새로운 트립