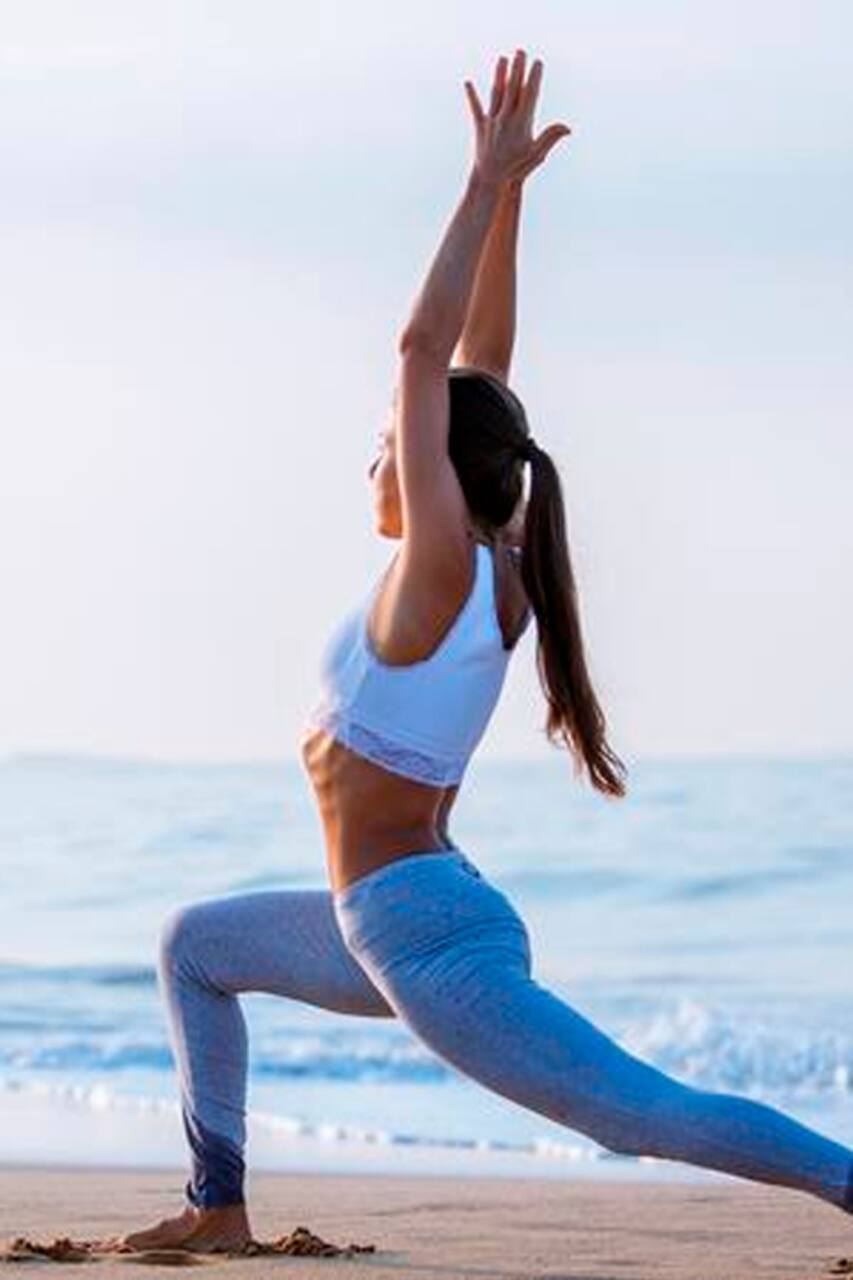 Stay active on holidays TRYEXPERIENCES
Stay active on holidays TRYEXPERIENCES
Languages:
스페인어, 영어, 프랑스어로 진행
My only goal is to make your holidays in Malaga unique, unforgettable. You will be in places that hightened the senses of the yoga community like the smell of grass, will relax with the sound of the waves from the beach of El Palo while doing paddle surf or enjoying for many the most stunning views in Europe while doing the Caminito del Rey. Points of interest like the Muelle Uno, Malagueta Beach…
STAY ACTIVE ON YOUR HOLIDAYS We offer over 350 experiences along Malaga. Custom your holidays by doing what you want, when and where you wish. I also offer my knowledge to plan the days according to your preferences so you just can focus on enjoying yourself. Example of a random day: At 8.30 o'clock on Monday you will be enjoying Vinyasa Yoga with an amazing landscape, feeling the first sunlight…
Instructions to use the app: 1-Make the purchase in Airbnb. 2-Contact us for the chat in Airbnb confirming your name and confirmation code. 3-You will be given a promo code to start enjoying of your 3 experiences. 4-You will have a 7-day plan to do what you want, when and where you wa
The activity will take place at the park of Huelin. From this point you will be able to enjoy the views of Huelin neighborhood, promenade and beach. Later on, you will be seeing places with history in the city of Malaga like the fortress of La Alcazaba, the castle of Gibralfaro or the popular lighthouse by the port known as La Farola. This is customized, our services allow you to choose what you want at any moment.
7월 18일 목요일  

오전 8:30~오후 6:30.
10자리 중 10자리 남음
신분증상의 사진과 대조할 수 있는 본인 사진을 찍어야 합니다. 이를 통해 에어비앤비가 트립에 참가하는 게스트를 확인할 수 있습니다. 이 절차는 한 번만 완료하시면 됩니다.
Instructions to use the app: 1-Make the purchase in Airbnb. 2-Contact us for the chat in Airbnb confirming your name and confirmation code. 3-You will be given a promo code to start enjoying of your 3 experiences. 4-You will have a 7-day plan to do what you want, when and where you wa
요가 수업
Stay active on holidays TRYEXPERIENCES