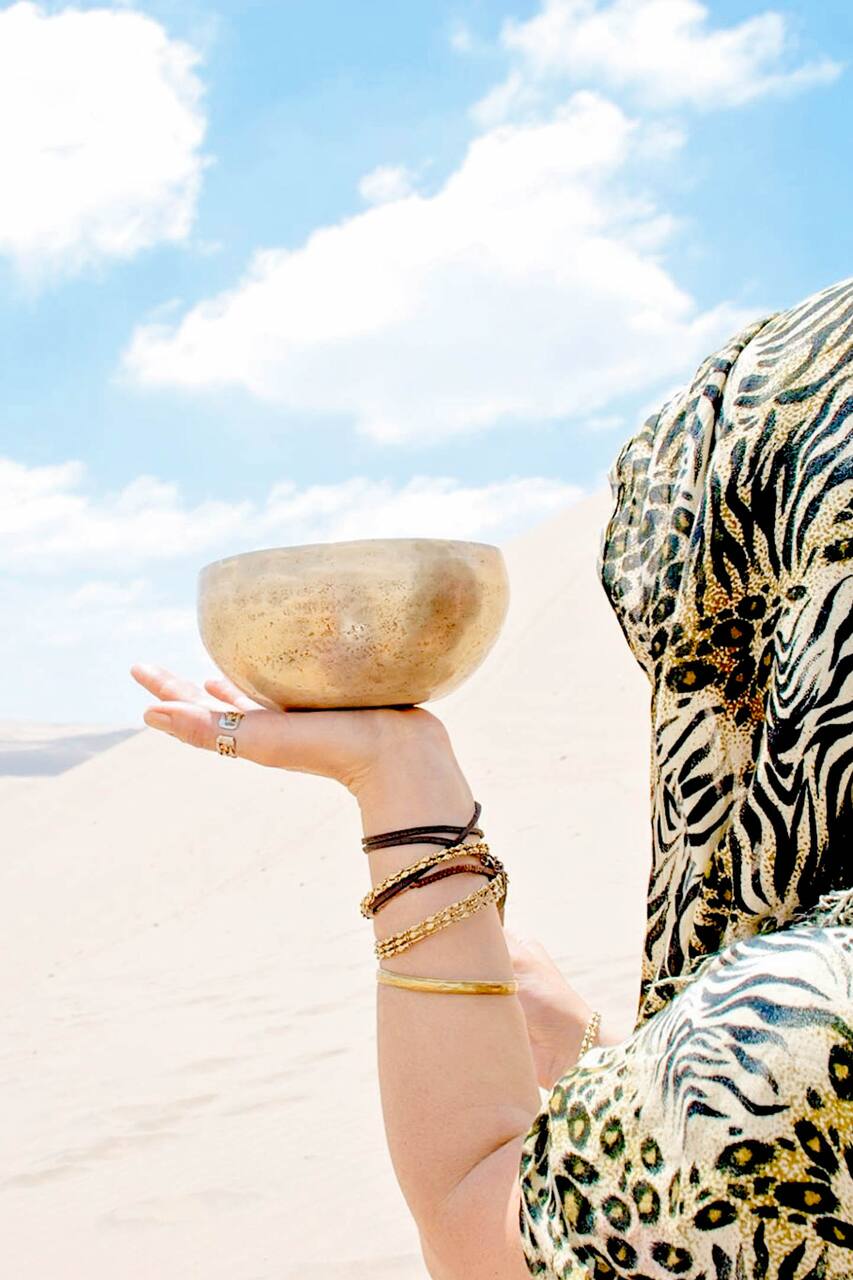 Cacao & Sound Meditation Ceremonies
Cacao & Sound Meditation Ceremonies
Over seven years of exploring earth. I found my way to Sound Healing, Yoga & Reiki. I began sharing Reiki, teaching Yoga, and inducing meditation states with Sound in hundreds of people, all over the world. Witnessing first hand, the power of Sound, Yoga & Reiki, to unify the mind, body and soul. Returning to my homeland June 2018, to share these ancient preventative methods, to ease suffering and…
Sacred Sunday March Ceremonies. Three unique vibrational experiences. Fusioning Sacred Cacao and Sound to unify the mind, body, soul. 03.03 - Pheonix Rising, 'Rebirthing Ceremony' Stepping into your power. 17.03 - Celtic Ceremony 'St Patrick's day' Communicating with the ancestors Gaelic vocals, flute, bells. 31.03 - Crystal Connection Mothers Ceremony Connect with your Mother on this sacred…
After the session, I would advise to take a little time to relax, returning completely to your body before driving.
음료
Ceremonial grade Cacao raw hot chocolate, from South America will be shared together.
Bring a blanket and cushion if you wish to be snuggly.
The lovely Be Yoga studio, is just a few steps from Waterloo train station. A thriving place with lots of wonderful restaurants and cosy pubs. Parking is available on the roads close by for free.
건강한 심신을 위한 클래스
Cacao & Sound Meditation Ceremonies