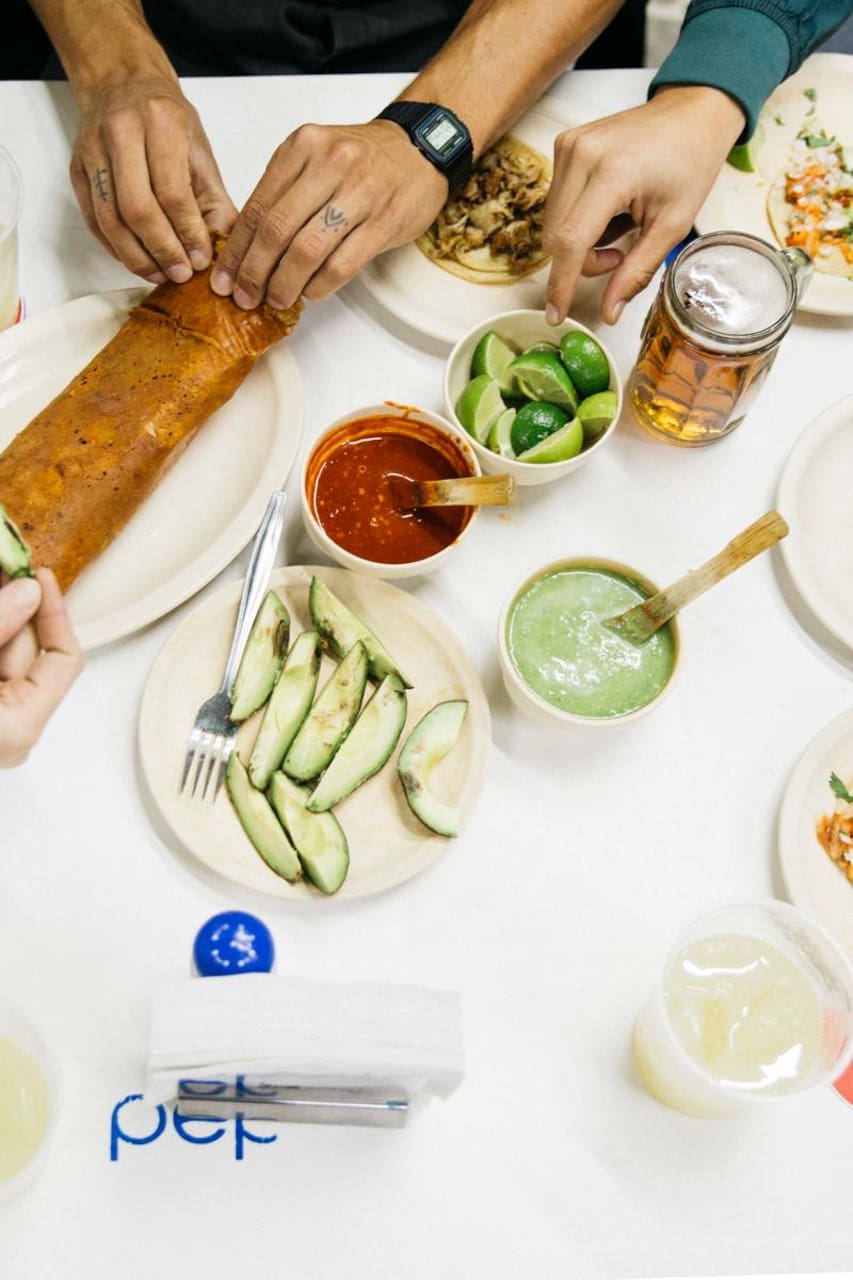 After years of traveling around the world, I became passionate about different cultures, specially Mexican. That's why I've researched it deeply. Now I want to share the treasures of our cultural expressions with the curious minds that come to visit the city. I have a touristic company that organizes tours and Experiences. My daily job is to introduce people in the cultural richness of the city.
After years of research, we've singled out the best taquerias in town to be savored by you! Try pastor, suadero, carnitas, and more surprises. We'll take you to the area known as "tacoland" where you'll try 4 of the best taquerias in the City. Eat as much food as your heart desires.
Bring your camera, a light sweater and most importantly, an empty stomach! I'll take care of the rest.
Food
Food and drinks. Vegetarians welcome