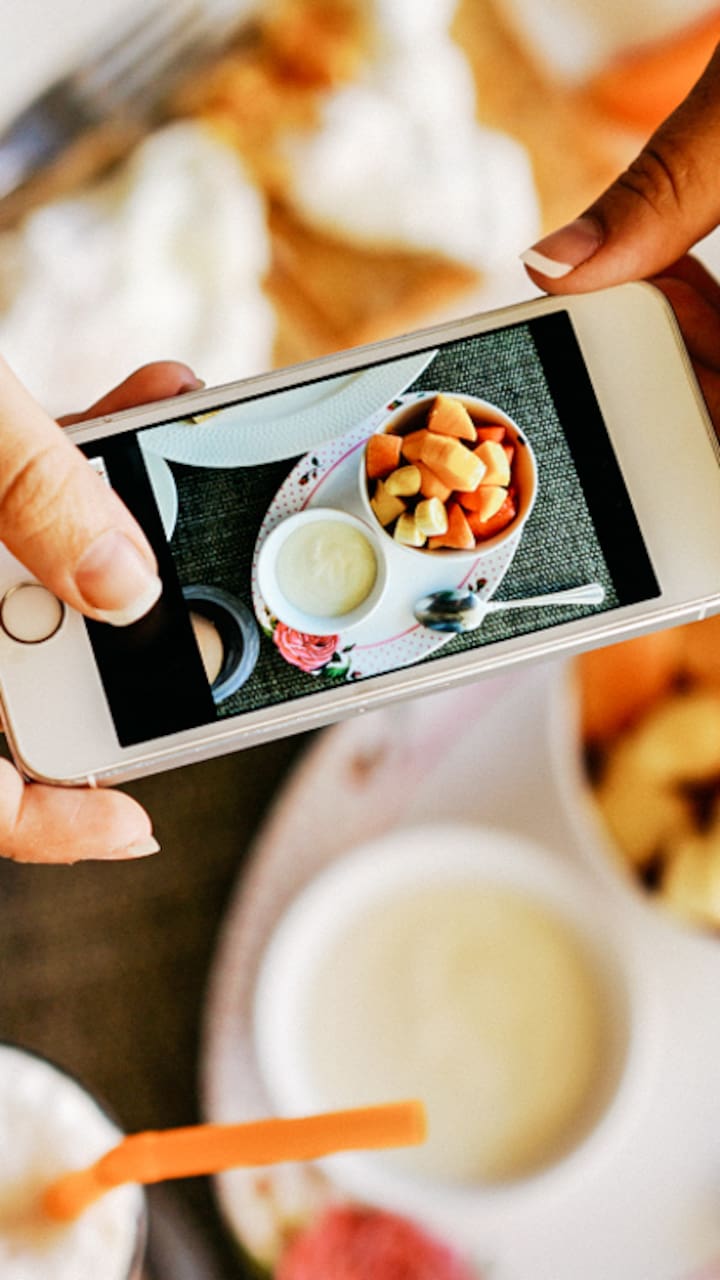 Take Great Photos on your Smart Phone!
Take Great Photos on your Smart Phone!
During a career spanning over 25 years and award winning Dublin based photographer, I photographed U2, Charlton Heston, Audrey Hepburn, Sinead O'Connor ... to name only a few. I'm A Fellow of the Irish Professional Photographers Association, a Fellow of the U.K. MPA, and a QEP. I'm also a qualified university lecturer, and have a real love of sharing his knowledge & experience.
You won't need a camera, just your smartphone ! Once we all get to know each other, and I find out what where you'd like to improve your photography, we'll talk a little about those areas. They could be impact, emotion, composition, lighting, exposure, or post production… Through interactive exercises and 'mini-projects', I will guide you towards taking better photos. They'll be of people,…
All you'll need is your smartphone, and some enthusiasm !
음식
Soup & Sandwiches Loads of Tea & Coffee
In the comfortable surroundings of my studio : Studio 14. Over a tasty lunch of gourmet sandwiches & soup (plus unlimited Coffee & Tea all day) we can chat about my career as a photographer, about the people I photographed, and what they were like.
사진 수업
Take Great Photos on your Smart Phone!
새로운 트립