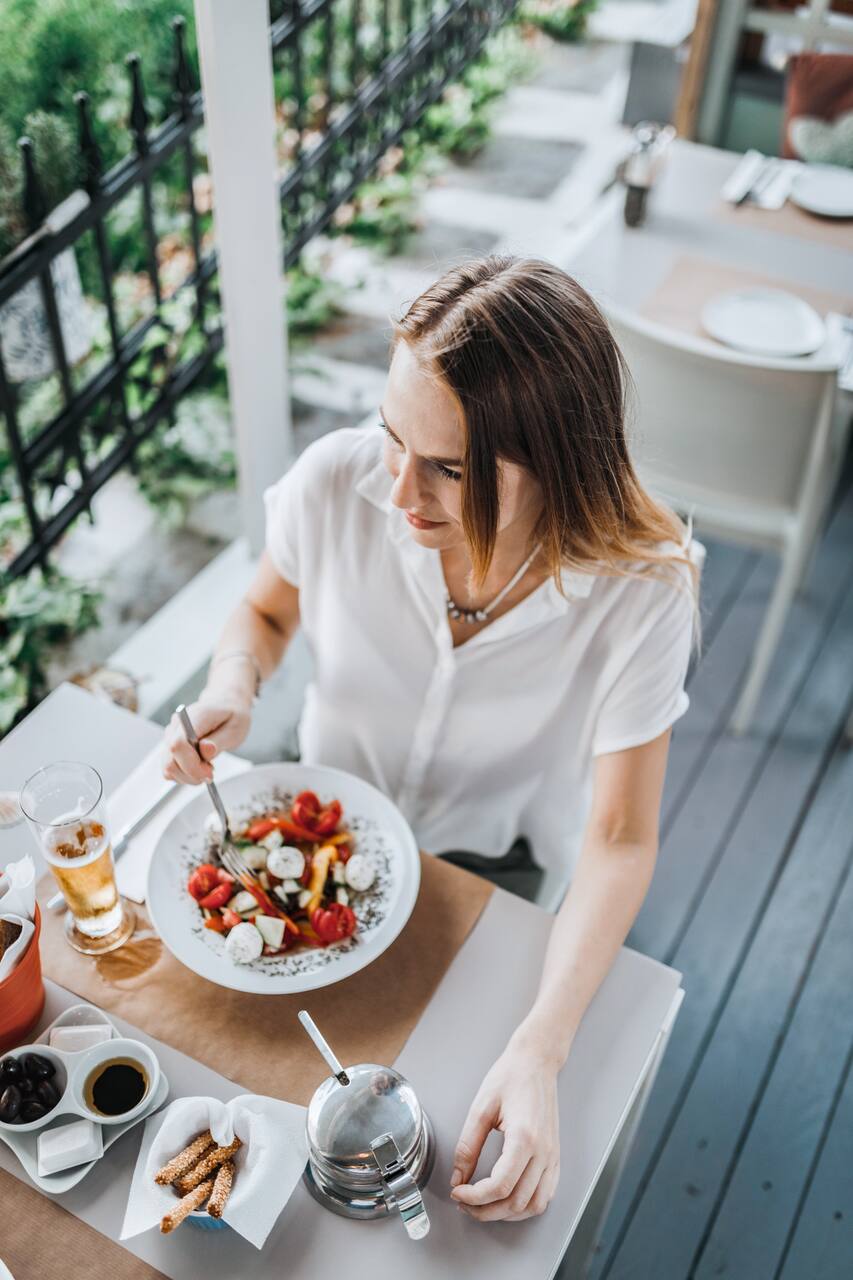 예약 가능일이 매우 제한되어 있습니다.
I am a Food Lover and I enjoy sharing food experiences with other people. I love traveling and socializing. I leaved in Thailand for 4 years and I was doing food tasting for a local magazine. I am coming from a family engaged in tourism and hospitality is in my blood. Is the thing I love to do and I am very happy I have this opportunity now to share things I love with other people. I am very…
You can't leave Greece without get to know greek food and wine. I ve picked a place where you can try it both in once. Great Greek cheeses, yoghurt, sauces , hams , olives , honey and jams accompanied with great Greek wine. This place Except of having a big variety of Greek cheeses and hams their are making their own with traditional family recipes. We have create a platter especially for you…
시식 메뉴
Platter with local products. Cheeses , yoghurt , hams, hams, honey , olives , olive oil, balsamic, sauces , homemade bread.
와인
3 different Greek wines . White , rose and red wine.
It's a local grocery shop in town with homemade products of Greece. I have create a corner just for us where we can enjoy our food and wine tasting.