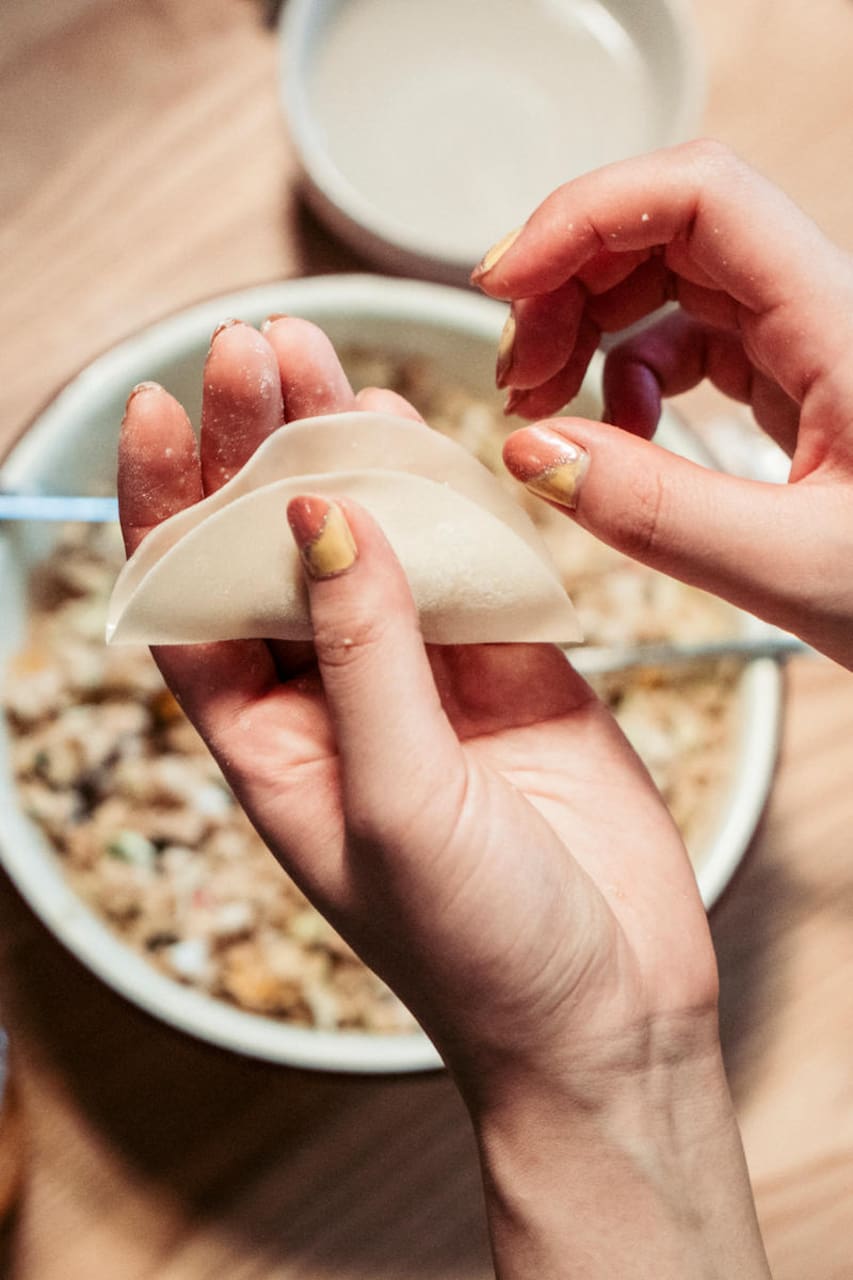 Cook and dine with a master fermenter
Cook and dine with a master fermenter
I'm a founder of No Waste Yes Party Melbourne, a non-profit dedicated to reducing food waste. I work for Food Salvage to help raise awareness and participation in the salvage lifestyle. I co-host this experience with Megumi, a certified fermentation master and Japanese food culture expert. She will share how to incorporate Japanese fermented food—and its many health benefits—into home cooking.
We will learn how to prepare a delicious meal using fermented ingredients—a traditional part of Japan cuisine and a natural means of salvaging food. We'll gather in a cozy home and discuss the ways in which fermented food can be used to make tasty, nutritious dishes. We will learn creative recipes with the ingredients on hand and prepare a delicious, socially responsible meal to enjoy together…
Please let me know of any dietary restrictions beforehand.
간식 및 기타
Salvage dinner. Japanese snacks I'll provide the meal ingredients, including various homemade fermented components. . These tasty snacks are also made with fermented ingredients.
Our dinner party takes place in a cute, cozy Japanese house with a traditional homey atmosphere rarely seen by tourists.
쿠킹 클래스
Cook and dine with a master fermenter