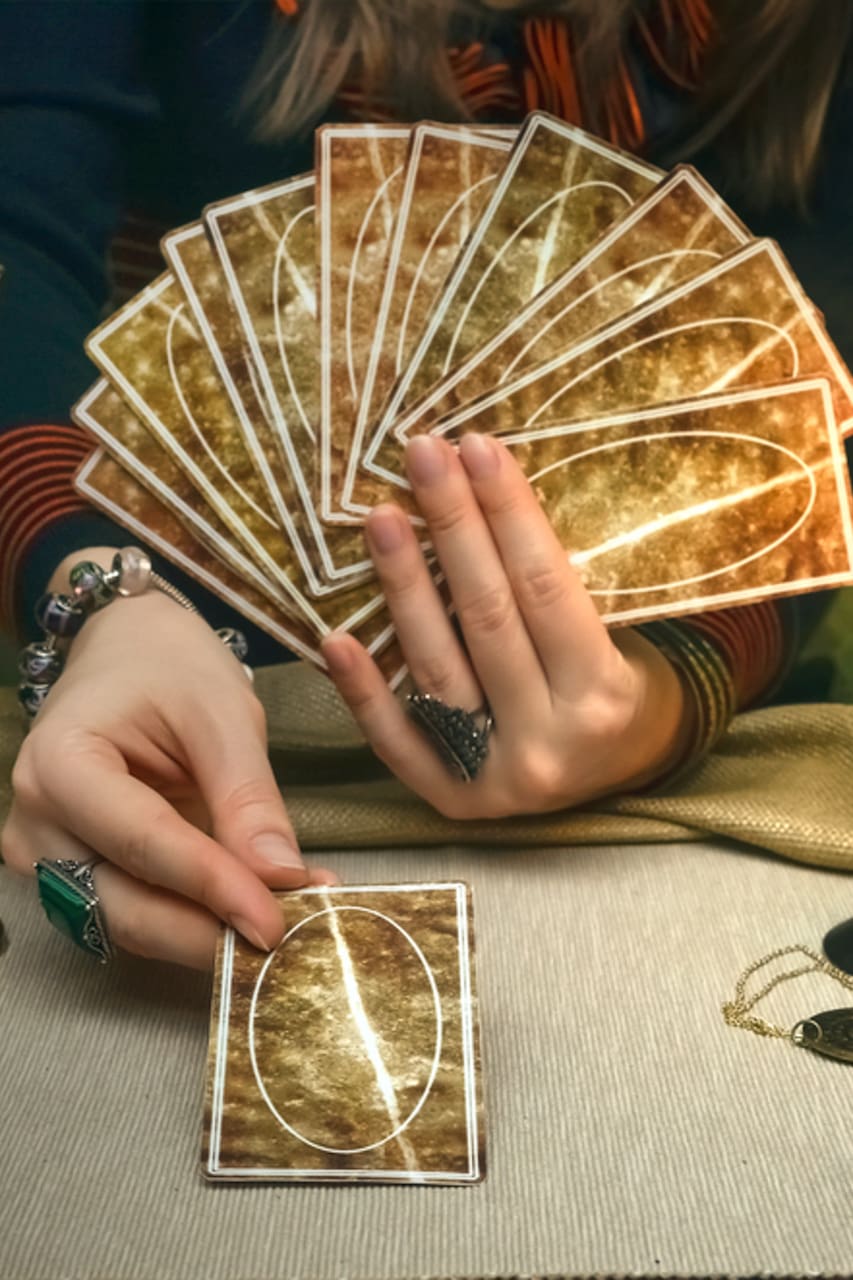 Turin & The Symbolism of Tarot Tour
Turin & The Symbolism of Tarot Tour

예약 가능한 날짜가 몇 개 남지 않았습니다!
I am a journalist and a tarot researcher based in Turin where I moved 8 years ago. The city has a strong esoteric historical background, starting from the architecture and ending up with its devoted bookstores. This tradition is linked to the history&symbolism of the tarot cards which I have studied since using the same approach of an art critic: studying the meaning of the 78 cards as they are…
Turin has an incredible esoteric tradition and the symbolism of the Tarot cards is one of the best way to understand the mysterious side of the city. We will do a little workshop + detour of the town through the stories of some of its most famous esoteric cityzens (such as Gustavo Adolfo Rol). We will have a little session to learn the meaning and the symbolism of the Tarot cards, using the…
If the weather is really bad, we will have the drink and tarot session (studying and reading) and the Gustavo Rol briefing in my house - I live in the city center - or in a sheltered place.
Drinks
A taste of a bitter drink
Notebook and pen if you like to take note of the tarot meaning (but you can just listen)