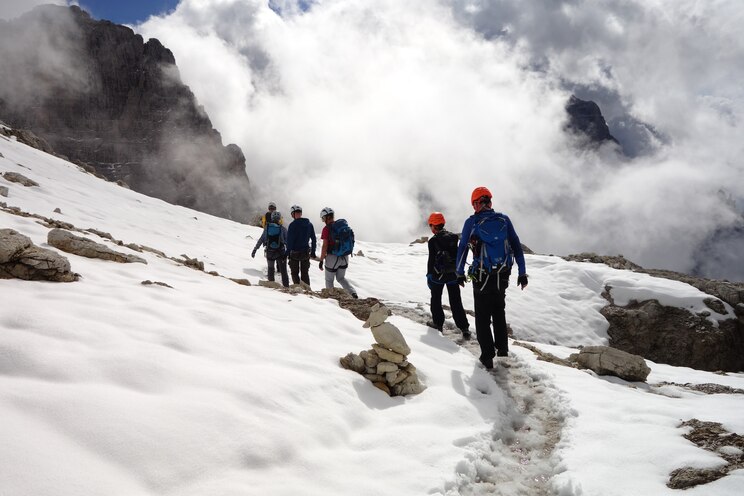 Brenta Dolomites Via Ferrata adventure
Brenta Dolomites Via Ferrata adventure
Discover the best via Ferratas in the Dolomites with my help . Spend an entire day exploring the spectacular beauty of the Brenta Dolomites. Marvel at the incredibly natural beauty of the Adamello Brenta Natural Park.

All the techncal staff (harmess, helmet and via ferrata kit) is included
he Brenta Dolomites are in the Adamello Brenta Natural Park which is the largest protected area in the entire Trentino region. Famous for its large number of fixed and varied rope routes, my proposal is to immerse ourselves in this mystical and surreal place. I can organize this via ferrata adventure according to each participant's needs and expectations. For those who are looking for a one day program, the Benini Via Ferrata and Sosat
So, are you ready to join me on this fantastic via ferrata in northeastern Italy? Then send a request to book this trip and let's go for it. I guarantee this will be a unique experience!
암벽 등반
Brenta Dolomites Via Ferrata adventure
새로운 트립