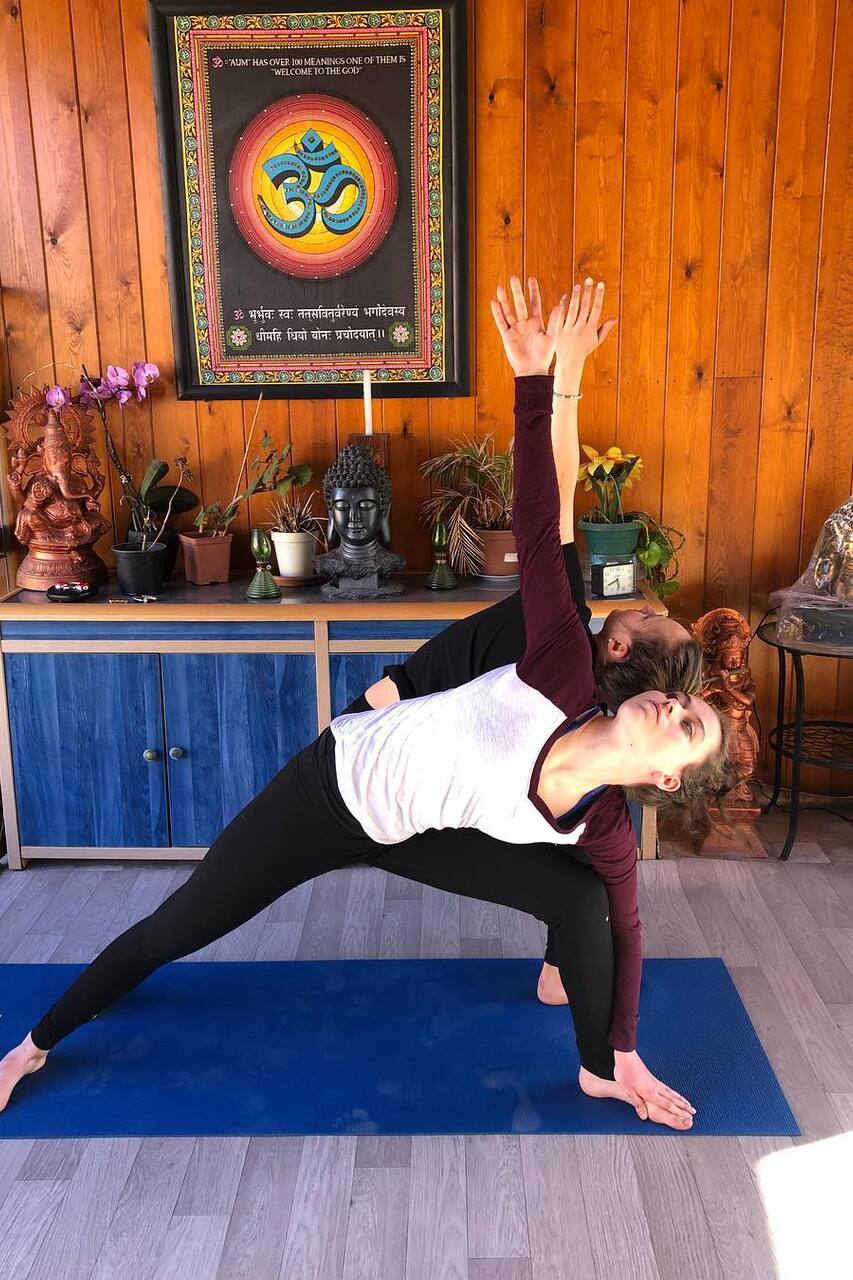 Empower wellness with Yoga & Ayurveda
Empower wellness with Yoga & Ayurveda

예약 가능일이 매우 제한되어 있습니다.
I'm a co-founder of Namaste Yoga. Our center is a place where you can experience the best of Yoga, Meditation, Ayurveda & Reiki / Ayurveda marma healing. Namaste Yoga is a inviting space where you can begin, develop, maintain or re-kindle your yoga practice. Whether you are a first timer or an advanced student, we are dedicated to offering you the most effective methods to a healthier lifestyle…
This class is designed for all levels. I am specialized in giving meditative dynamic yoga. A class is a combination of asanas, pranayama and meditation, I'll explain the benefits of all poses and pranayama including dynamics of sun salutations and all possible adaptations according to everybody's needs. Teaching yoga is my passion, I love to encourage, inspire and motivate people to live a…
We will conduct our workshops in our Villa where there is indoor and outdoor space, with special massage room with all the facilities. Its a special place to see and experience. 요가 수업
Empower wellness with Yoga & Ayurveda
새로운 트립