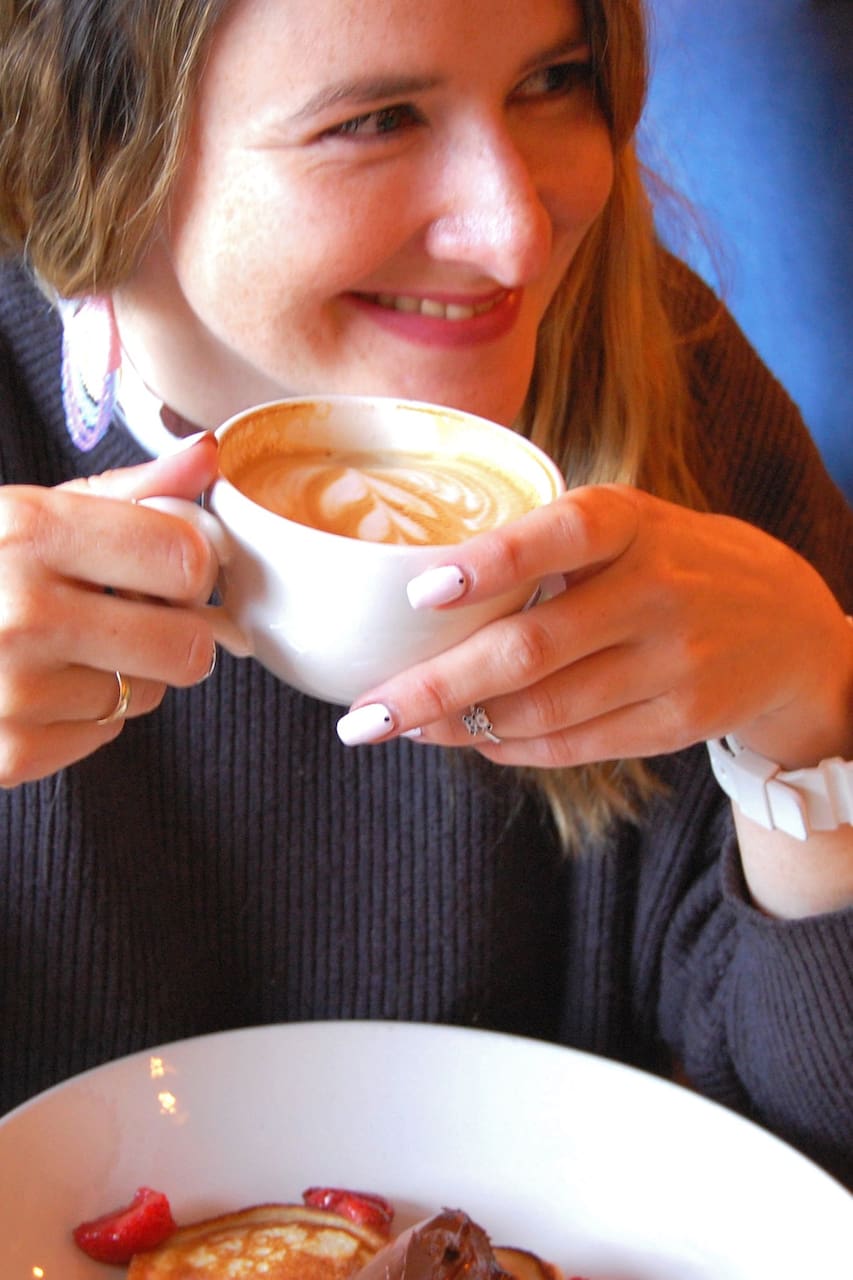 아침 식사를 즐기고 상트페테르부르크 전망 명소 3곳 둘러보기
아침 식사를 즐기고 상트페테르부르크 전망 명소 3곳 둘러보기
Hello! My name is Nadia, and I'm in love with this city, do you? I'm living here for more than 20 years and I will be happy to share the atmosphere of modern Saint-Petersburg, and tell you history facts and fiction. I know many nice hidden local places with rooftops and great view here, and I am ready to bring you in some of them right now!
We will have a nice breakfast (Russian style) in the morning, during which I will share you all the details about our day program. Then we will visit 3 atmospheric hidden places. All of them are almost in the center of Saint-Petersburg, but you will never find them in a guide line. All places have great view and photo points. Moreover, at the same time, I will show you 2 rooftops. During this…
Please, be ready for stepping a lot of stairs.
간식 및 조식
Breakfast for 1 person, coffee/tea is included (you will be able to choose from different options after we meet). Snack&tea for 1 person (in the second place). Please, be ready to tell me your diet requests.
입장료
All place visiting tickets during the excursion for 1 person
comfortable shoes for walking and open mind to explore :)
After we meet we are going to have traditional Russian breakfast in a nice cafe. First place is one of the oldest historical photo gallery and an art museum and at the same time (with a view). Second - is a hidden place, which we called time-cafe (with a view and rooftop). And the third place is a multifunctional modern art space (with shops, street food and a rooftop), where if you feel like, you will be able to stay longer after we finish.
If you don't see availability for the time you are looking for, you can .
7월 23일 화요일  

오전 9:30~오후 1:00.
4자리 중 4자리 남음
문화 도보 여행
아침 식사를 즐기고 상트페테르부르크 전망 명소 3곳 둘러보기
새로운 트립