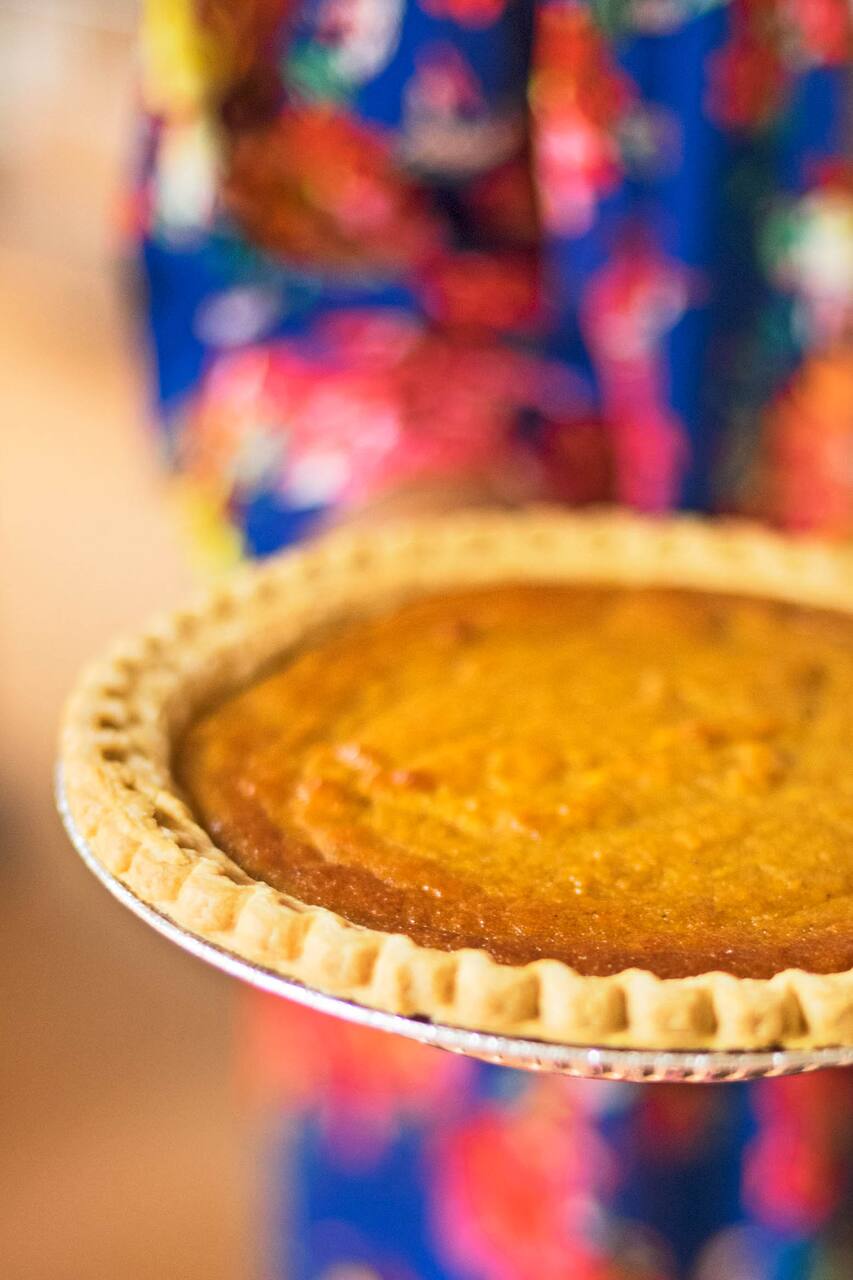 A graduate of The Savannah College of Art and Design, I'm a 2nd-generation business owner. Sweet Potato Sensations has nearly 30 years of re-imaging the sweet and savory options of a sweet potato.
Welcome to our family-owned bakery Sweet Potato Sensations, where we'll make your taste buds dance and give you a private view of the bakery. For this dinner, make your way outside the downtown core to get a taste of not just gracious hospitality but a huge serving of soul food staples cooked by my family. With friends and family gathered around the table, we'll share the history of a Detroit gem.
Come with an open mind, good conversation, and an empty stomach!
Food
Soul Food Dinner & Dessert Baked Chicken, Mac & Cheese, Collard Greens, Candied Yams, Fried Corn, Salad, Sweet Potato desserts and other tasty treats.
Drinks
Sweet tea from a local company