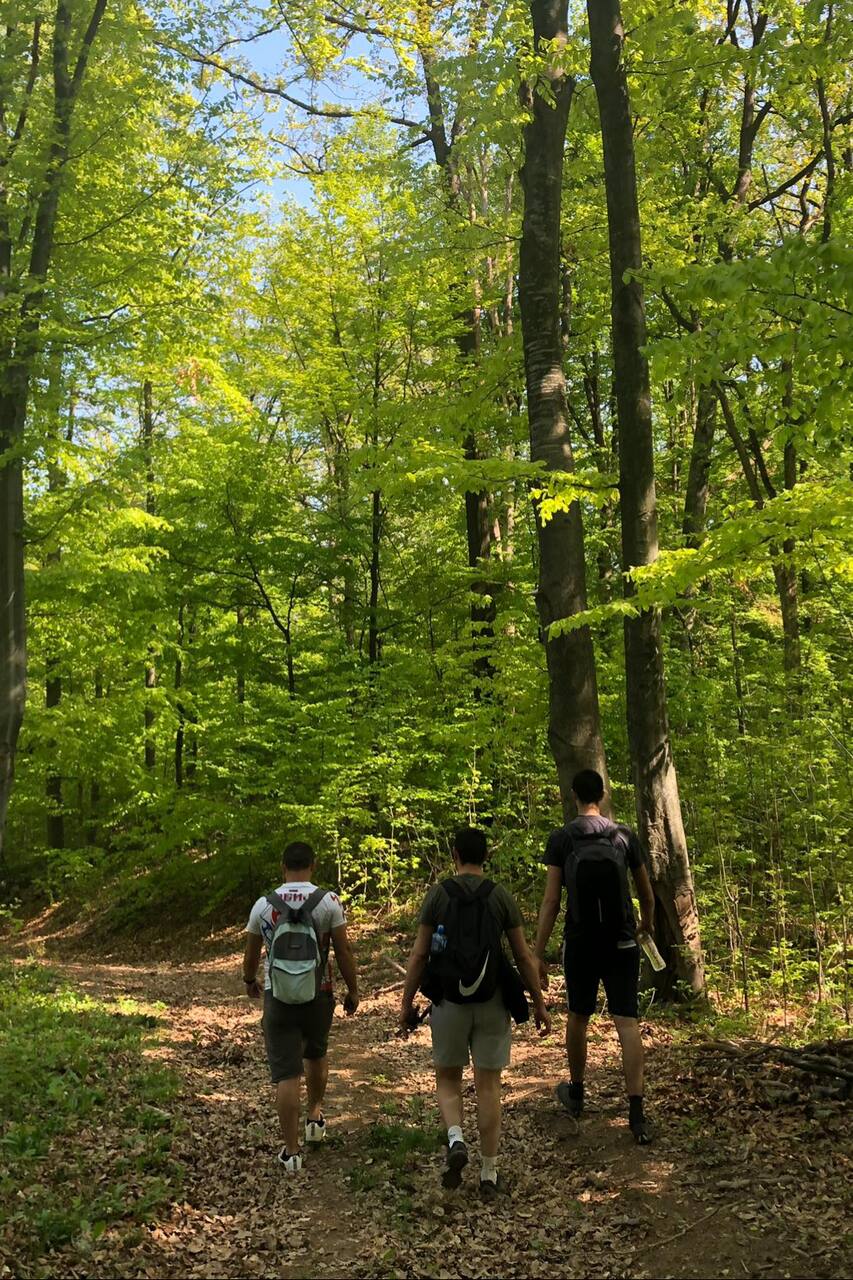 We represent Serbia to you
We represent Serbia to you

예약 가능일이 매우 제한되어 있습니다.
Hello, I am explores and travels my country and its natural beauty and I enjoy doing it. And I want to introduce Serbia, at least one part of it and others, with the eyes I see and experience. And why should not I share these natural beauties and beautiful views and landscapes with you ... We go along paths that I know well and which will present nature in full shine
through the forests and fields, we take you to enjoy the beautiful views and areas you can see on the pictures we have set up on the profile, you will have the opportunity to feel the nature of all senses and feelings...
간식, 점심식사, 저녁식사 및 기타
The food you can take, or we can provide for you depends on the agreement so the price changes...
생수
water reserve has been provided from the beginning of the ascent to the end of the walk
버스 및 자동차
the price of transport depends on the departure point, such as Pozarevac, Golubac, Veliko Gradiste, Srebreno jezero.
스포츠 장비 및 야외 장비
it is necessary to take a rucksack, have a hiking or comfortable footwear,take something for the clothes, in the case of wind
a rucksack in which he carries water, food and extra clothes
summer jacket in the case of wind
With us you can reach these beautiful places and landscapes, and enjoy their charms, we are here to help you find them
등산
We represent Serbia to you
새로운 트립